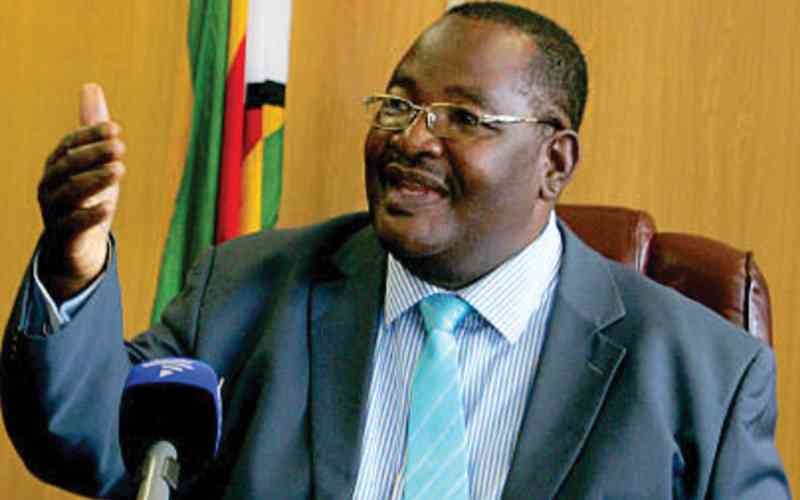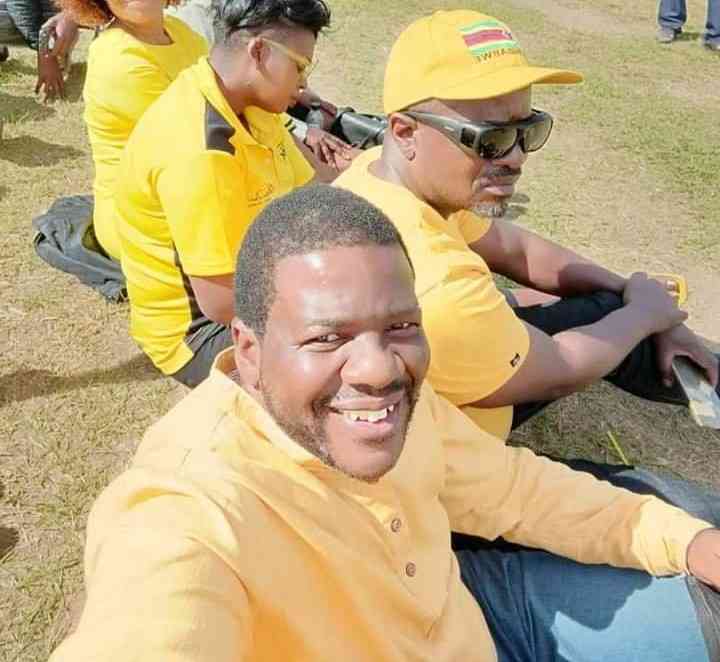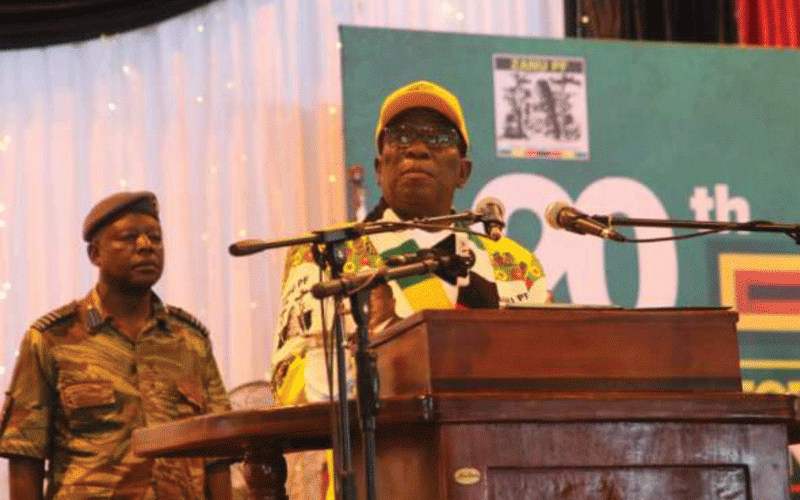 Premium
Storm over Zanu PF campaign vehicles
NewsDay is reliably informed that the majority of the party's 73 losing candidates have vowed to defy the directive setting themselves on a collision course with the top leadership.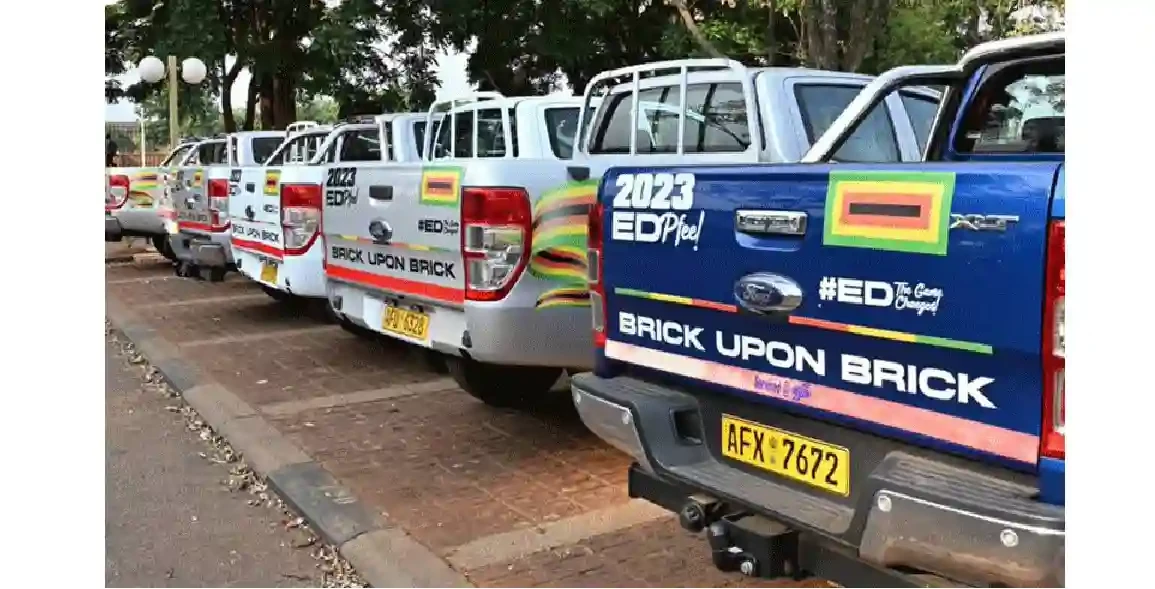 Man arrested for impersonation
"They took her to their car and drove to the N1 Hotel where they demanded a bribe of US$25. A report was later made to the police leading to Mpofu's arrest," he said.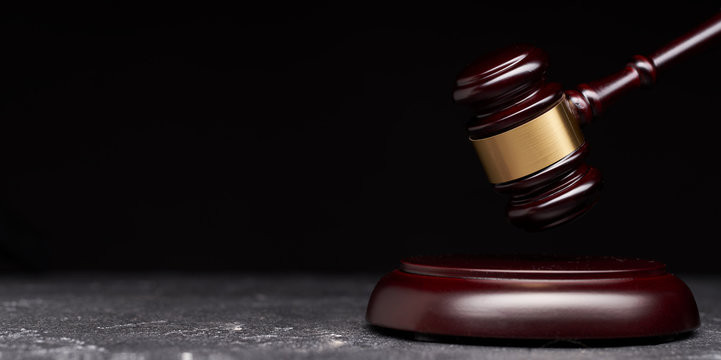 Zim heading for polls without reforms
Zanu PF secretary for administration Obert Mpofu said the ruling party had no issues with whether or not the Electoral Amendment Bill made it for the 2023 elections.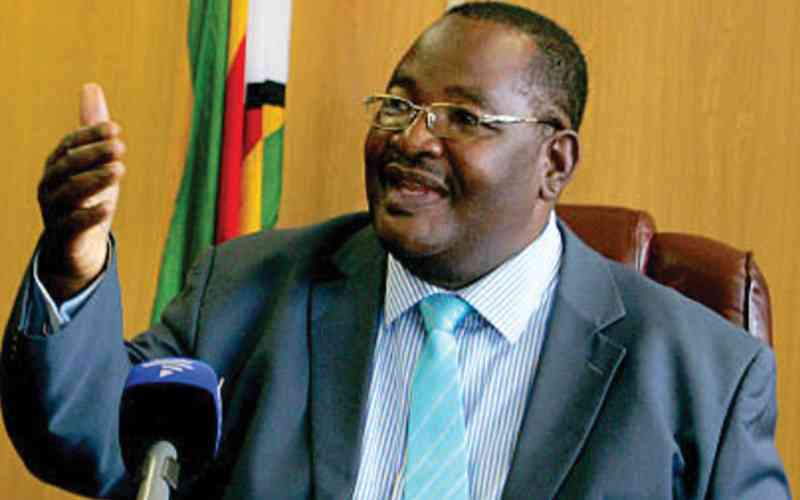 Esidakeni farm wrangle struck off roll
The three are embroiled in a farm dispute with Mpofu's company Mswelangubo Farm Private Limited and Dumisani Madzivanyathi who also claims ownership of the farm.