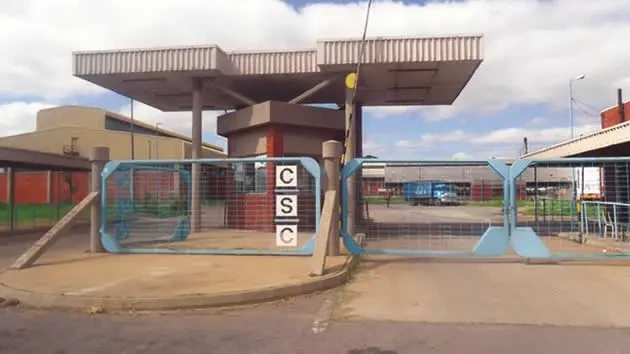 New brooms at NRZ
The appointments were revealed yesterday by NRZ spokesperson Andrew Kunambura in a statement.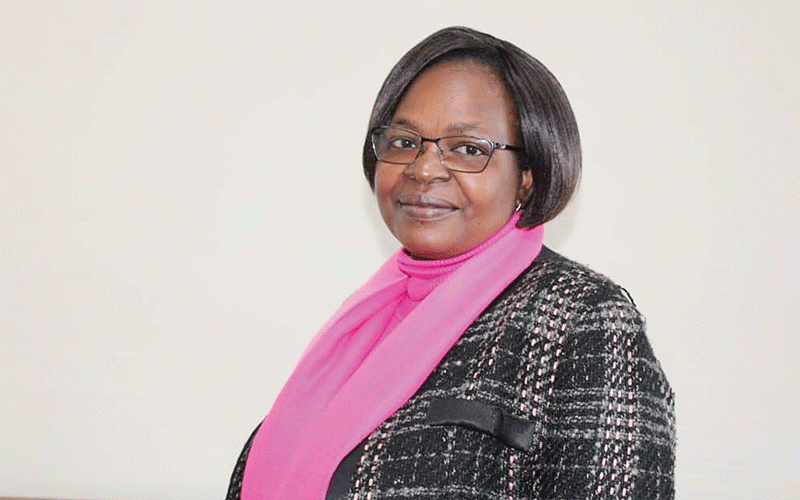 'NRZ is an economic enabler'
Zinyanduko said compared to road transport, trains can handle large volumes of cargo on a single trip, reducing costs per unit.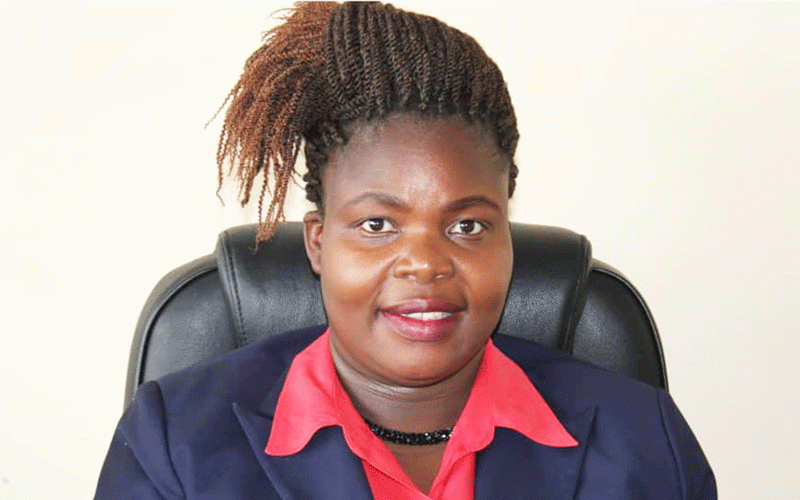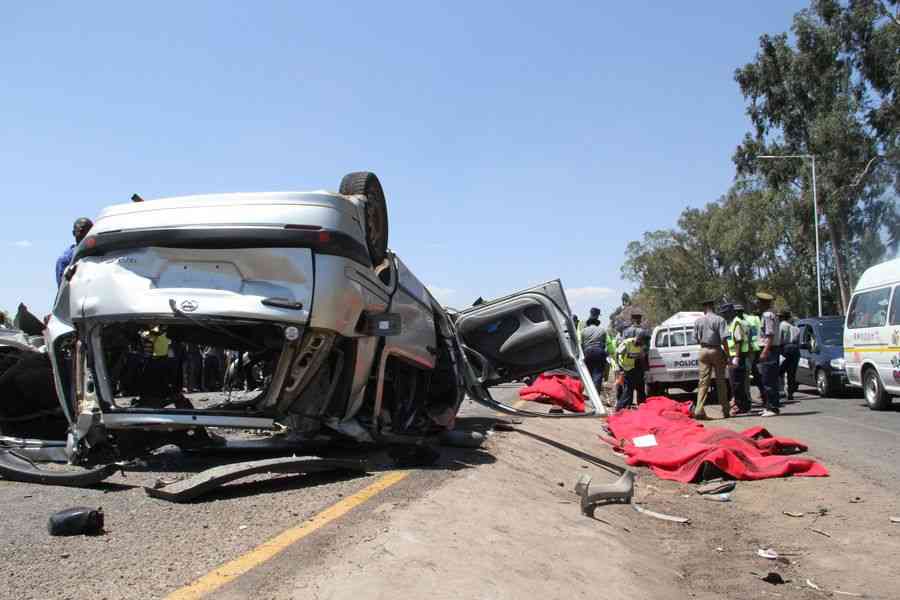 DIDG rescinds US$236m NRZ lawsuit
The Diaspora and Infrastructure Development Group (DIDG) filed its lawsuit after government cancelled a US$400 million deal that it had signed with the NRZ in 2017.