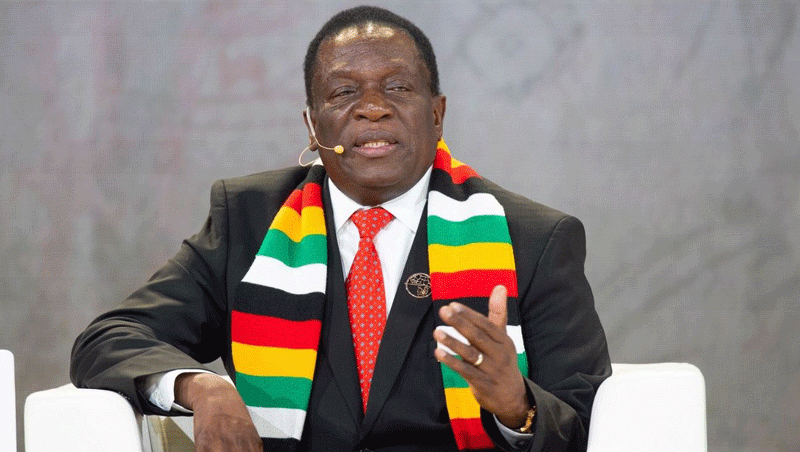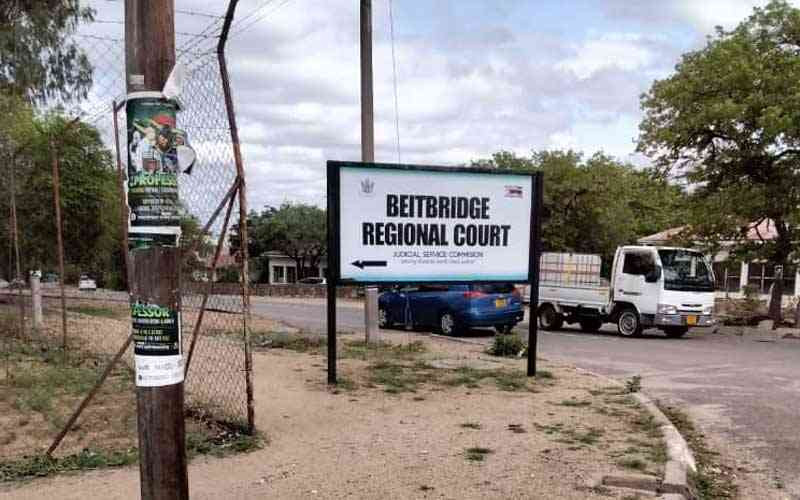 Traffic jams hit Norton residents
The problem begins from Kuwadzana round about, some 10 kilometres west of Harare's central business district, right up to the intersection of the Bulawayo Road with Rotten Row in the city centre.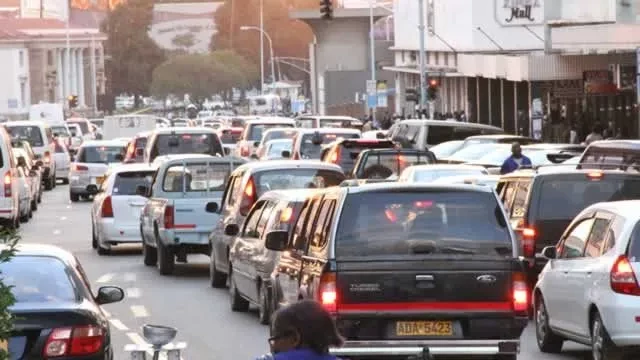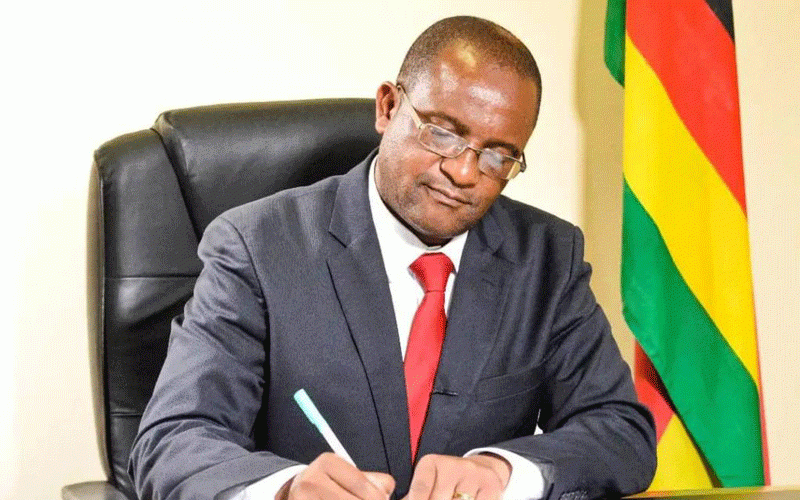 MPs raise new demands
LESS than two months after being pampered with US$40 000 housing loans that divided public opinion countrywide, legislators are now mourning over not being paid.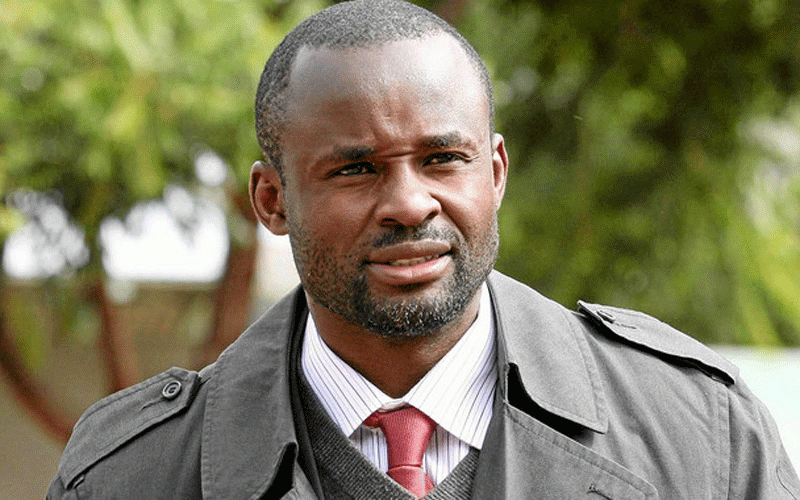 Mliswa refuses to hand over phone evidence
The investigating officer also told the court that there would be no prejudice if the accused persons were removed from remand since Mliswa was not co-operating in the matter.