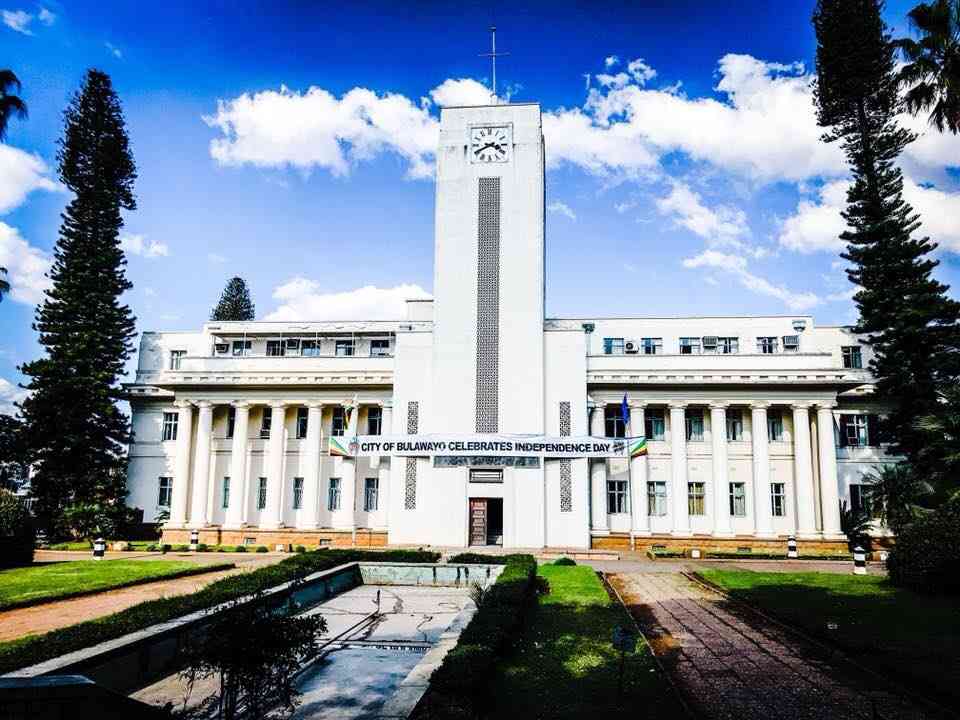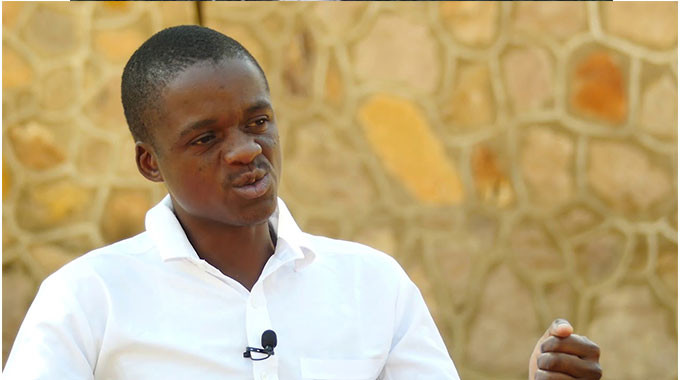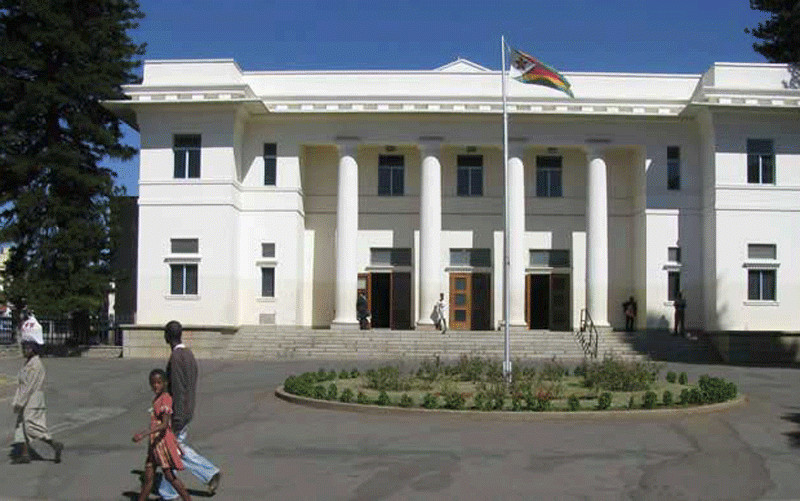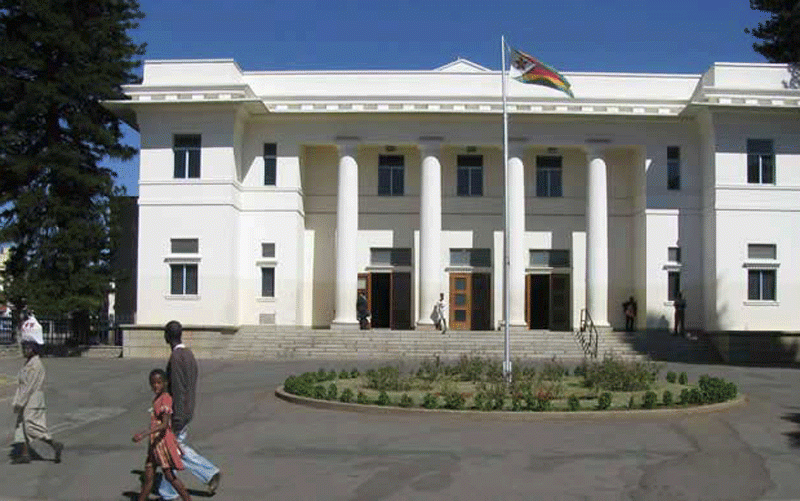 Uproar over council bills
"We have received a lot of complaints  from the residents concerning the  water billing  system," Dube said.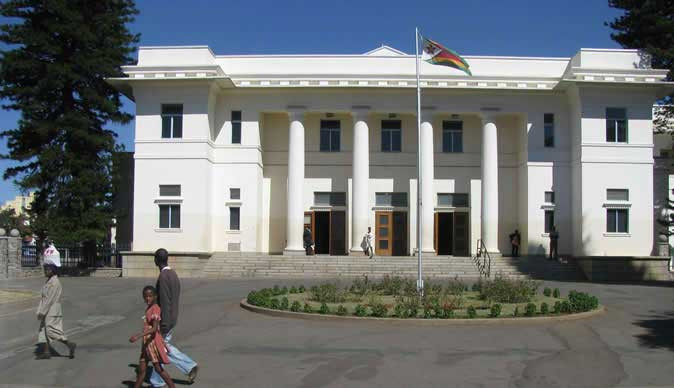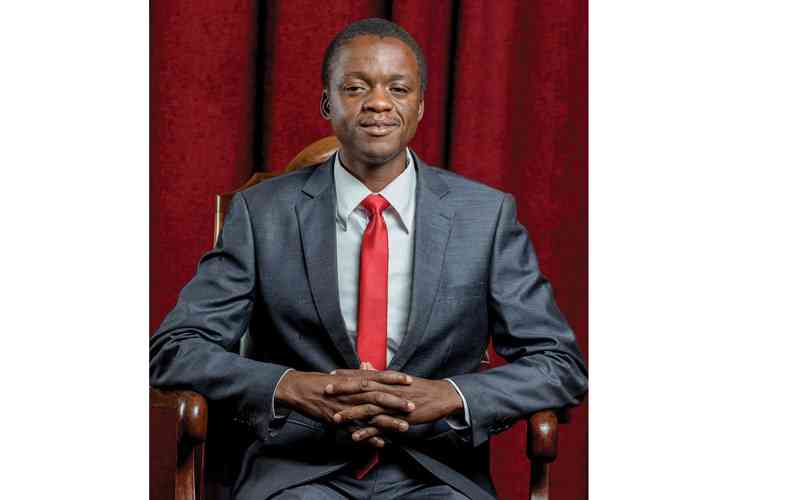 BCC seeks to recruit 500 workers
Deputy mayor Mlandu Ncube said recruitment was necessary because staff shortage was seriously affecting service delivery, especially at council clinics.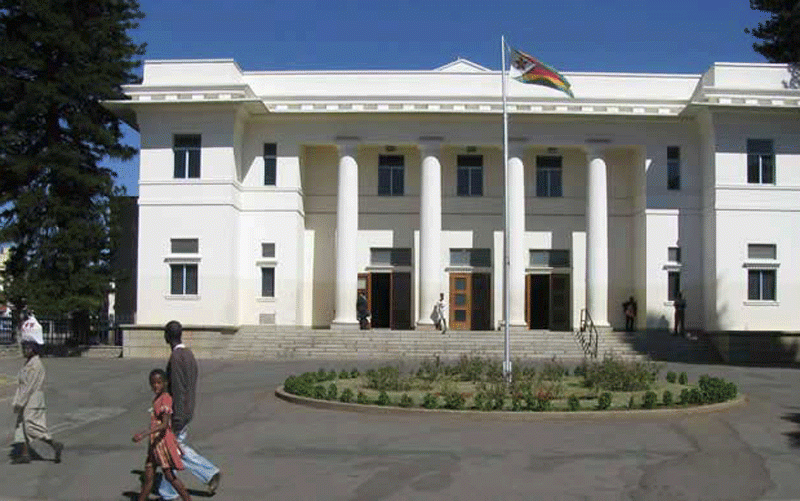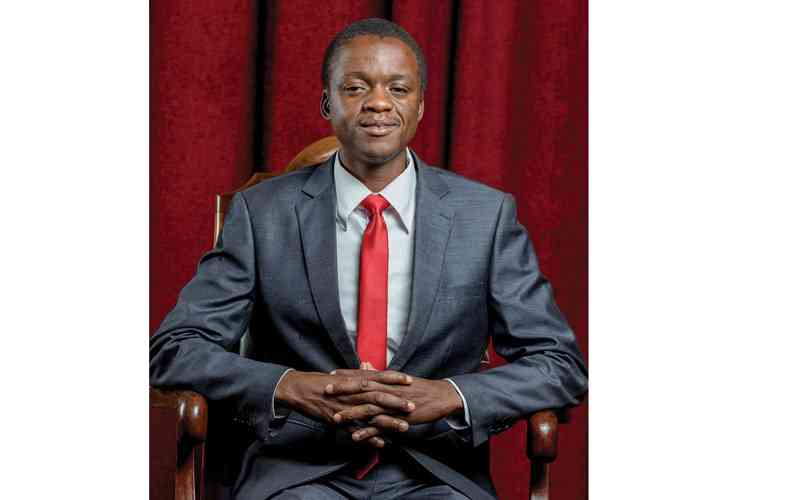 BCC clears storm drains, trenches
"We are working with community groups. We are doing this to ensure we deal with incidents of flooding while at the same time giving the jobless youths piece jobs," Mlandu said.