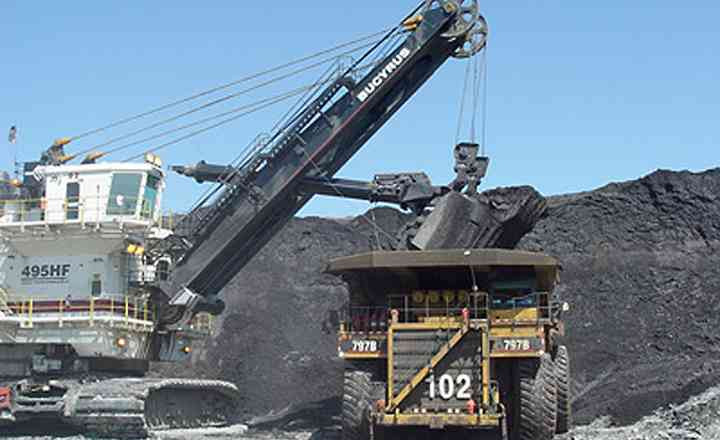 Premium
Cartel tries to frustrate gem sales deal
This, according to multiple sources, triggered a backlash from a cartel of middlemen that has been operating in cahoots with executives from MMCZ and ZCDC.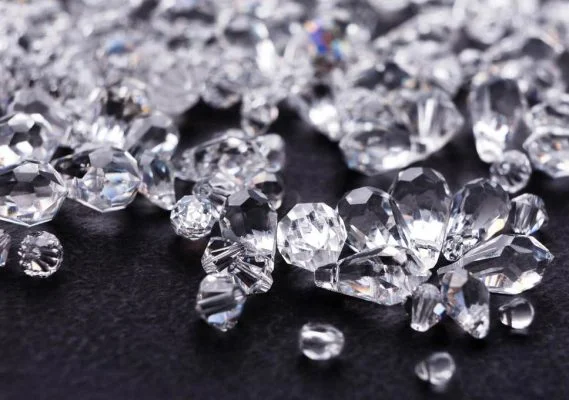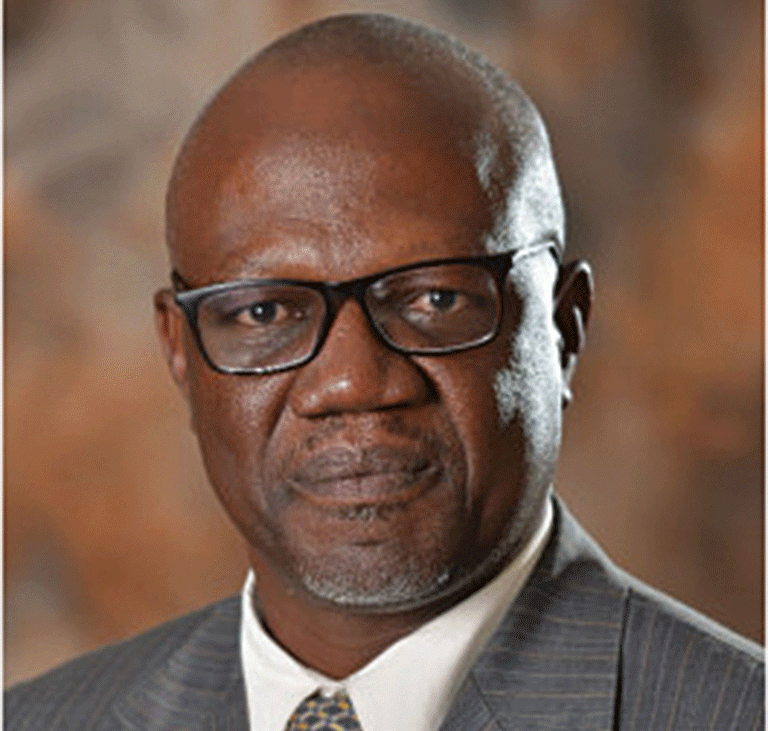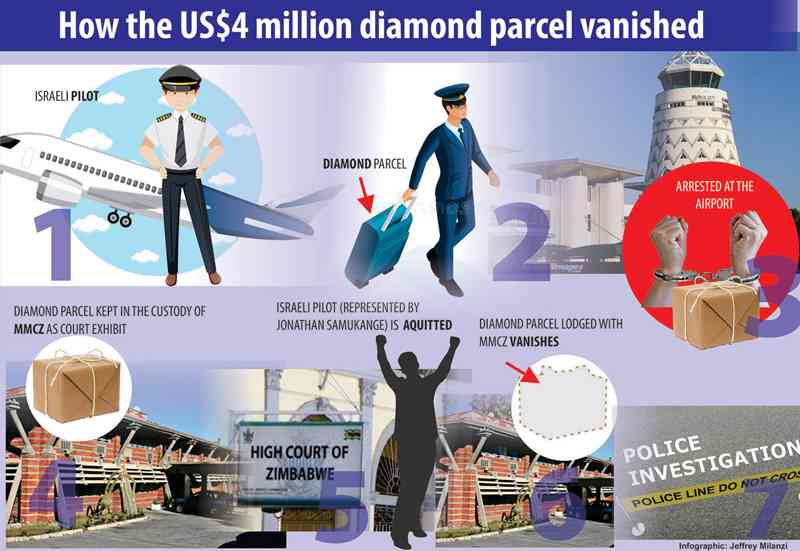 US$12bn mining exports achievable: Muzenda
The plan was launched in October 2019 as a key pillar to sustainable economic growth, but this will represent a 275% jump from the US$3,2 billion realised through minerals exports in 2018.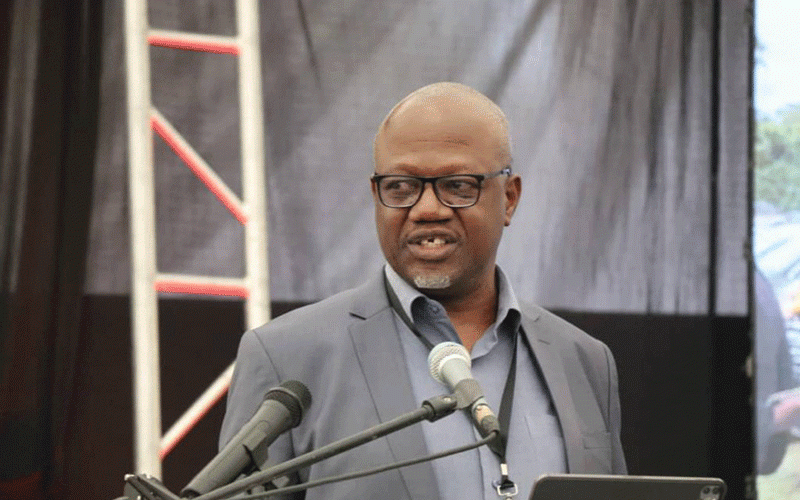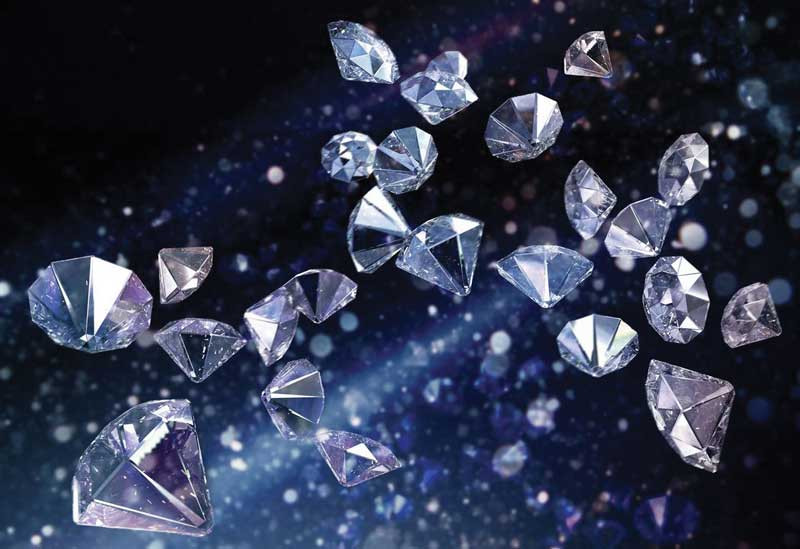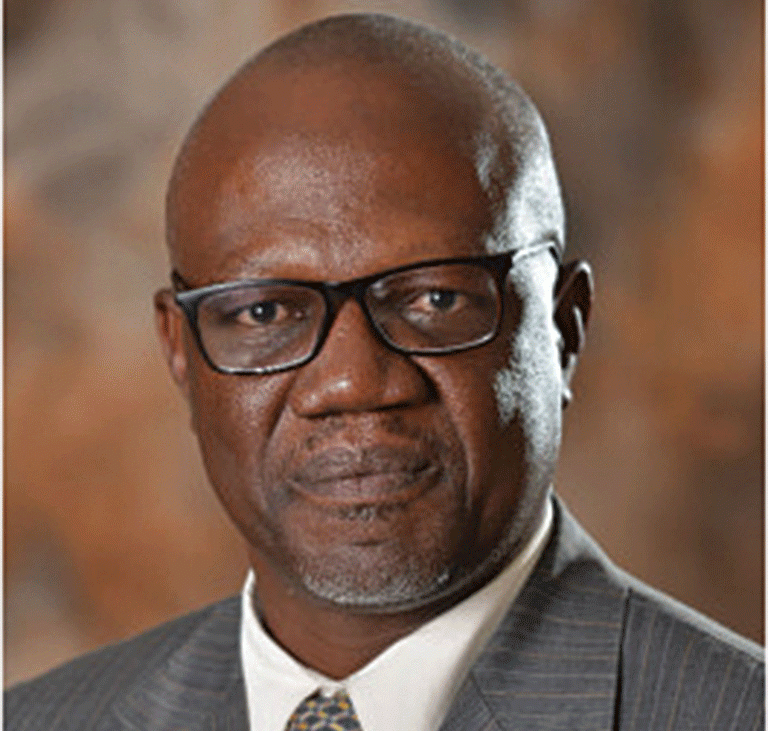 Zcdc tightens security
ZCDC has for some time been tightening its security systems following reports of security breaches in the past.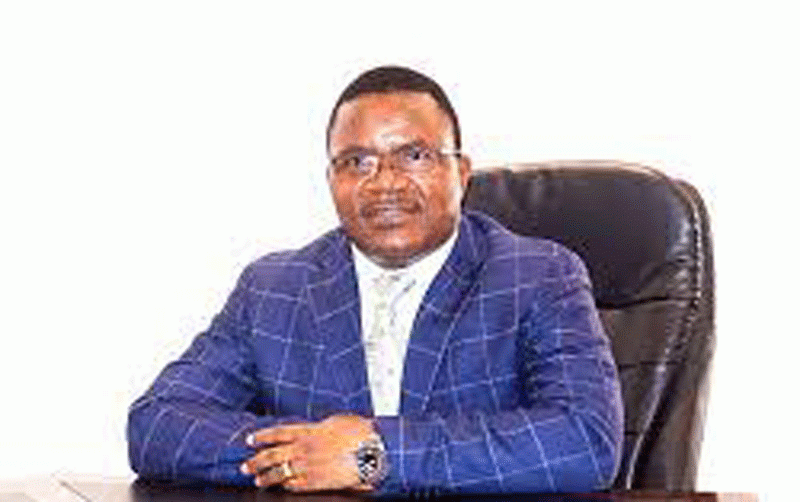 ZCDC scouts global markets
In 2008, security forces attacked defenceless illegal miners in Zimbabwe's diamond fields to secure sole state control.