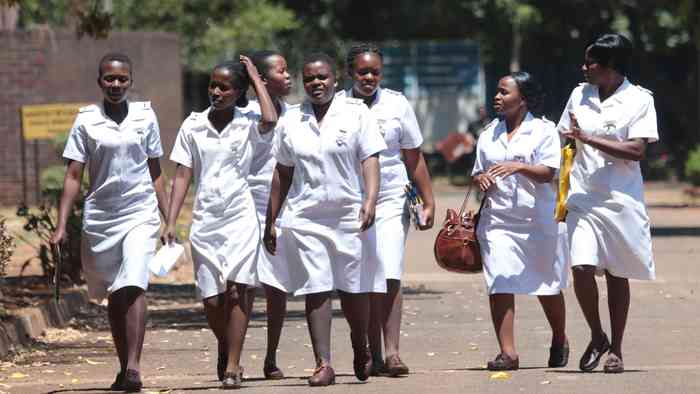 Zim faces 43 000 teacher deficit
Public Service, Labour and Social Welfare  minister Paul Mavima told Parliament on Thursday that recruitment of the 7 000 new teachers was currently underway.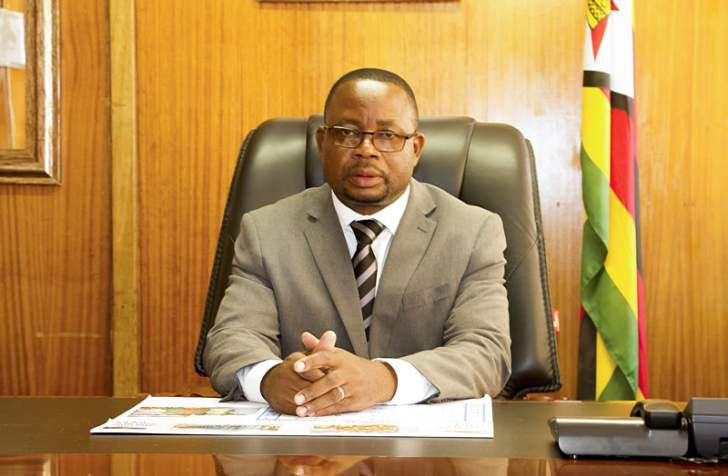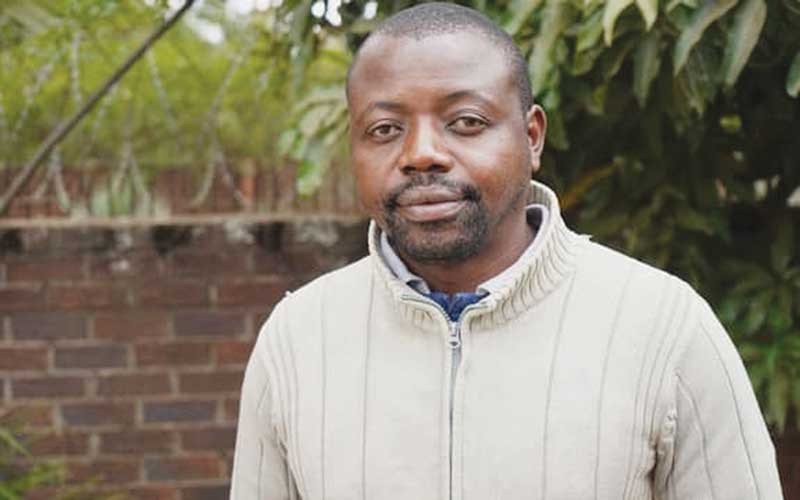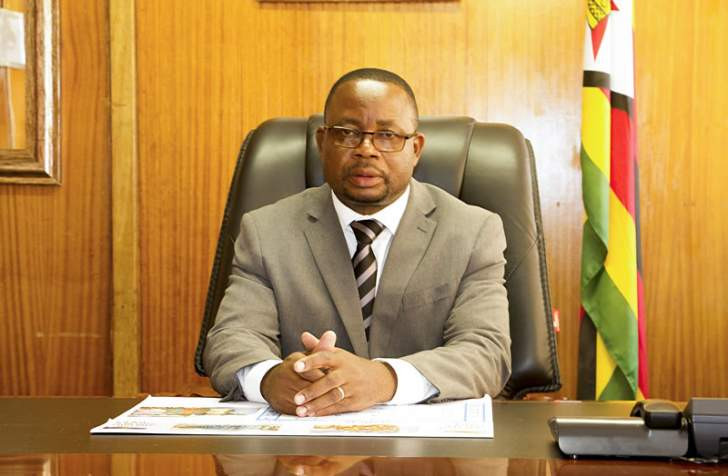 ZCTU threatens to boycott TNF meetings
She blasted government for taking long to gazette the agreed US$150 minimum wage, a move which has seen workers in the country continue languishing in poverty.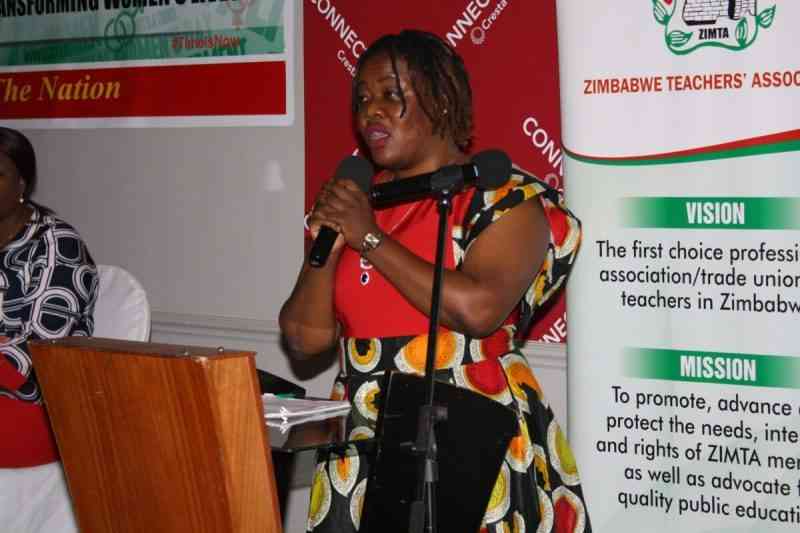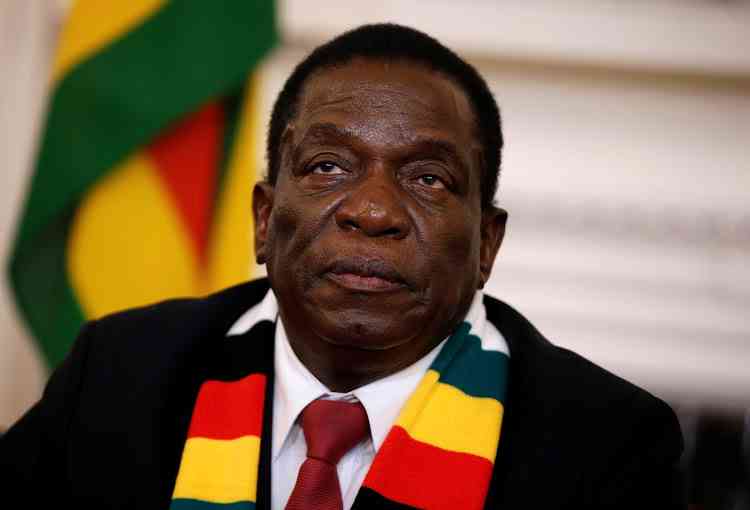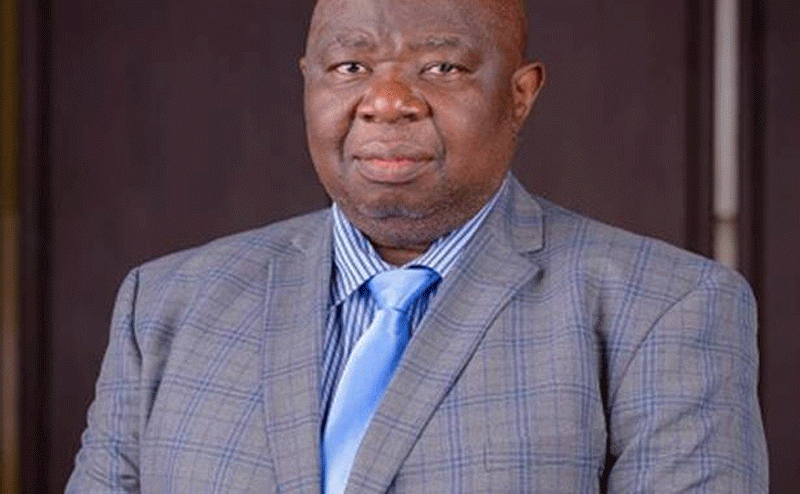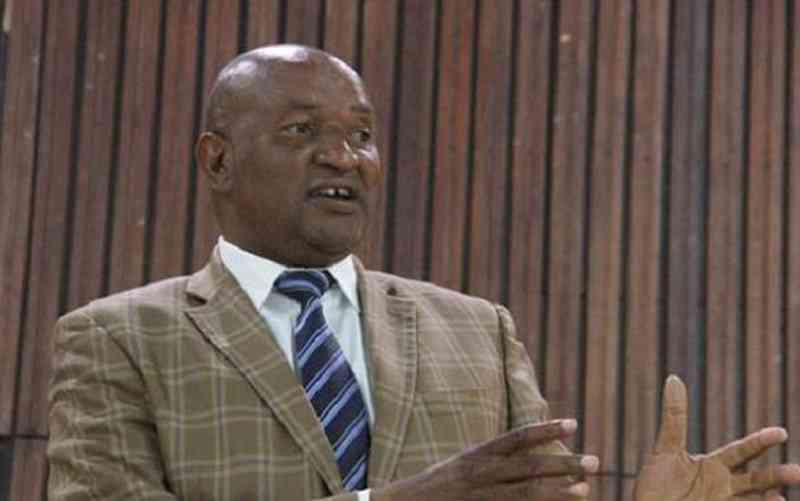 Zim in 45 000 teacher deficit
Last week, over 150 Zimbabwean teachers left for Rwanda following a bilateral agreement signed between Harare and Kigali.