Journos need support: Mwonzora
Mwonzora engaged media practitioners at Morgan Richard Tsvangirai House in Harare where he said hate speech was the main trigger of violence during elections.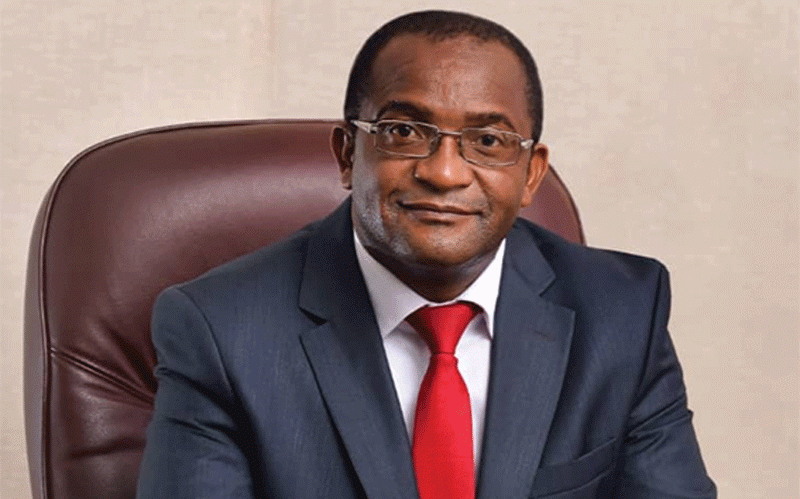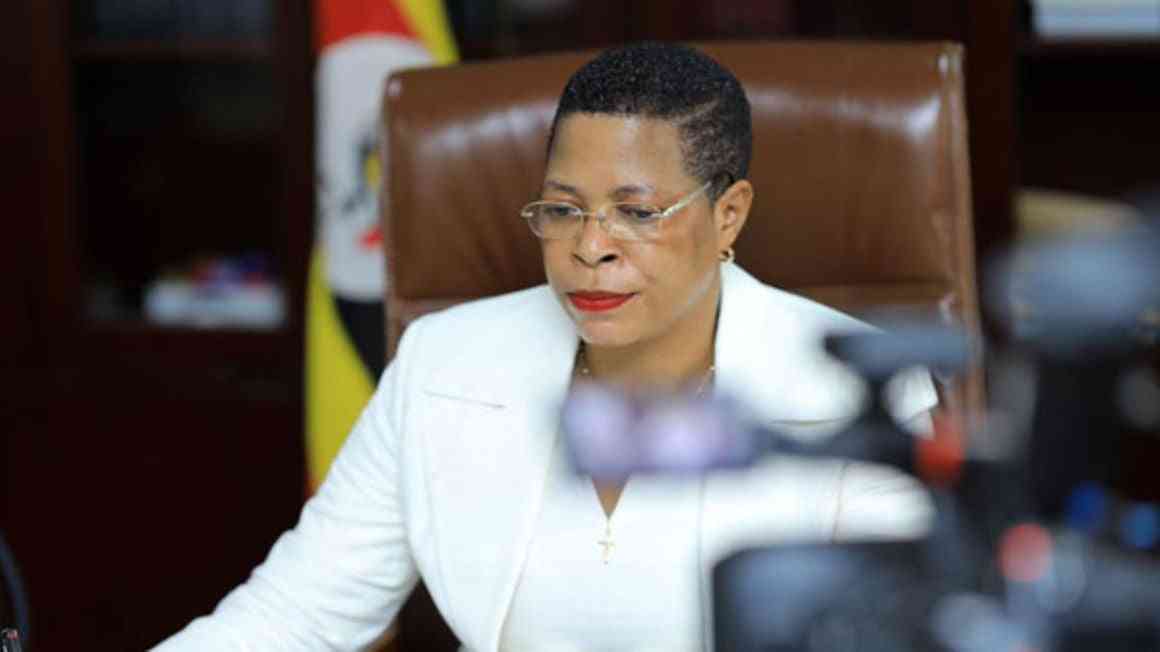 First Lady bars private media, again
This came after Auxillia chased away private media journalists who wanted to cover her tour of the Museum of African Liberation in Harare yesterday.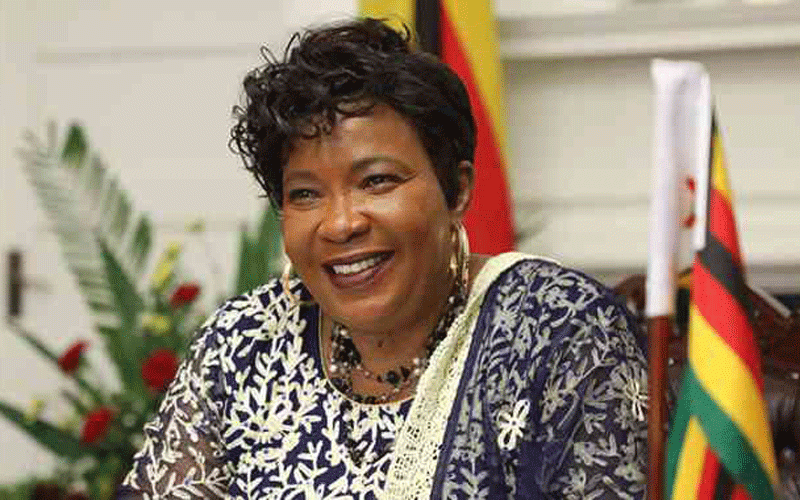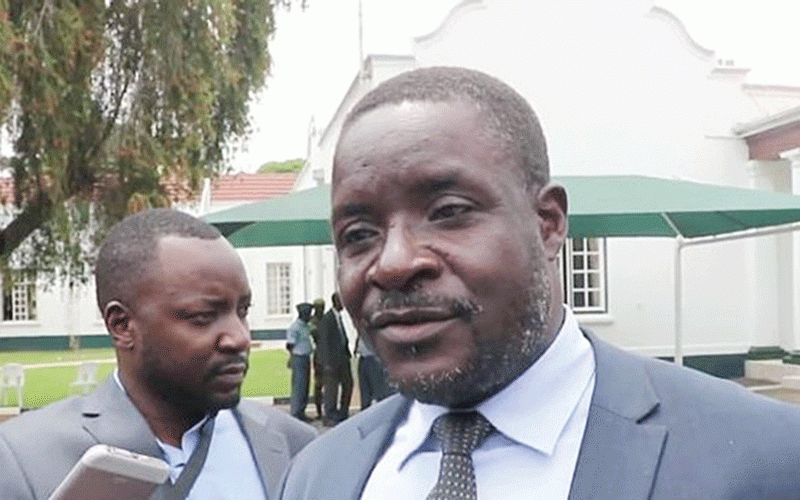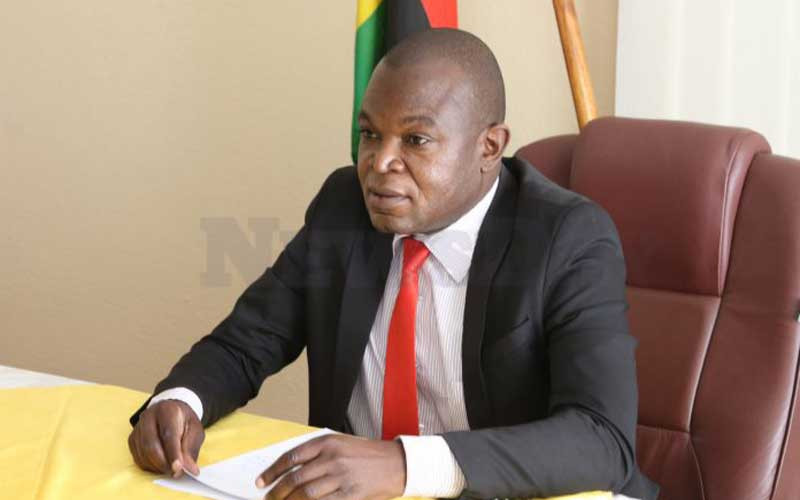 Al Jazeera is showing them flames
We had Joji acting like a bull in a china shop threatening journalists who cover the embarrassing revelations by Al Jazeera with imprisonment.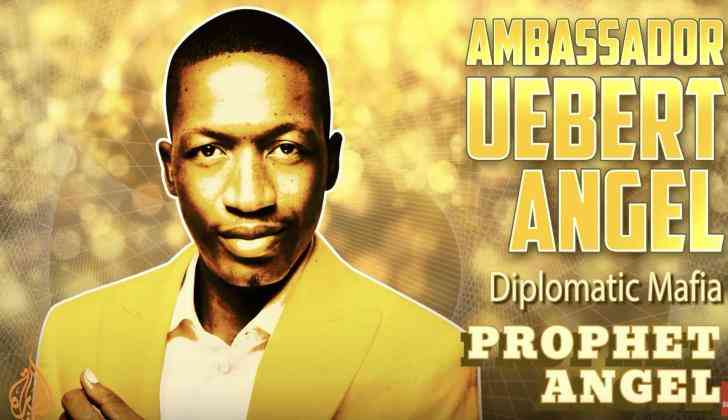 Premium
Gold Mafia: Charamba threats uncalled for
Instead of seeking to throw his weight around and illegally threatening journalists, Charamba should have just expressed his personal opinion plainly and maybe indicate intent to sue Al Jazeera.