Staying the course
RBZ said the policy measures it introduced in the first half of the year brought stability in prices and the exchange rate.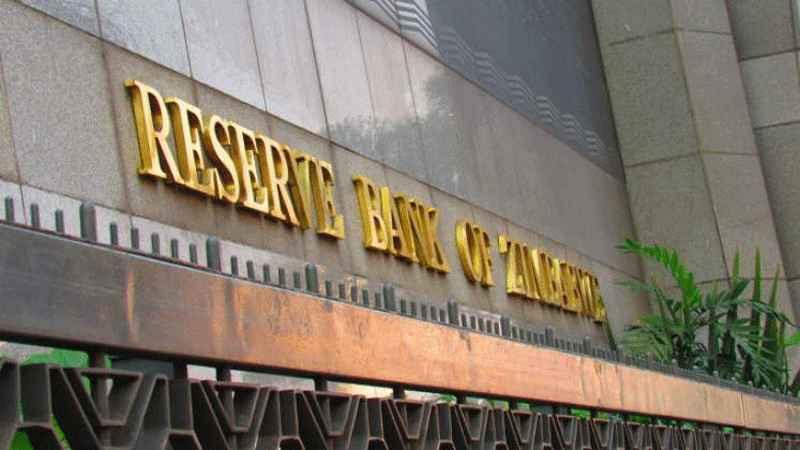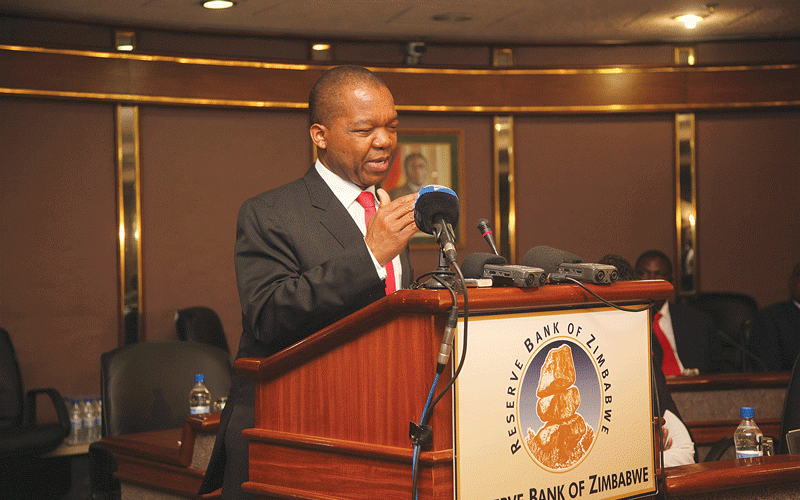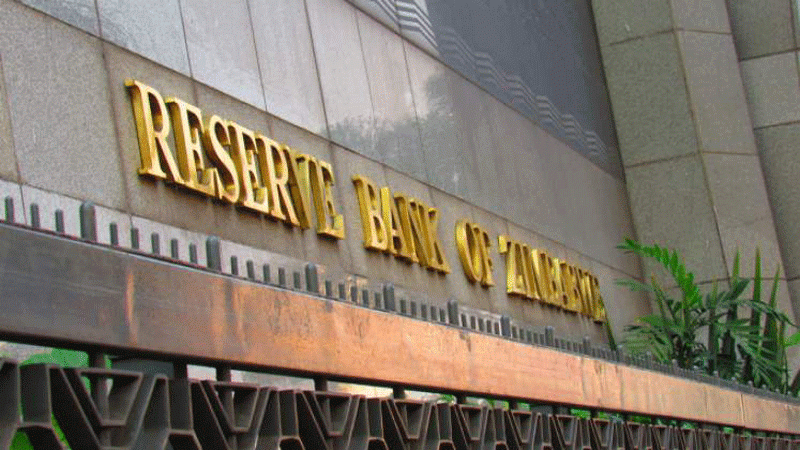 Mangudya rules out dollarisation
Over the past few weeks, the southern African nation has been experiencing severe exchange rate volatilities, prompting people to call for full dollarisation.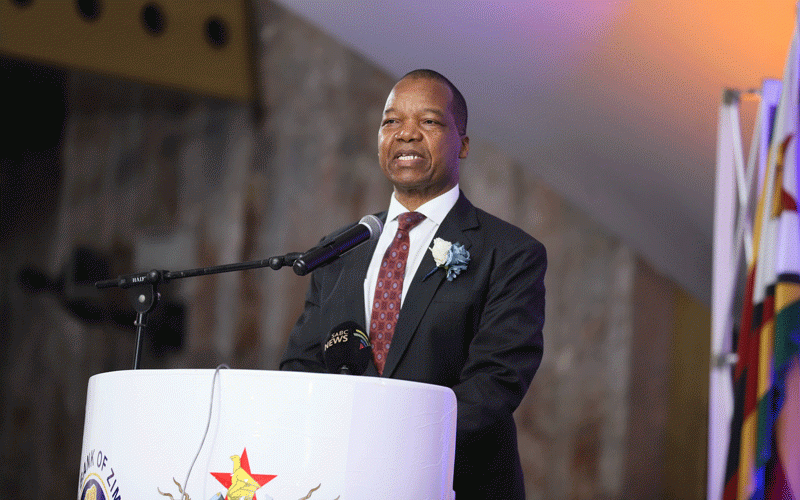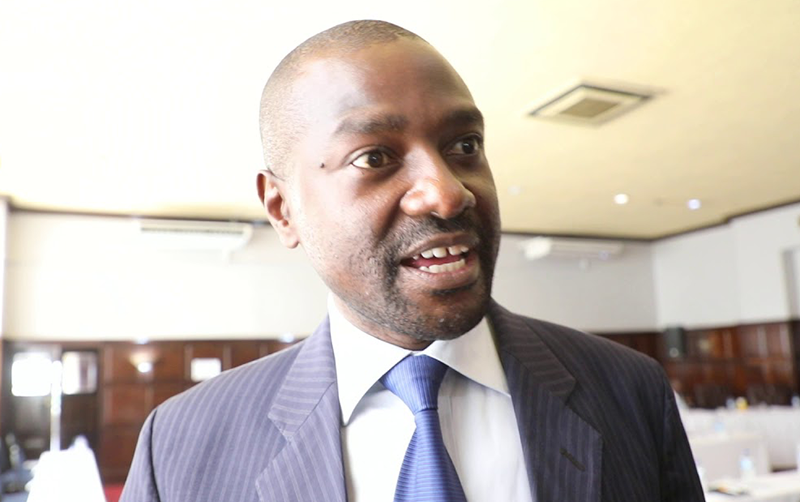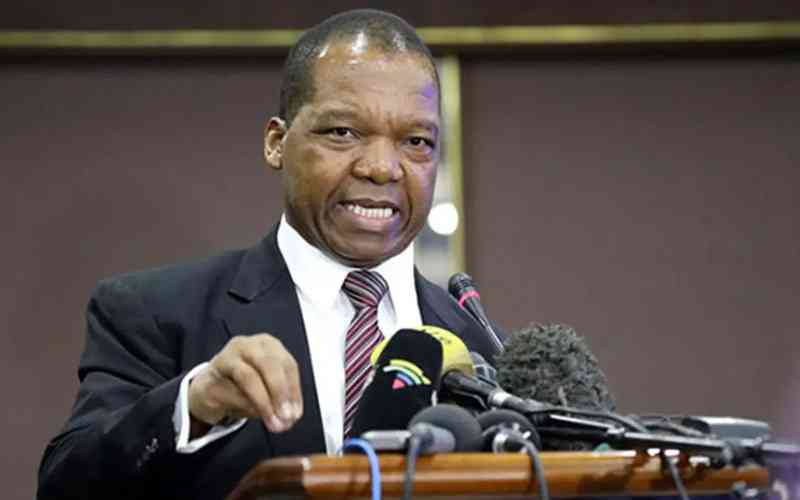 Premium
RBZ gold-backed digital tokens uninspiring
We find it quite difficult, if not impossible, to see the link between the gold-backed tokens and the Zimbabwe dollar which is losing its value at a hair-raising speed.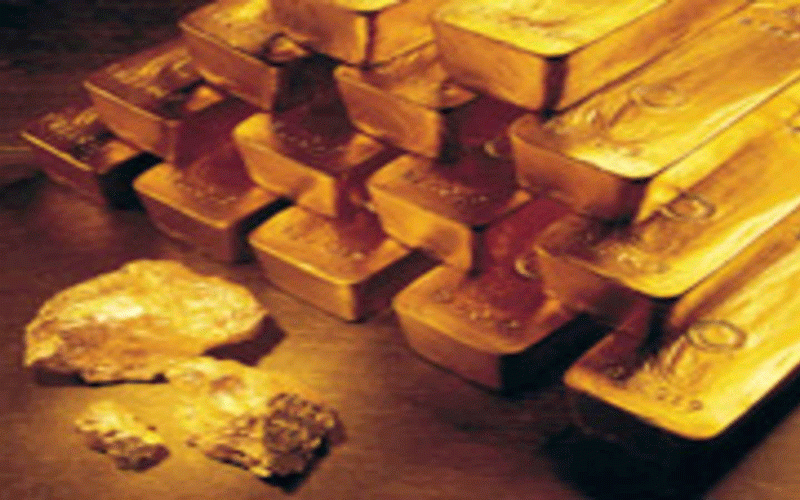 Inflation to remain high: CZI
The Reserve Bank of Zimbabwe governor John Mangudya admitted at CZI's 2022 Manufacturing Sector Survey launch held on April 6 that inflation is felt and not on paper.