Energy indaba a landmark event for Zim
Running under the theme of "Managing the Future — Clean Energy Possibilities," the four-day conference was officially opened by President Emmerson Mnangagwa.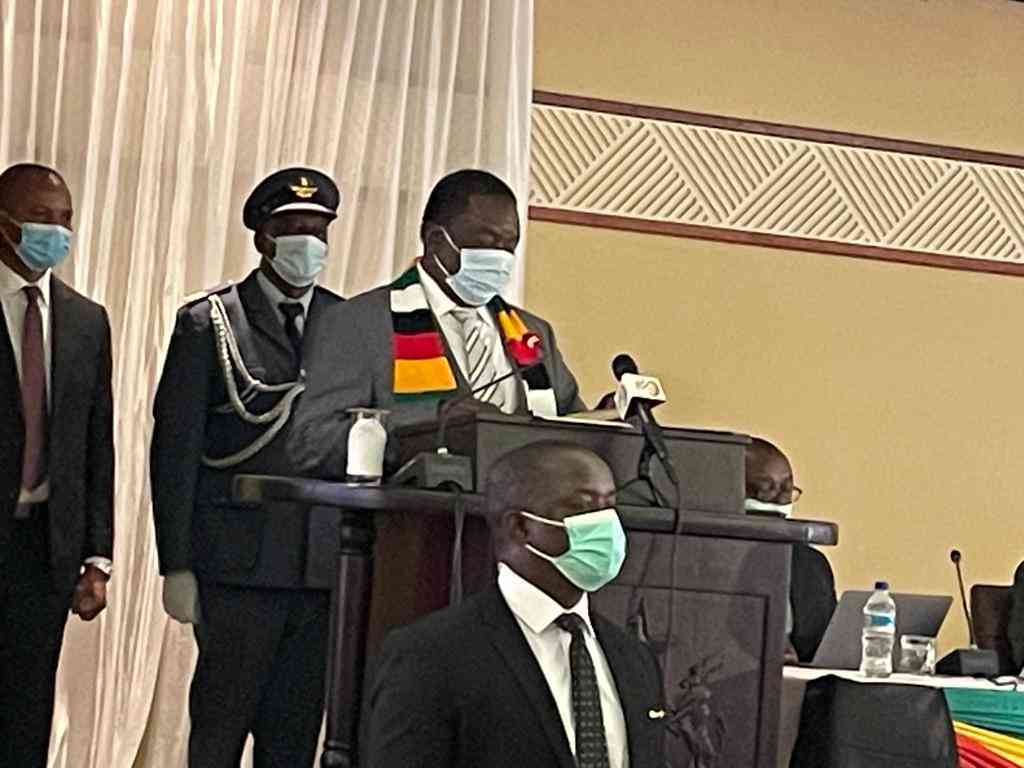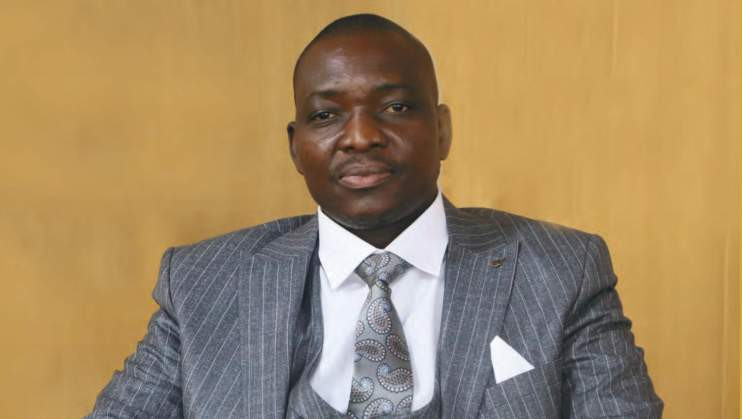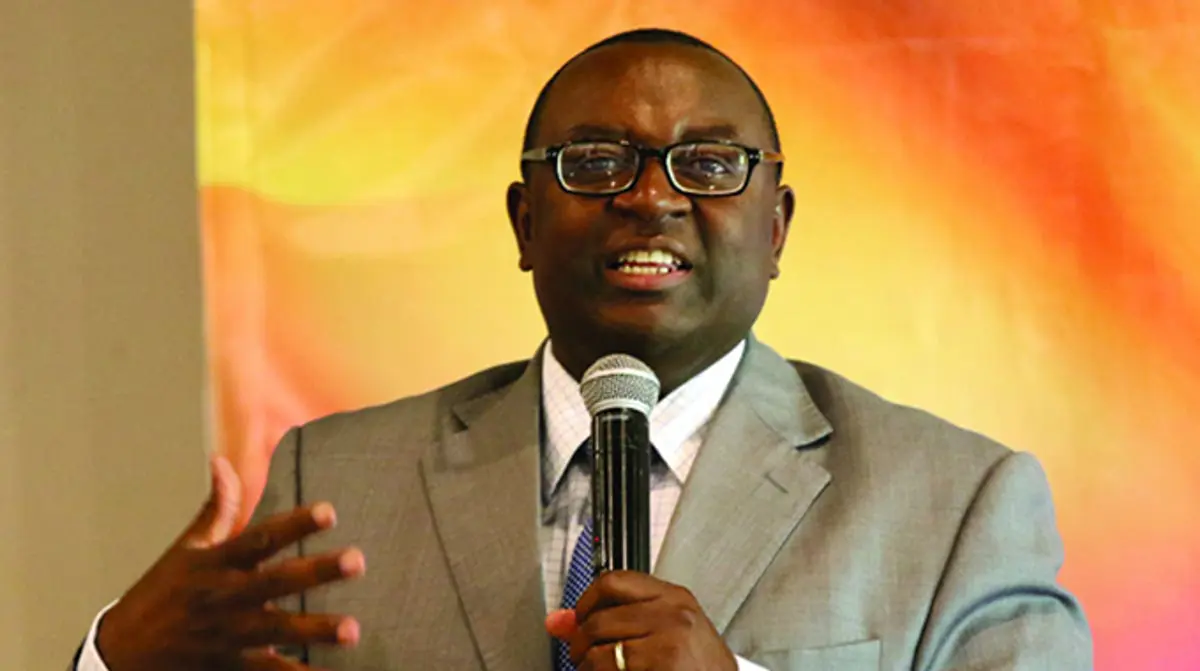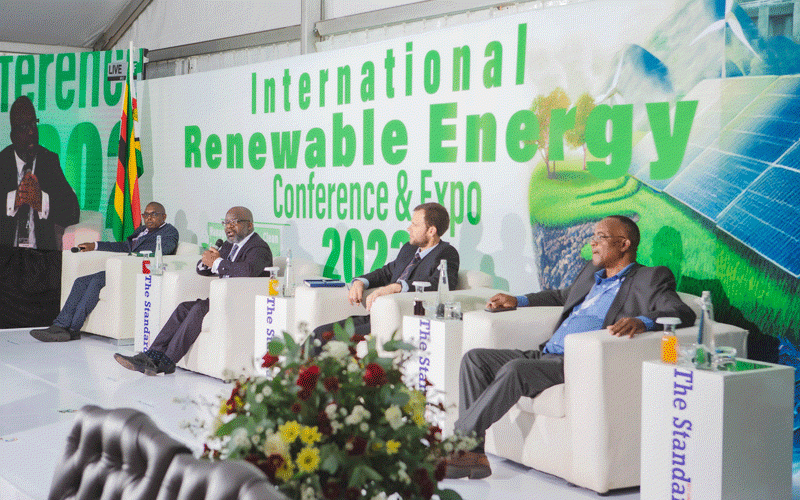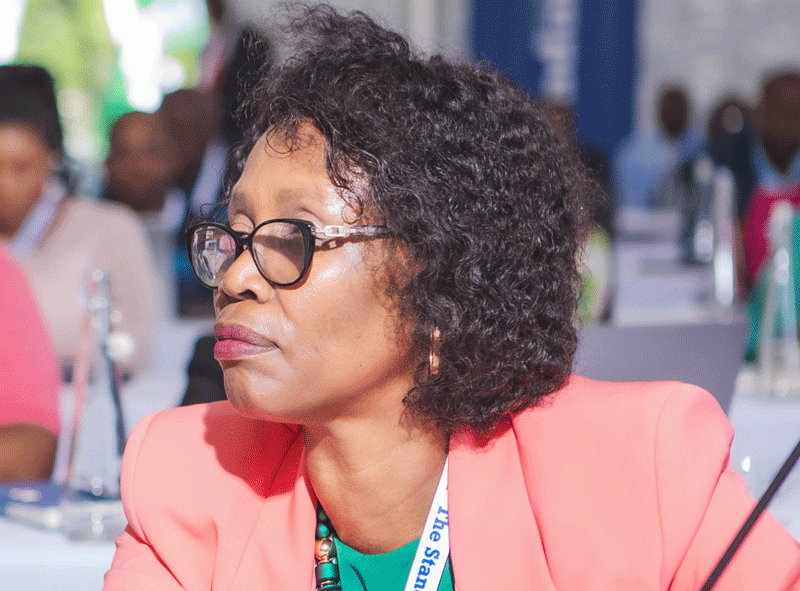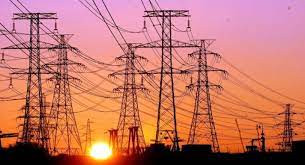 Renewable Energy Conference begins
AMH CEO Kenias Mafukidze described this year's conference theme as illustrating the path Zimbabwe, the region and the entire world must take to ensure a cleaner future for future generations.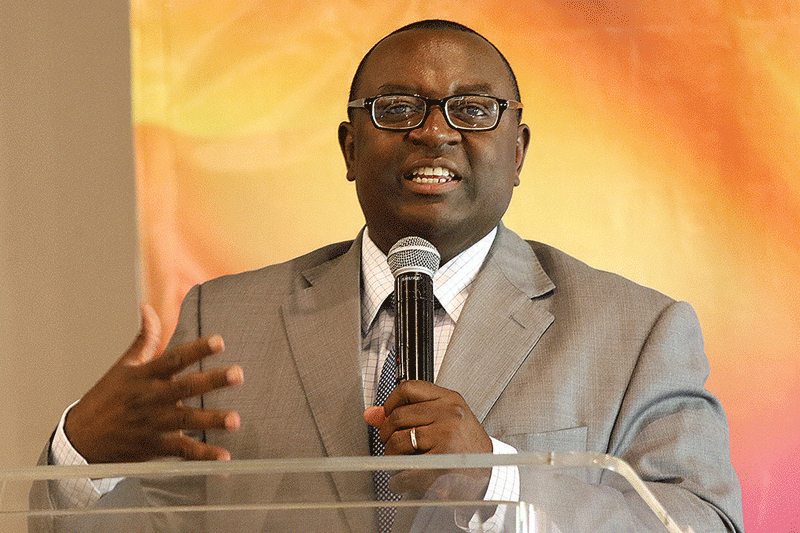 All set for top renewable energy conference
President Emmerson Mnangagwa is expected to give the keynote address at the annual conference organised by The Standard in collaboration with the Ministry of Energy and Power Development.