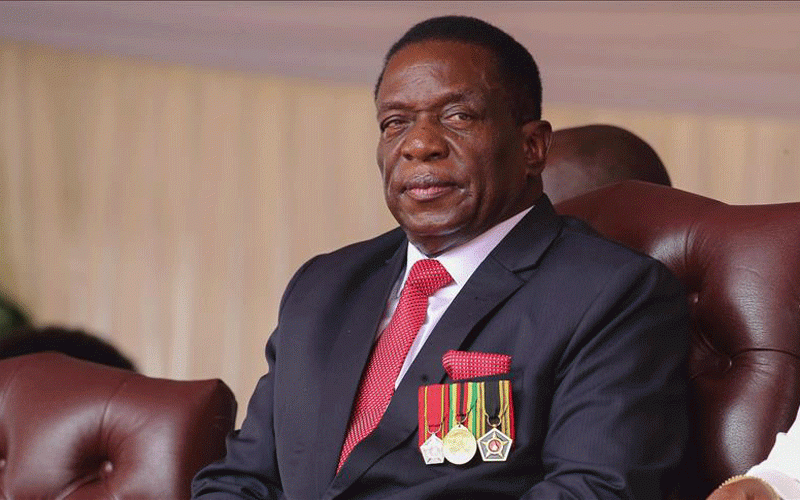 RBZ cancels Tetrad's licence
The registrar said the institution did not have depositors on its books, following the process undertaken during the provisional judicial management period.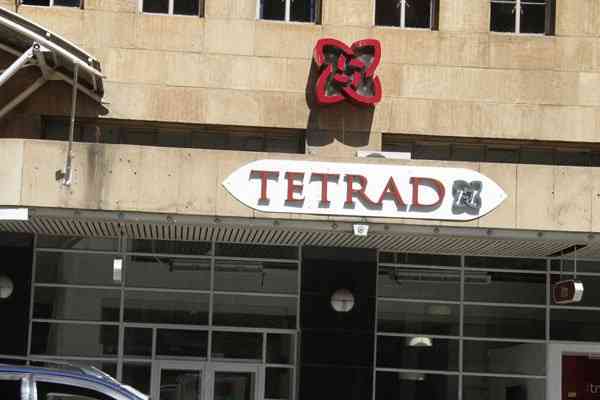 Zanu PF rewards disqualified aspiring MP
Damson's name, however, appeared in the Government Gazette Extraordinary published on Wednesday as an elected Metropolitan Provincial Council member under the youth quota system.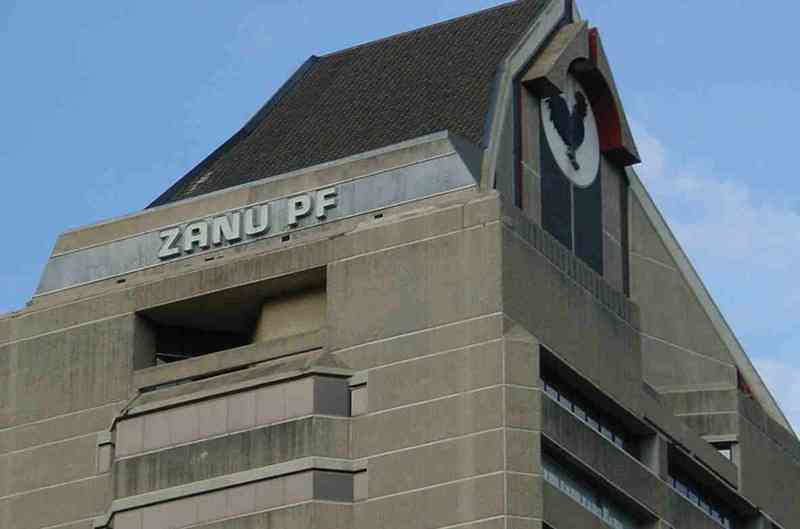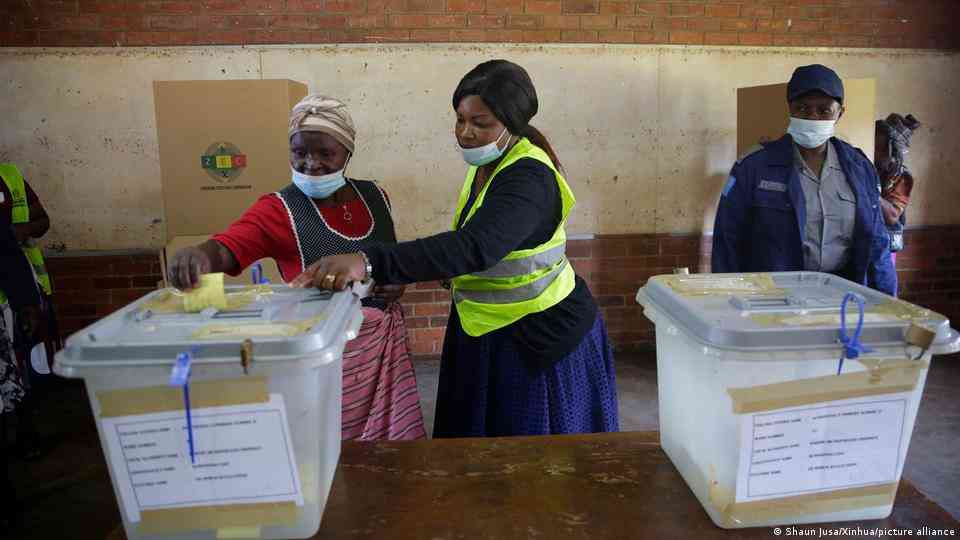 Govt systems porous: Veritas
However, President Emmerson Mnangagwa's office later dismissed the notice saying it was not approved by the country's highest office.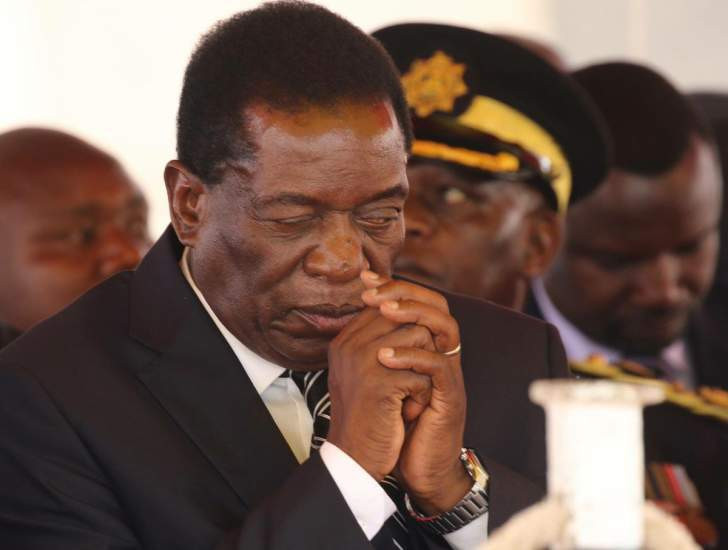 Govt up to its usual shenanigans
After a public outcry, the general notice was reversed with government claiming that it was published without authorisation. Now, let's pause for a moment.