Residents hail Egodini resumption
Teresia Nyathi said completion of the project would assist residents who had trouble getting transport into the central business district.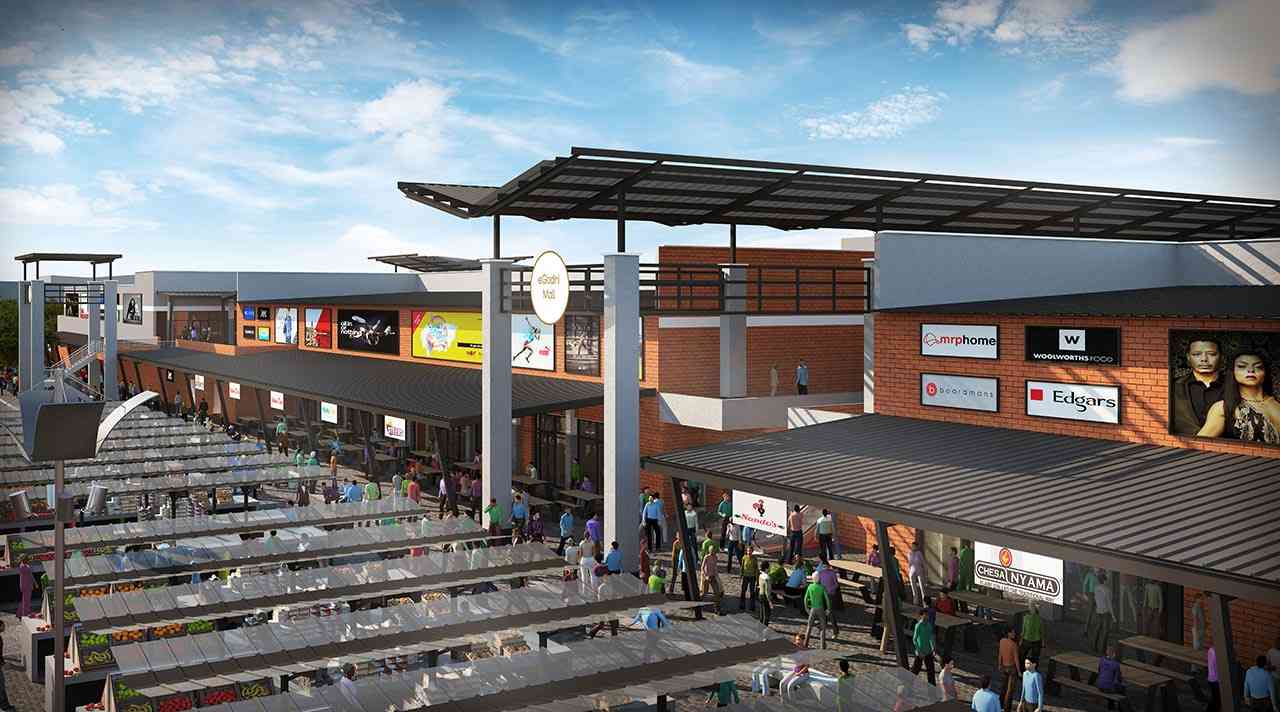 Grace Tidings: Labor to rest
They don't understand that God anticipated their needs. They aren't resting in the Lord, as Hebrews 4 describes.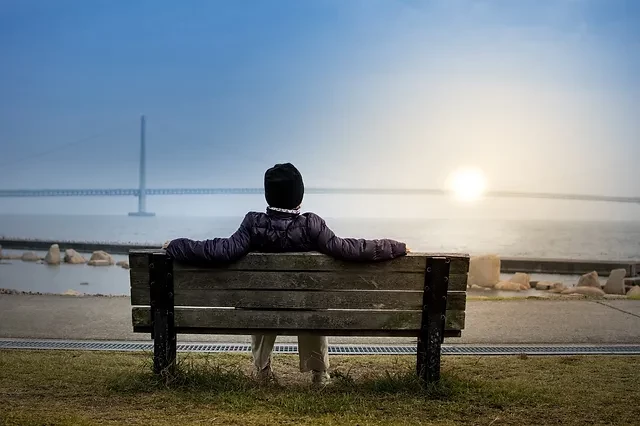 Lady Cheetahs cry foul
Uganda Rugby Union chairperson, Godwin Kayangwe said the move aims to align the ladies game with their male counterparts.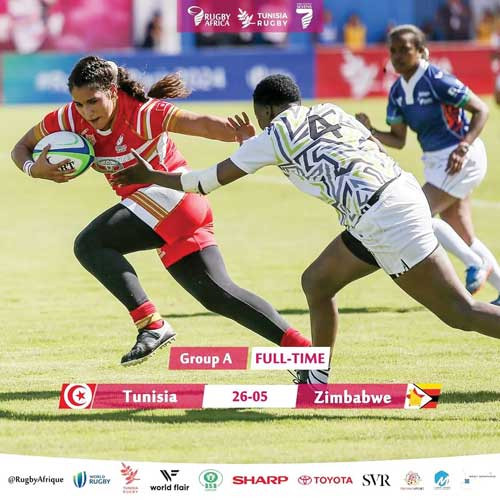 Premium
First Lady sucked into Zanu PF fights
Three buses were mobilised, but the party failed to raise enough numbers to fill them up, forcing Auxillia to chuck Masimirembwa out over poor mobilisation.