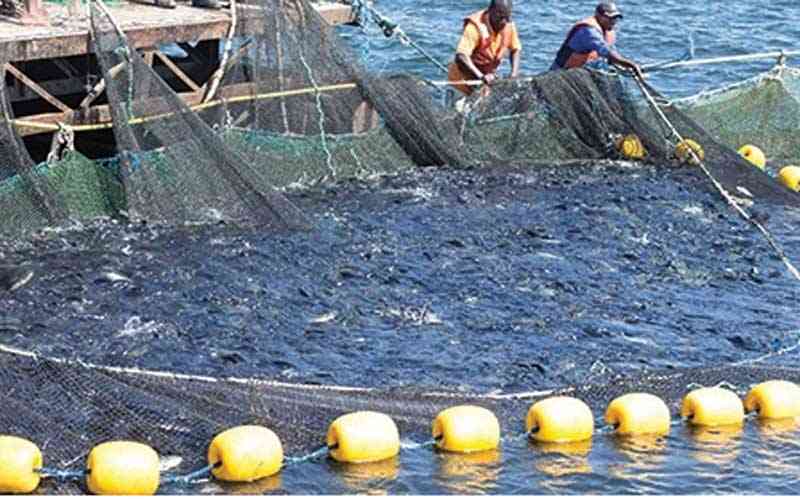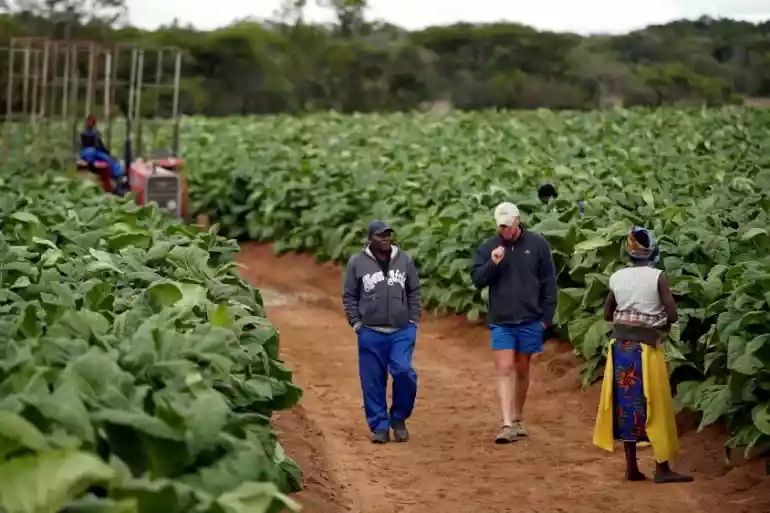 Govt to criminalise cotton side marketing
Side marketing happens when a merchant buys a crop from farmers contracted to another merchant or when a contracted farmer chooses to sell to a merchant other than their contractor.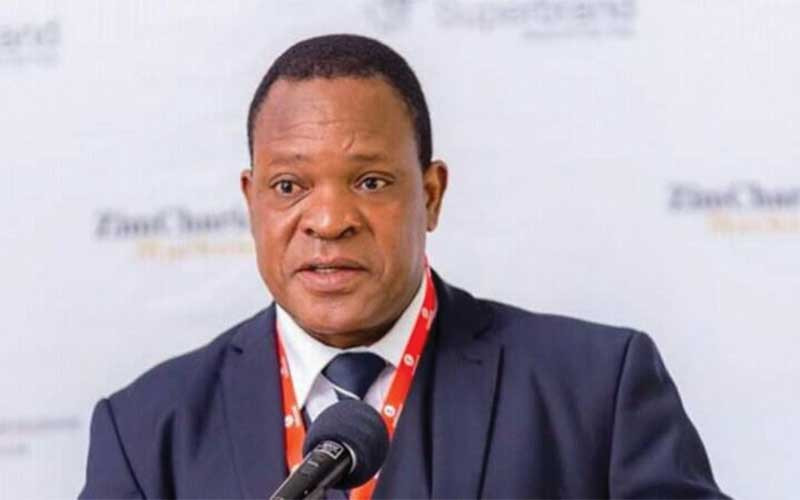 Govt moves to mechanise agric sector
He added that government will facilitate the importation of equipment from several sources for onward distribution to farmers by commercial banks.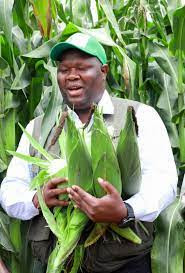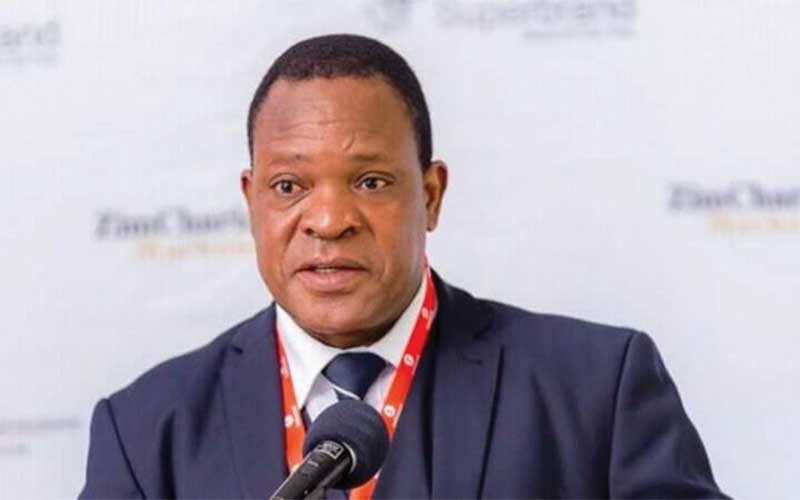 29% surge in fishponds
According to the first round of Crop, Livestock and Fisheries Assessment report, small-scale fish farmers dominated the sector.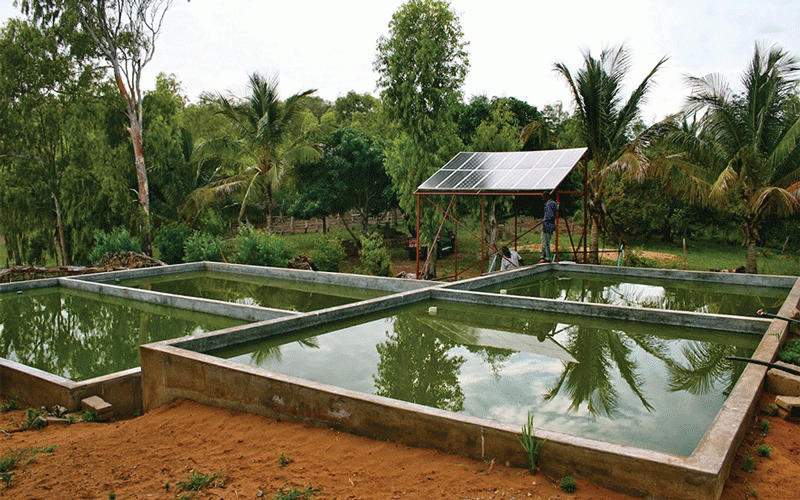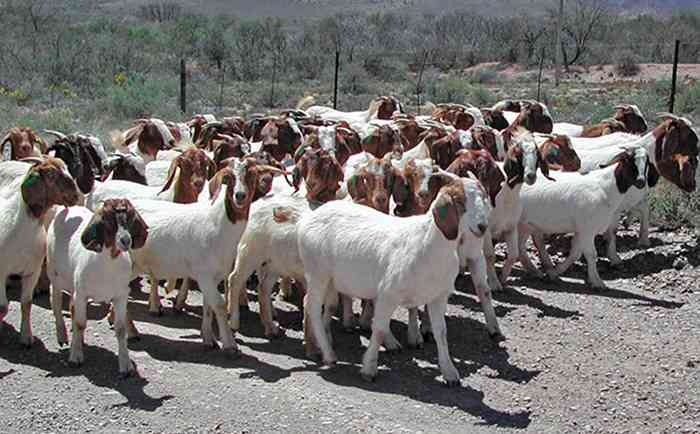 Maize hectarage up by 3%
The report attributed the increase to good rains experienced in most parts of the country so far, with a significant increase of area planted recorded in Manicaland and Midlands provinces.