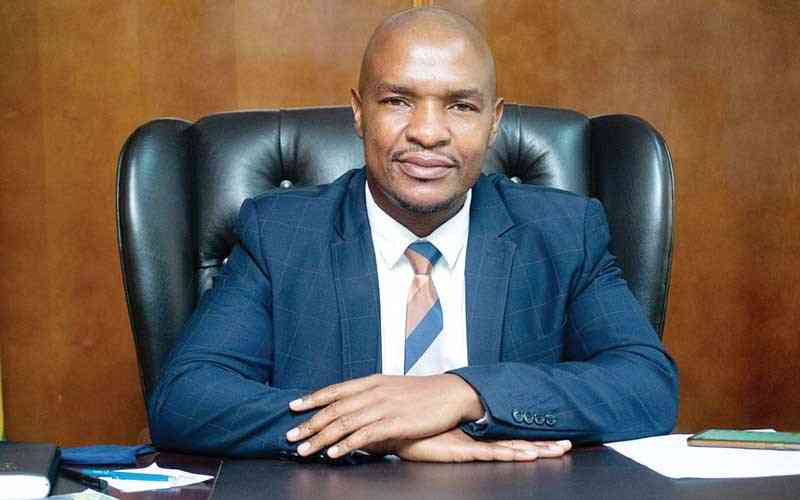 Mhona in driver's licence scam
On Friday, more than 60 youths in Headman Chandiwana's area sat for the provisional driver's licence test at Masasa shopping centre.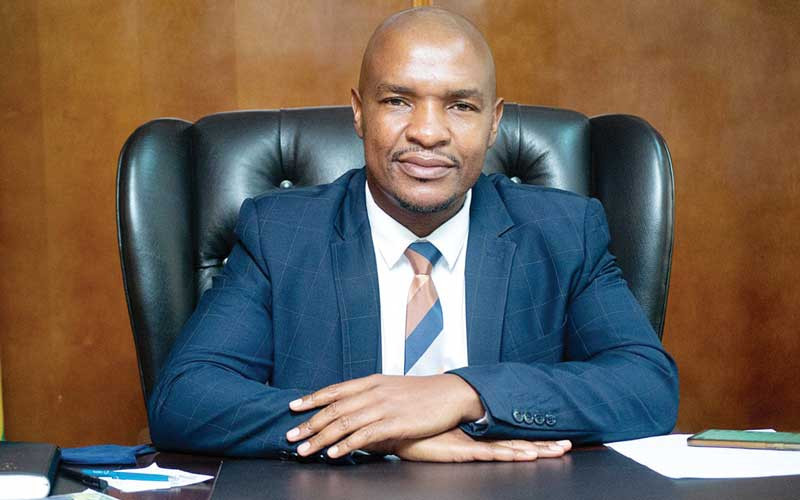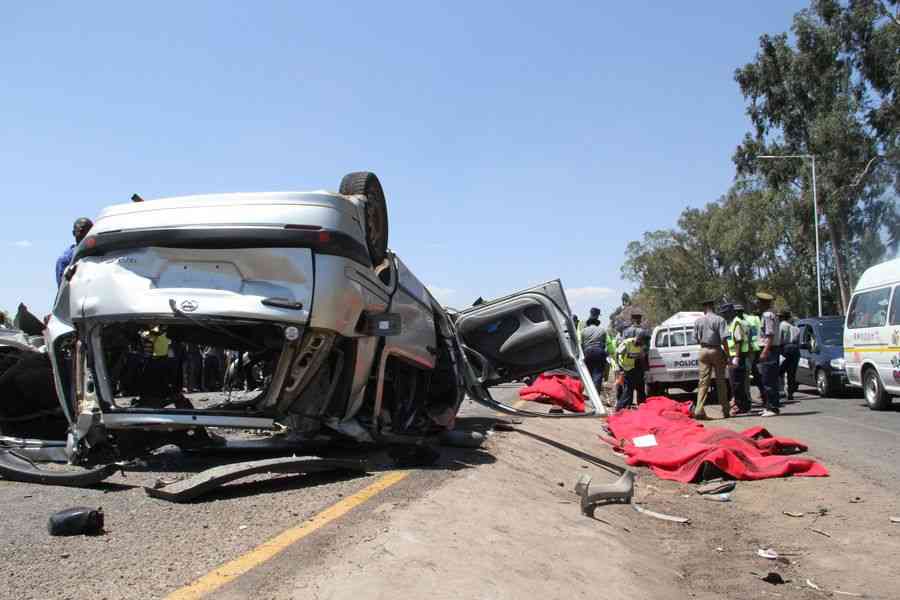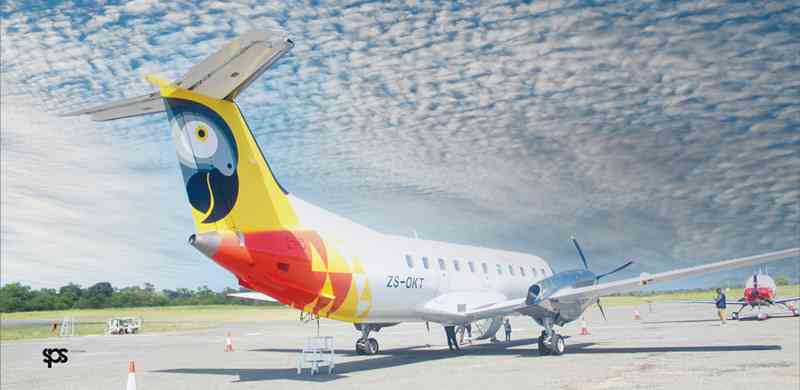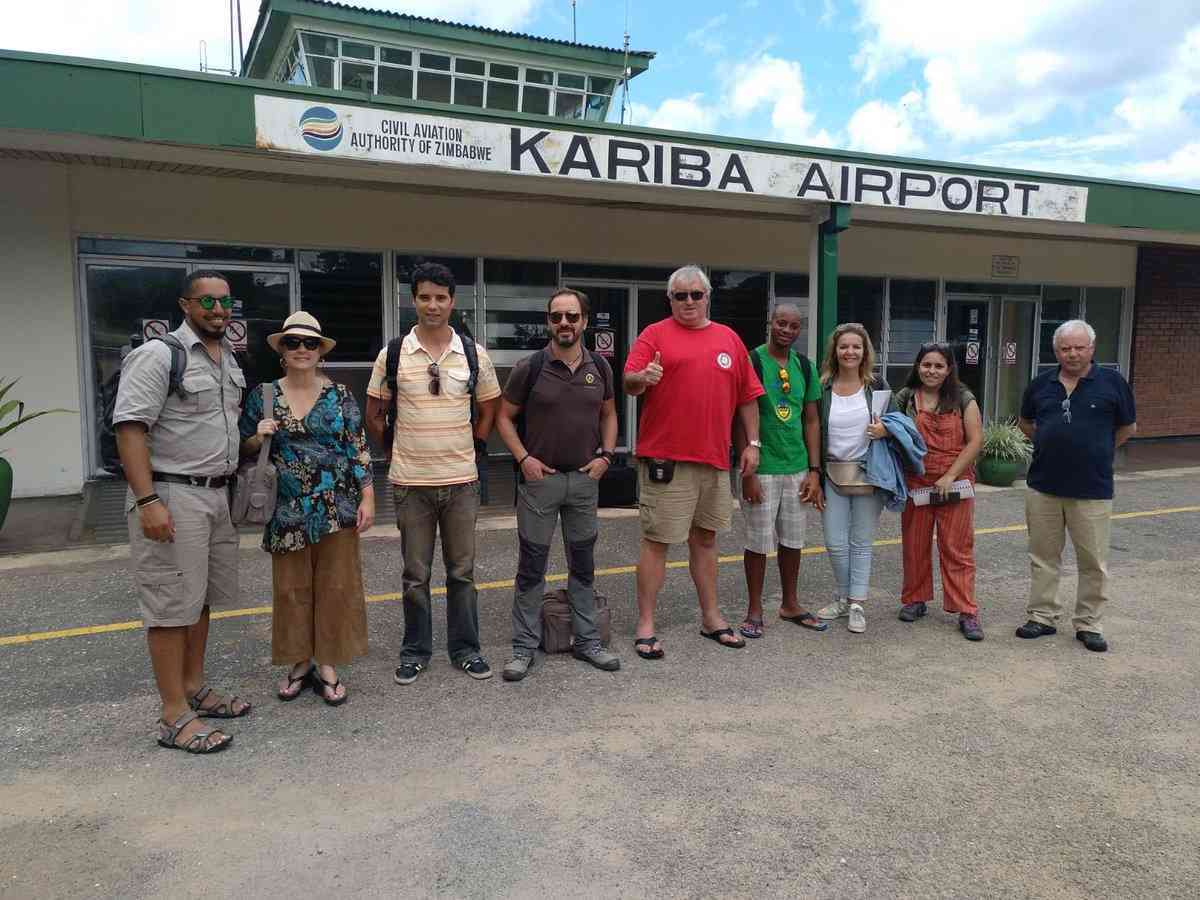 Transport minister to face Parly roasting
"I, therefore, call upon the minister to come and give a policy position insofar as it relates to the issue of public-private partnerships, where there is no government capital outlay," Nduna said.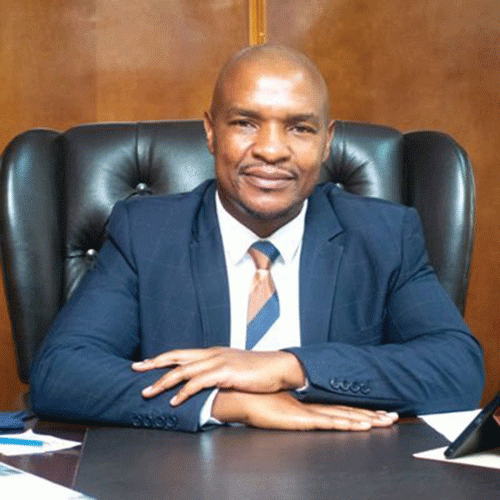 Premium
Mnangagwa move casts shadow on 2023 polls
Mnangagwa failed to declare the names and boundaries of the wards and constituencies as required by the constitution when he gazetted the final delimitation report.