Chinhoi makes Sunshine Tour history
The Nyanga-born 32-year-old golfer also had a solid outing at the FBC Zimbabwe Open last month where he tied for 24 and was third best-ranked Zimbabwean.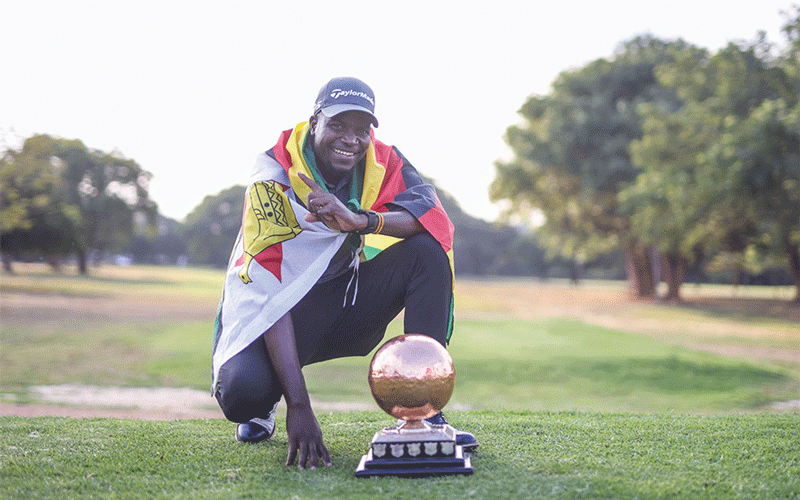 Vincent happy with top 10-finish
Vincent had an impressive start to his final round as he sank four birdies against one bogey on the front nine to move to five-under-par and in contention for a runner-up finish.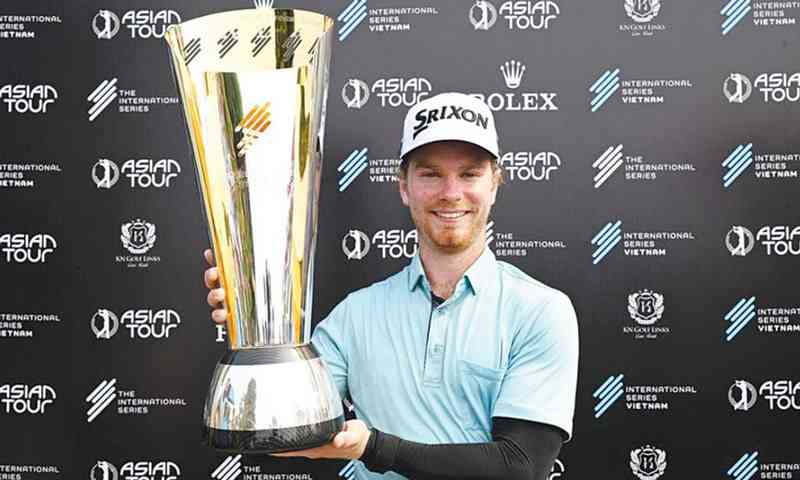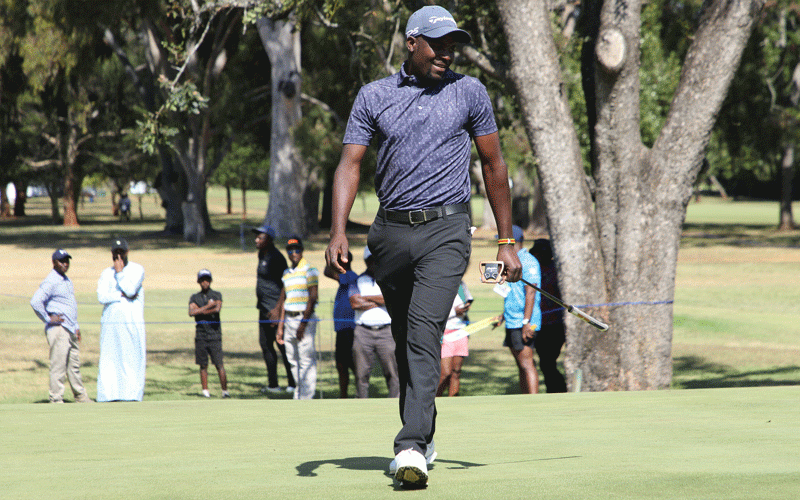 Vincent hopes for improvement
The 25-year-old rising star, who recently won the International Series Vietnam title on the Asian Tour, is leading Zimbabwe's bid for a first local Open winner since Mark McNulty's in 2000.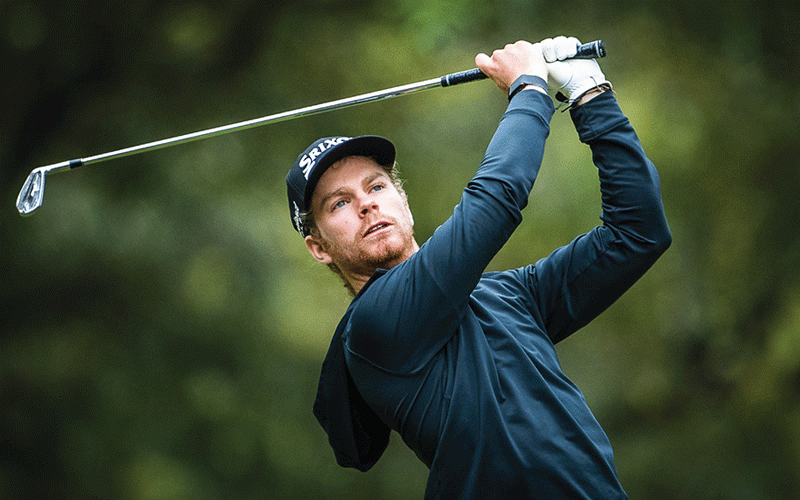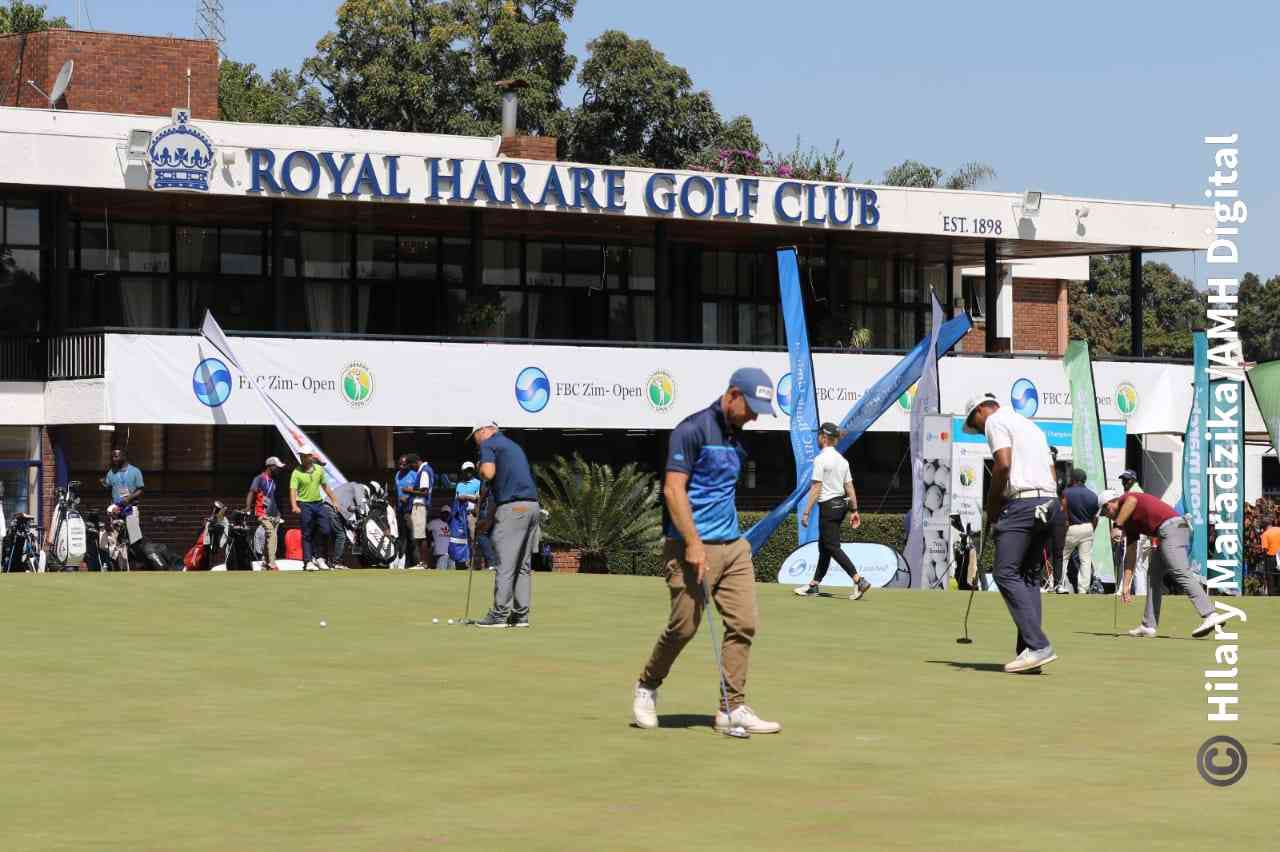 Vincent keeps hope
He finally managed his first birdie of the day on the par-four 17th but immediately gave a shot back with a bogey on the 18th as he made the turn in 37.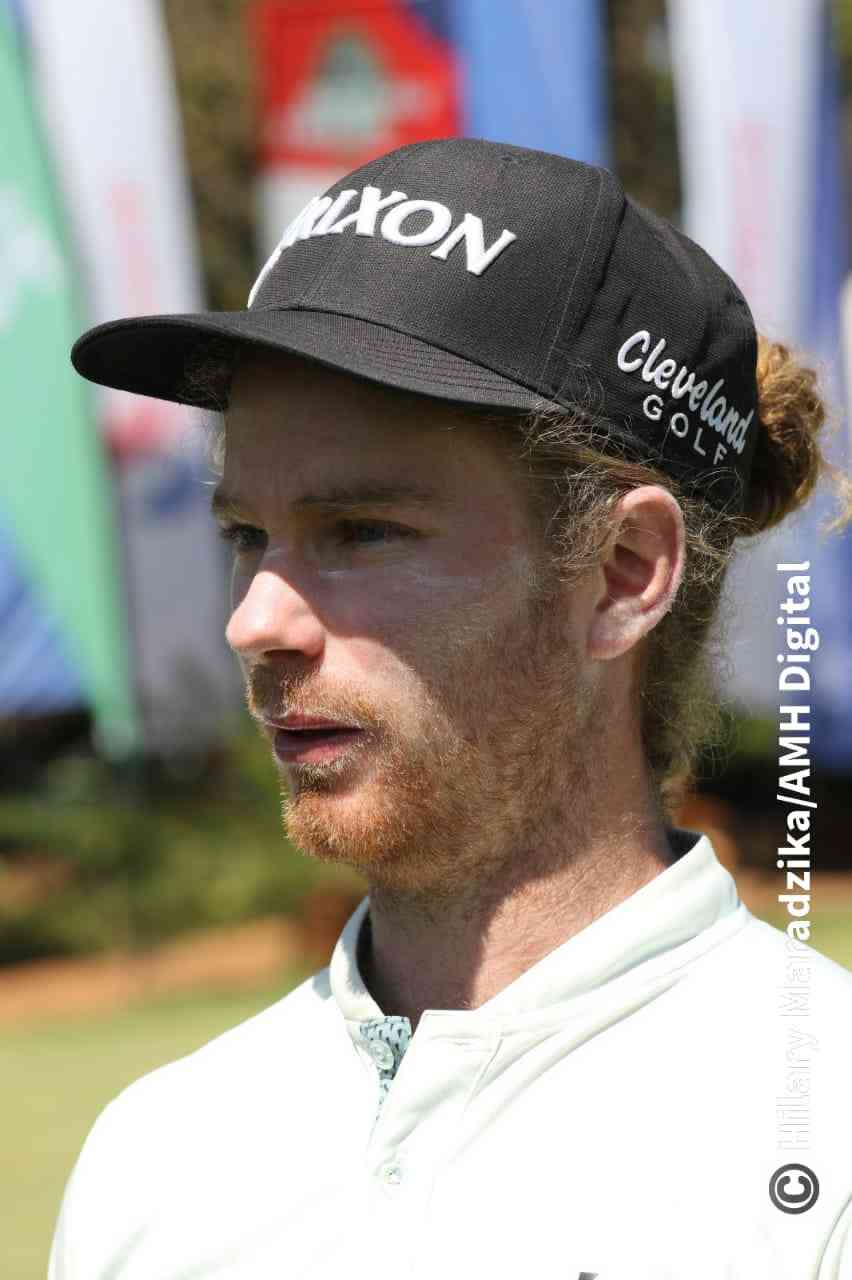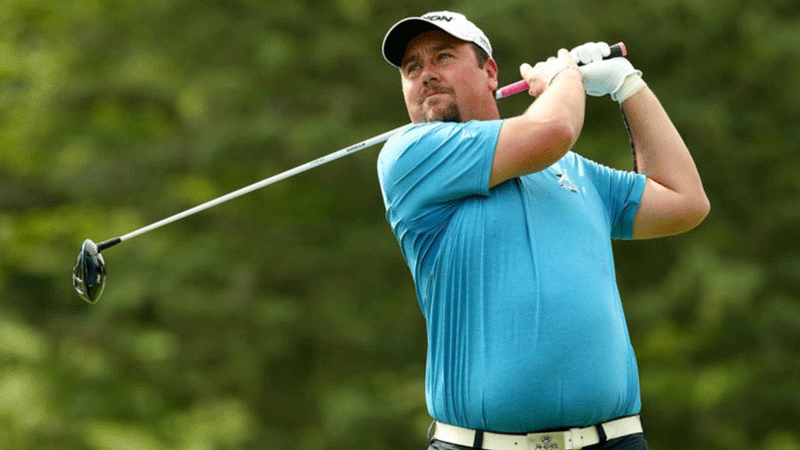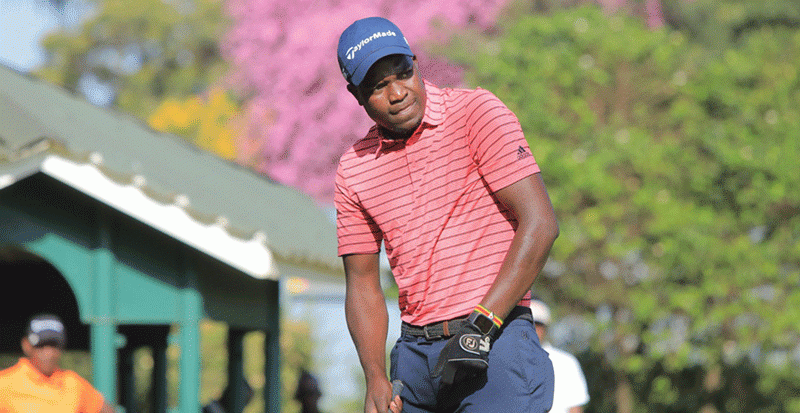 Zim Open Golf Championship kicks off
Gwata said they were anticipating a bigger edition of the FBC Zimbabwe Open due to the support they have received from various sponsors and partners.