Nakamba continues to impress
According to the club, Nakamba made 10 tackles in the win over Watford, which no player has managed in a Championship match this season.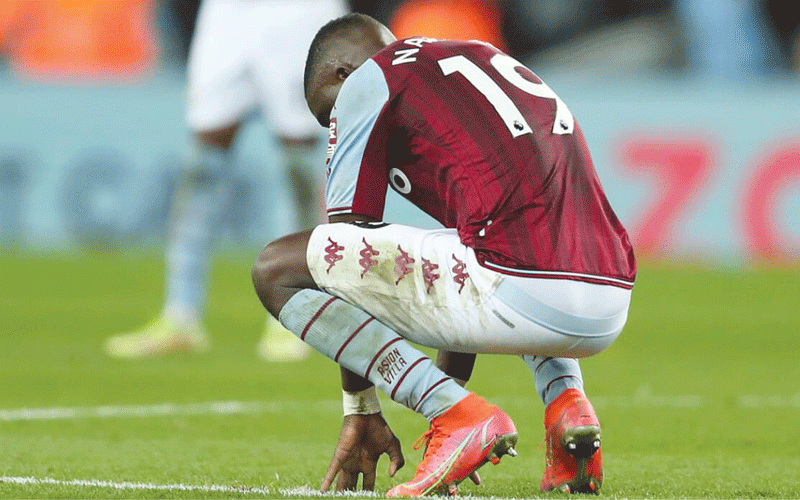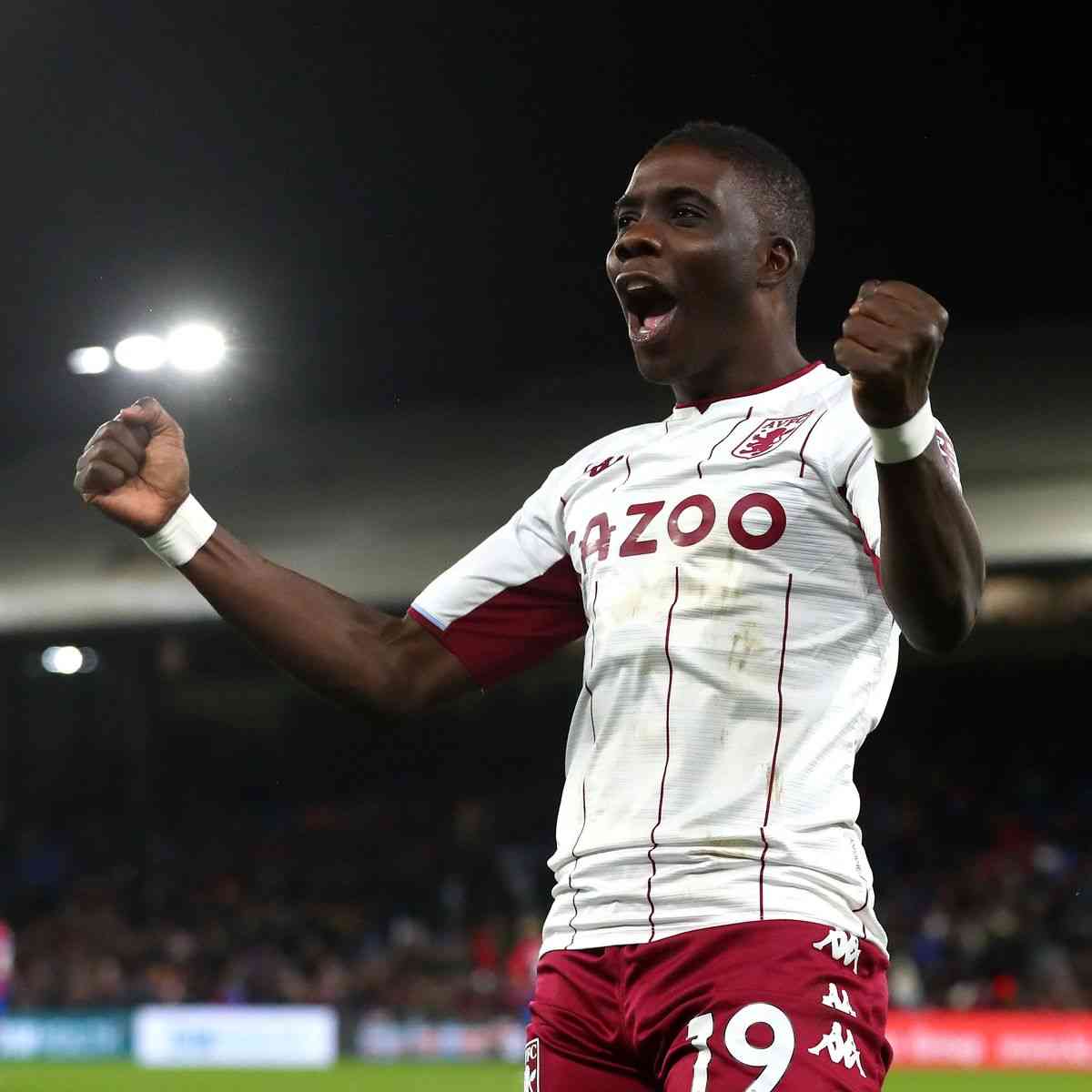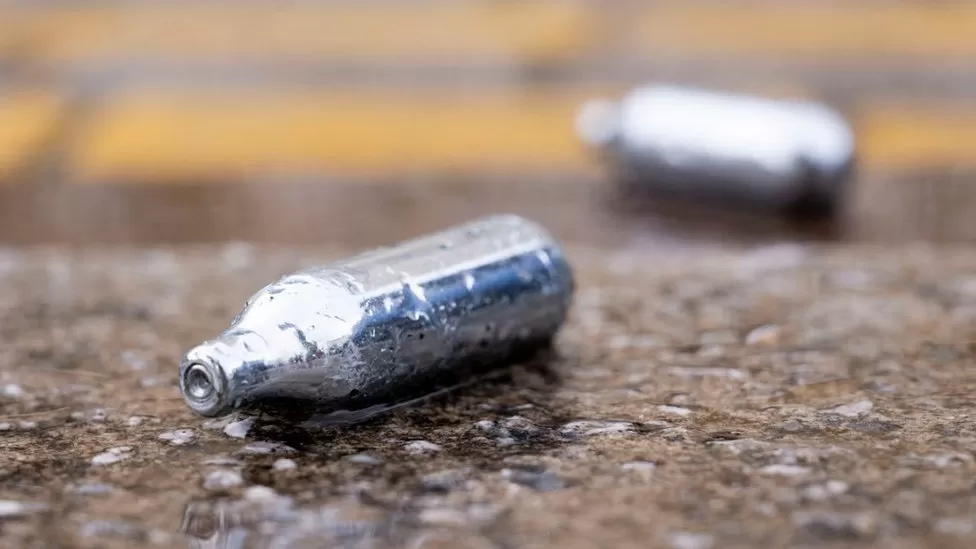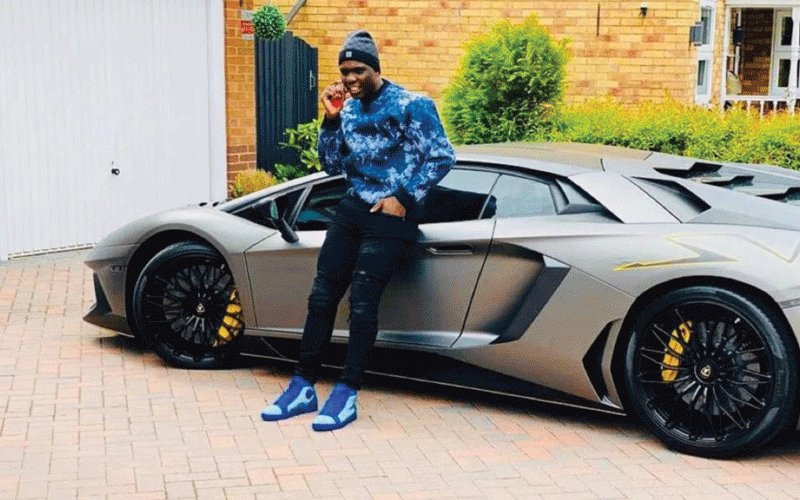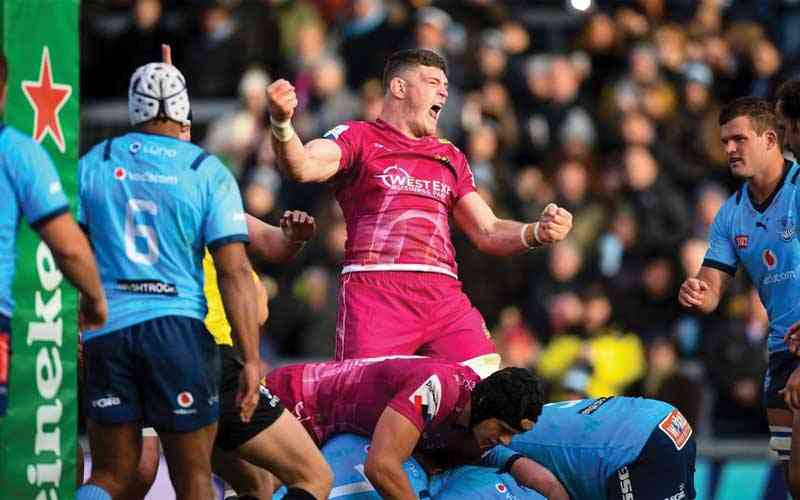 Emery kicks Nakamba out
Nakamba has previously been linked with Newcastle, Everton and Crystal Palace in England, but the clubs might have cooled their interest.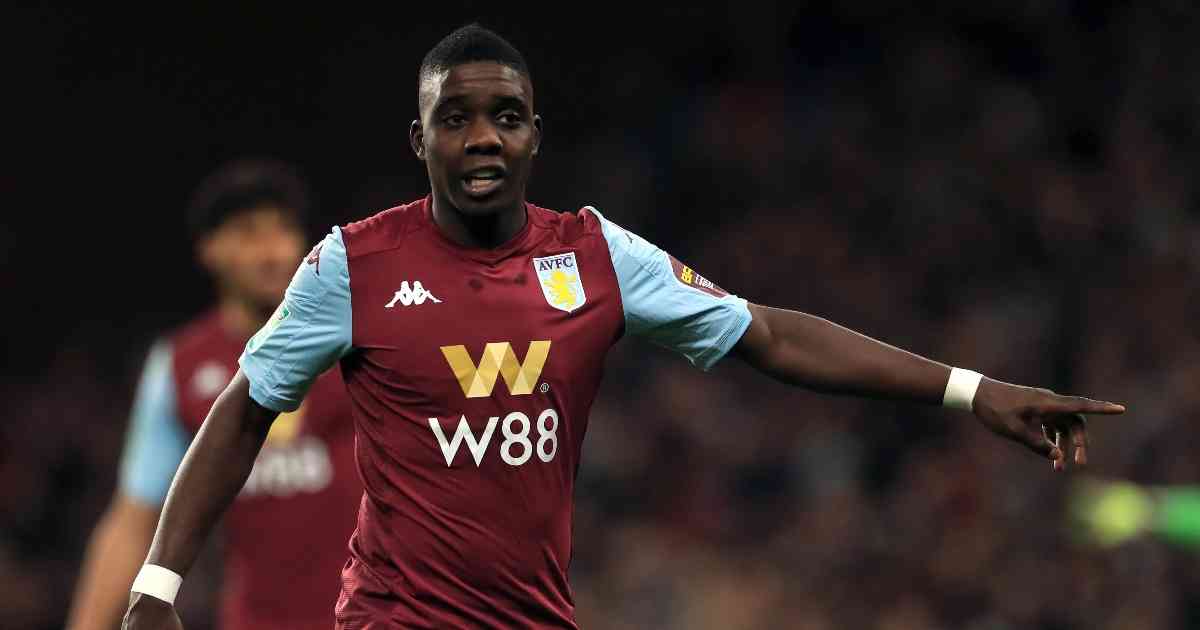 Popping the question
Indeed, popcorn is popularly associated now with cinemas, but also with television, fairs, parties and sports events.