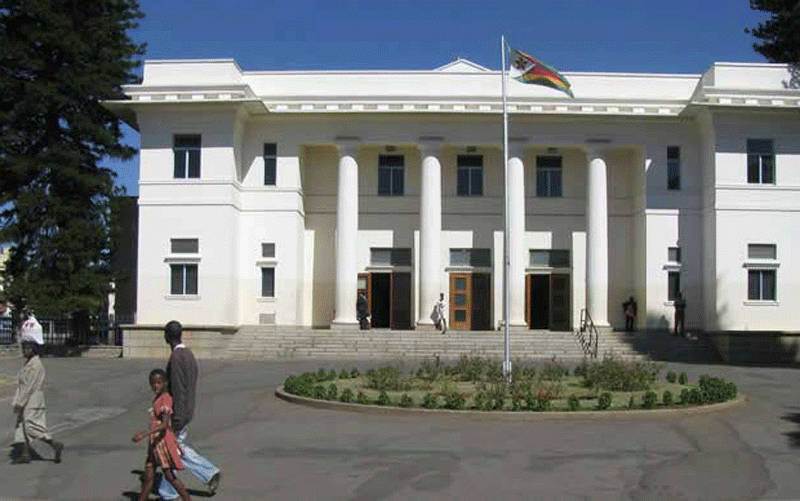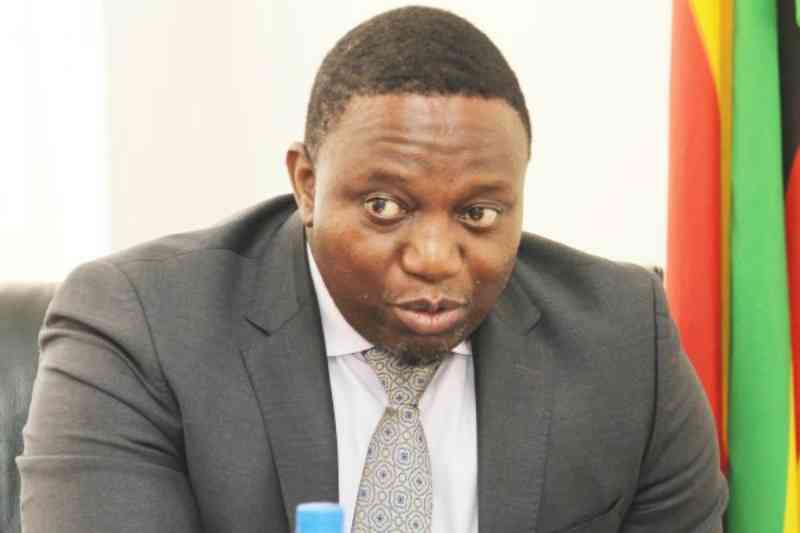 Tshinga Dube calls for peace
Dube has described the situation in the country as abnormal, adding that there was need for change as the country has been under international scrutiny for too long.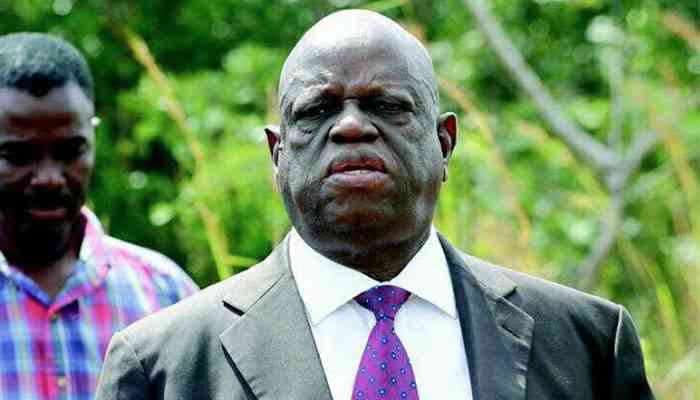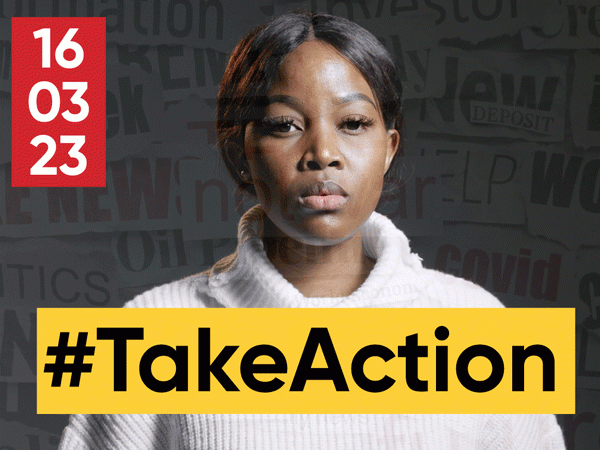 All systems must go
Despite a full and positive CV, there was no interest in what he offered; there were no offers; few interviews even.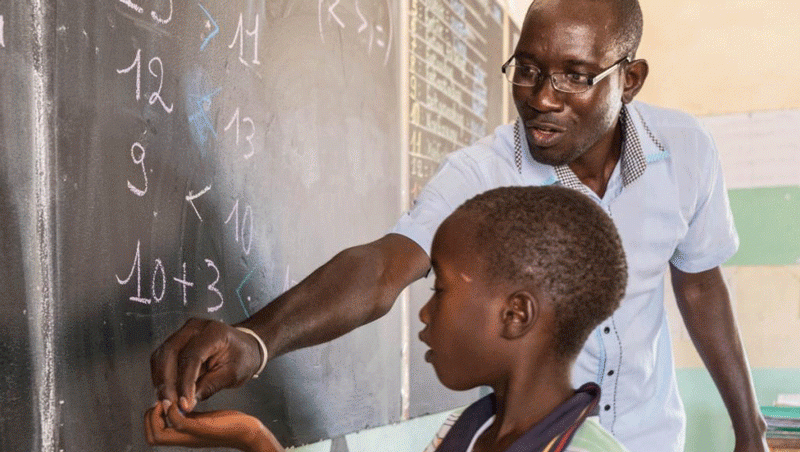 Premium
Govt cornered over salaries
Zimbabwe's public workers, who have been all along demanding pre-October 2018 salaries of US$540 now want to be paid US$840 due to the high cost of living.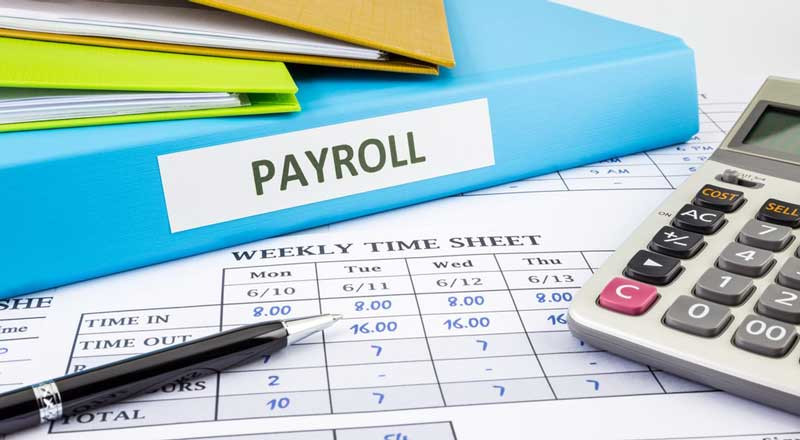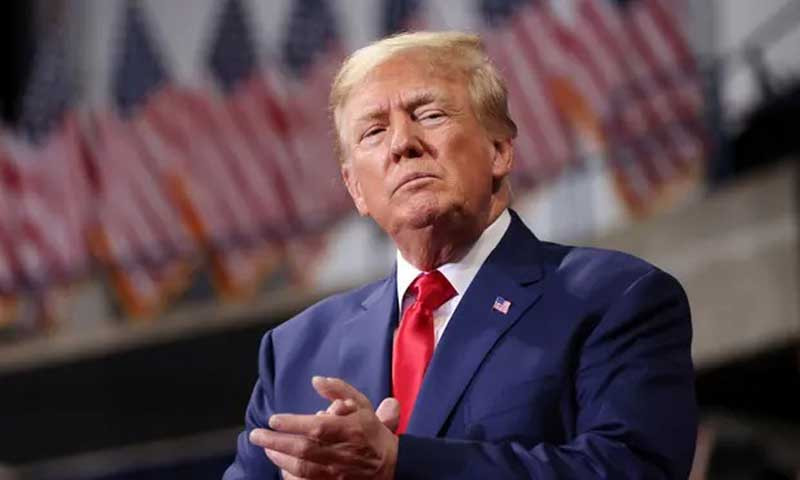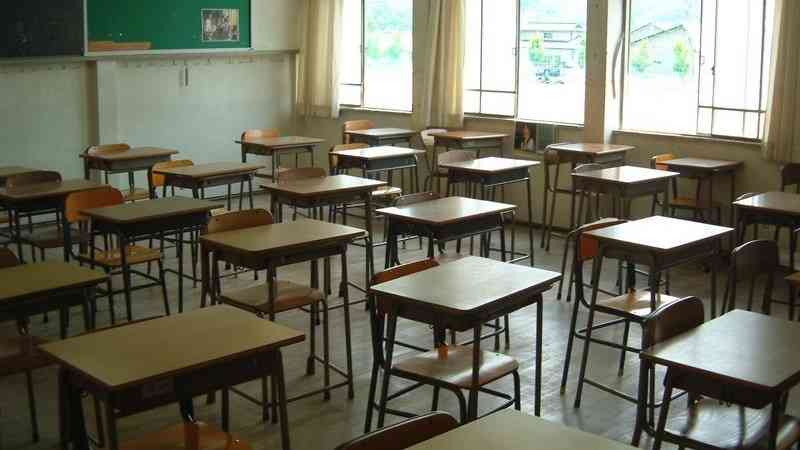 Teachers demand US$1 200 pay
Primary and Secondary Education ministry spokesperson Taungana Ndoro referred all questions about salary issues to the Public Service Commission (PSC).