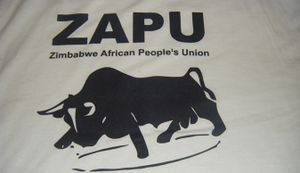 Dumiso Dabengwa's widow dies.
Sijabuliso said funeral arrangements would be announced later considering that she died in a foreign land where they close offices during the weekend.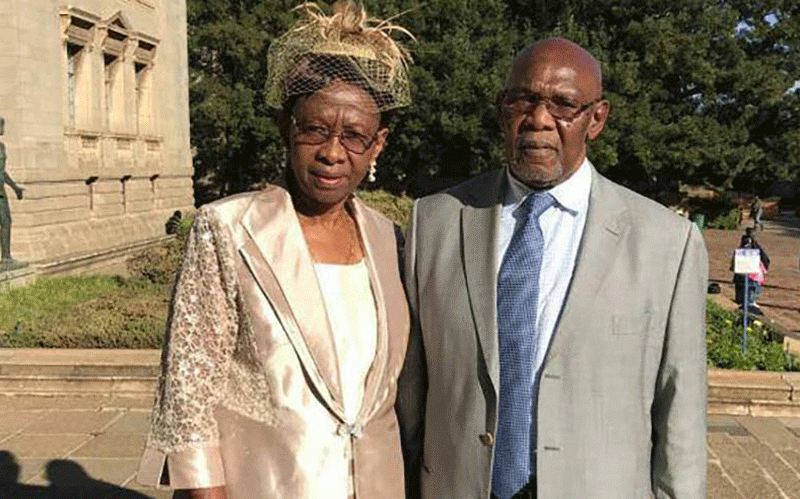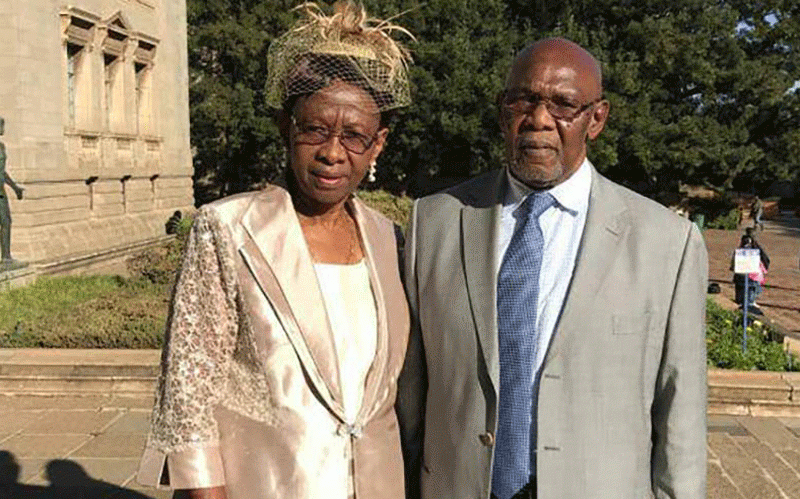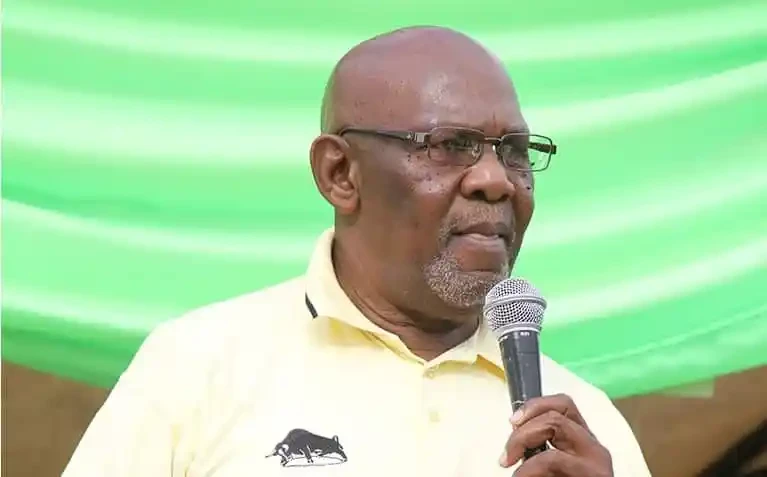 Zim plunges into wilful neo-colonialism
The ideals of jobs, self-determination, freedom of association and free education that decorated the eve of independence were slowly disappearing from the manifesto of the liberators.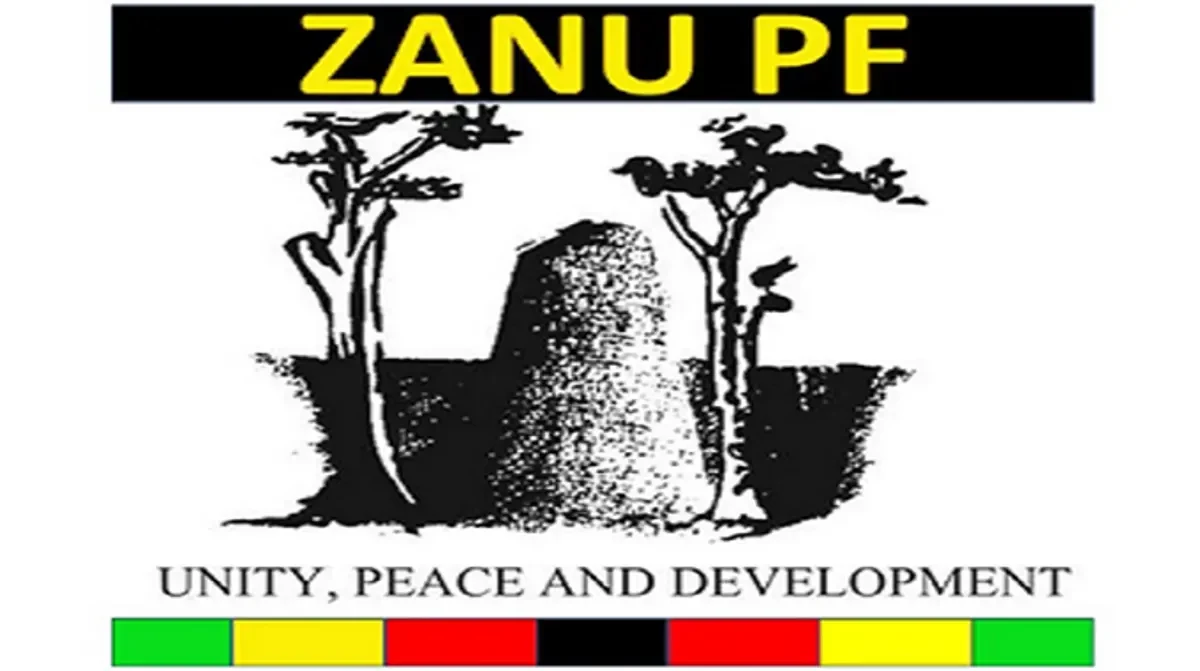 Zapu to contest in 2023 polls
PF Zapu went into a unity agreement with Zanu in 1987 to end the Gukurahundi massacres, resulting in the formation of Zanu PF.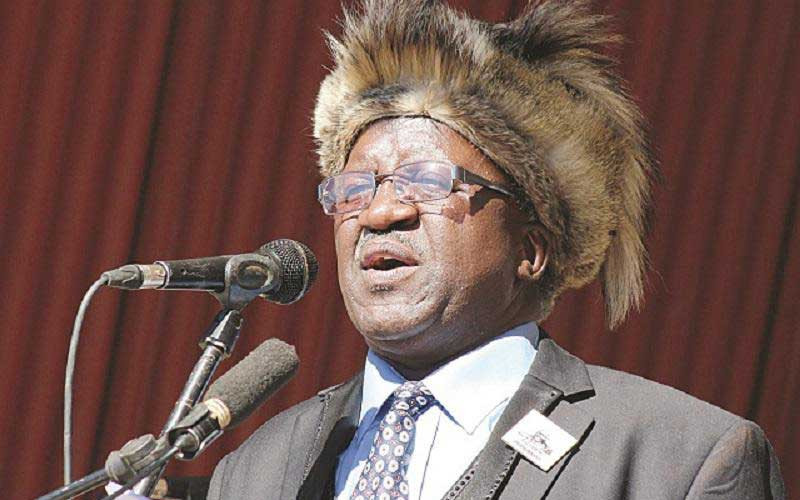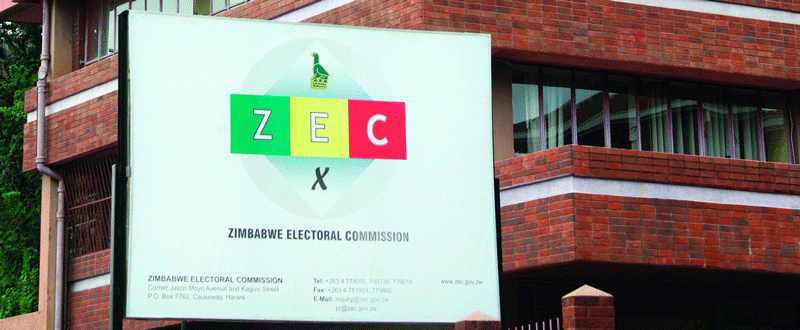 Corruption Watch: Get scared, 2023 is coming
Ruling Zanu PF youths and grannies blocked Chamisa's team on the road, burnt all sorts of things including dagga, and waved placards that must have been hurriedly plucked out of a grade zero class
By The Independent Oct. 17, 2021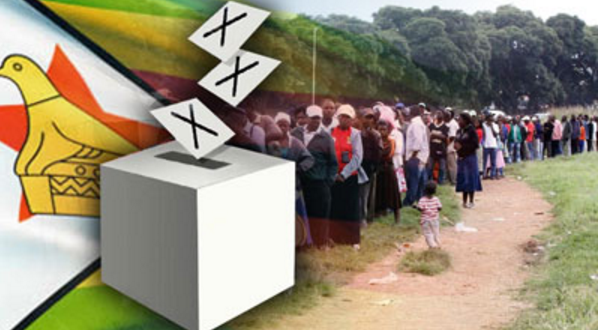 Corruption Watch: Get scared, 2023 is coming
Ruling Zanu PF youths and grannies blocked Chamisa's team on the road, burnt all sorts of things including dagga, and waved placards that must have been hurriedly plucked out of a grade zero class
By The Independent Oct. 17, 2021