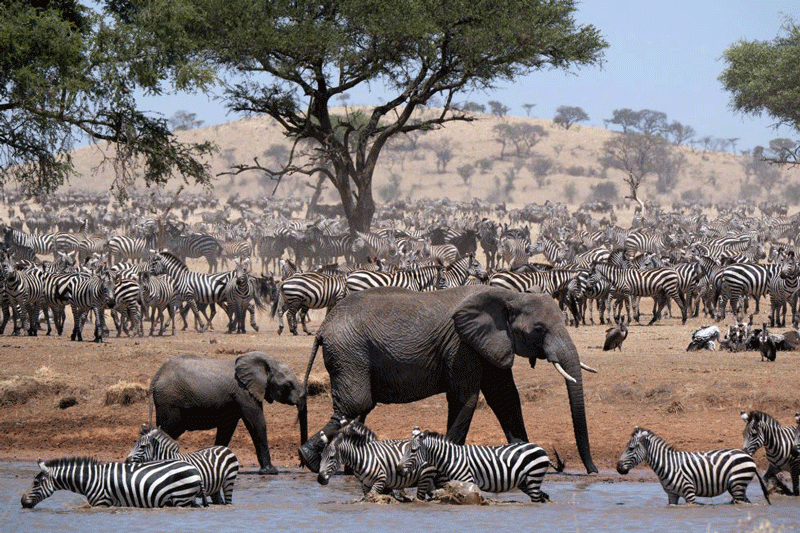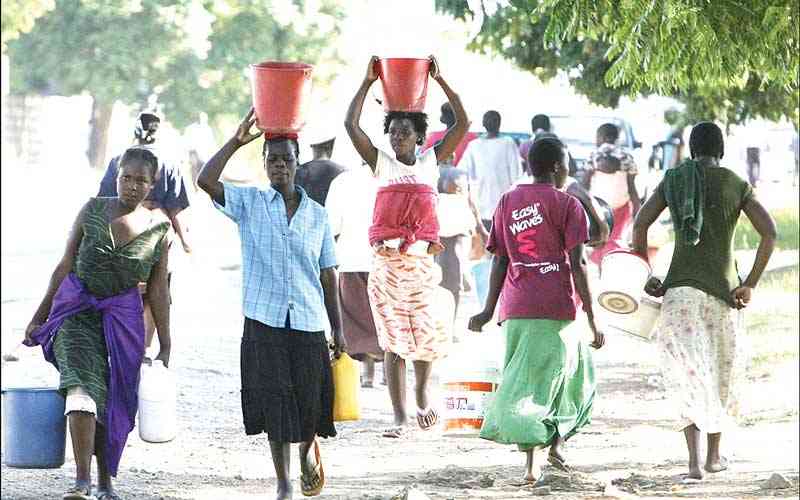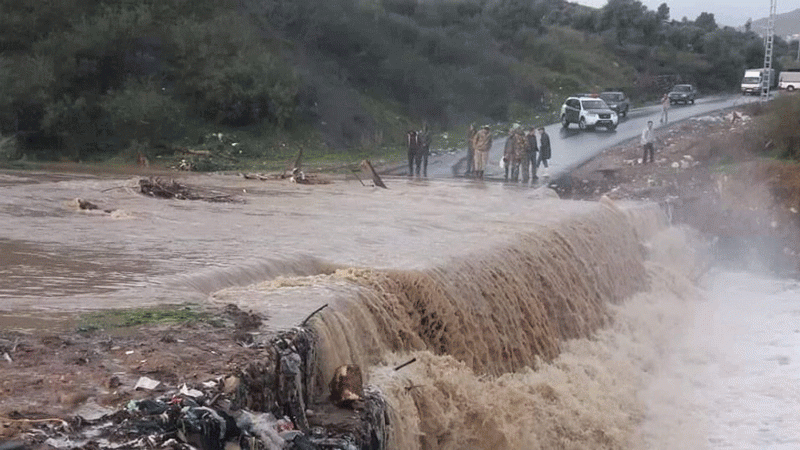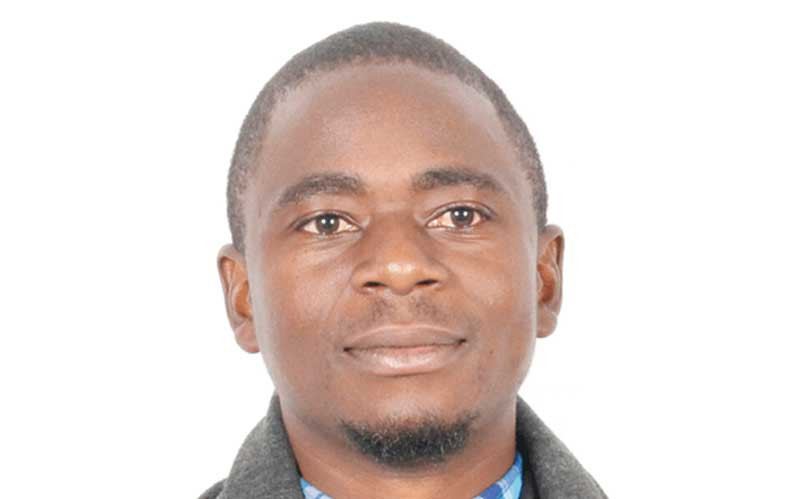 3,7m queue for govt food aid
Social Welfare minister Paul Mavima yesterday said the sharp increase in the beneficiaries was triggered by the fact that the country is at peak hunger season.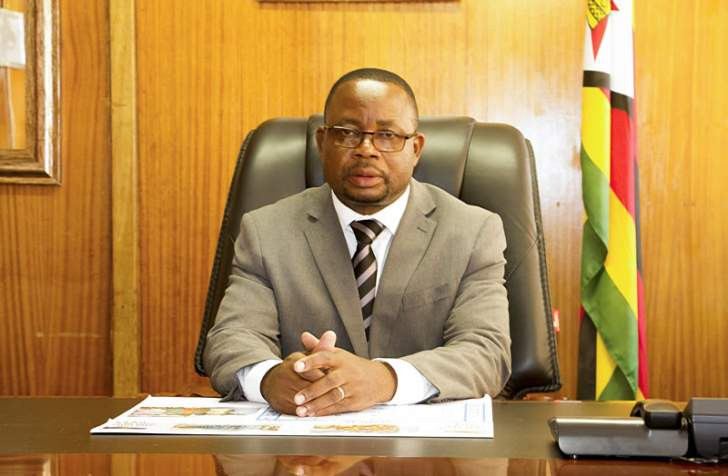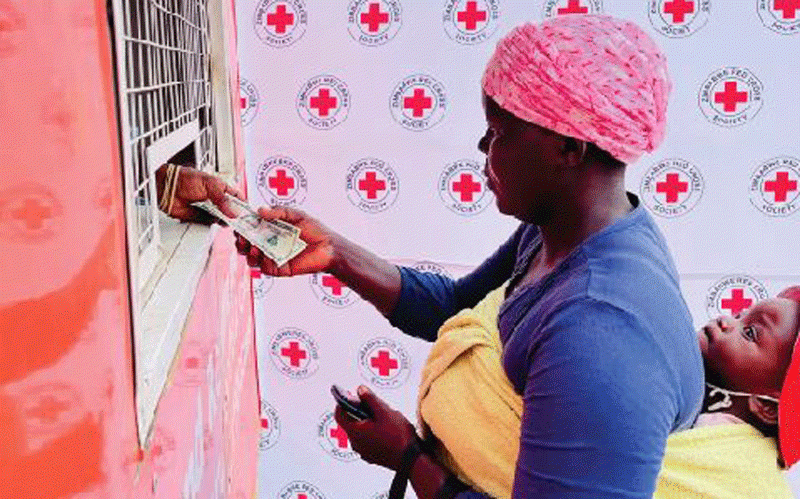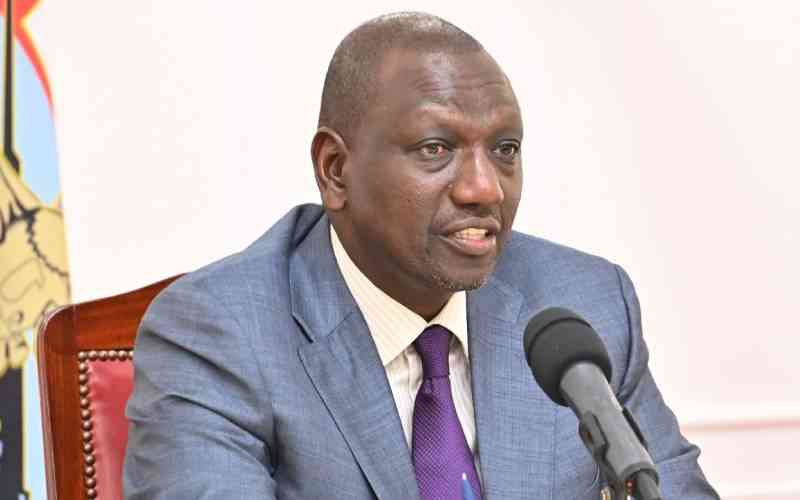 Baobab tree faces extinction
The giant Baobab tree has long been revered as a way to survive drought in Southern Africa.Families cook and eat the leaves as a vegetable. The fruits can be eaten raw or cooked into porridge.