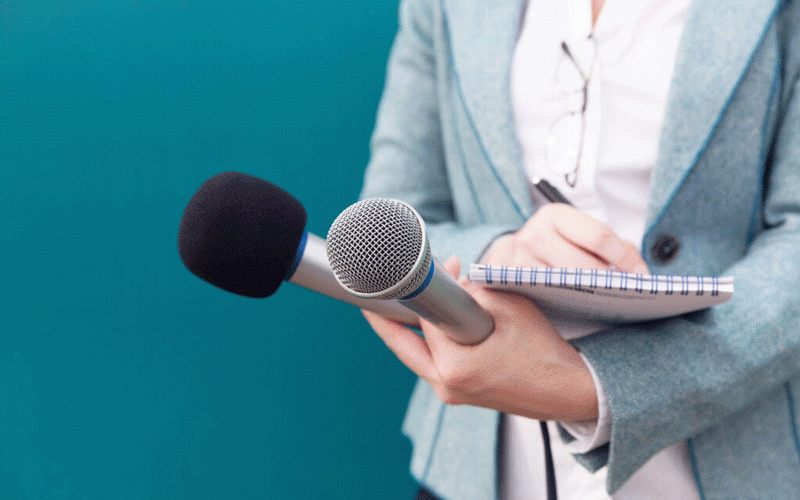 Budding artistes' road to fame begins
It is a collaborative effort between the sole sponsor Delta Beverages through its Chibuku brand, and the arts mother body, National Arts Council of Zimbabwe (NACZ).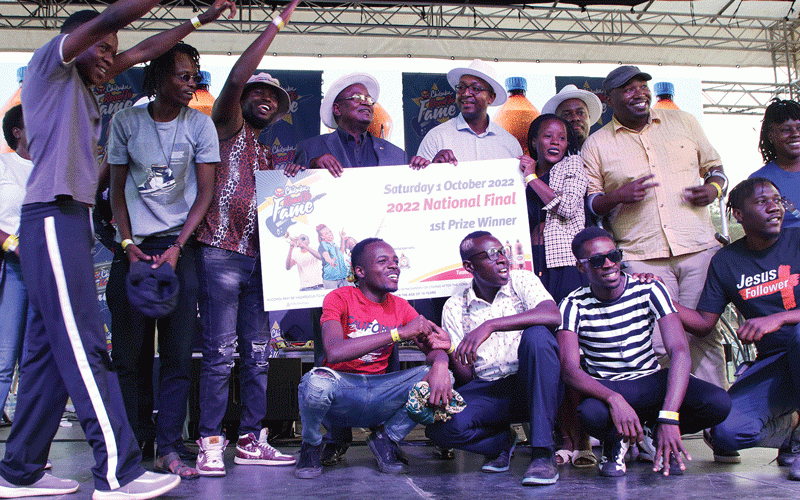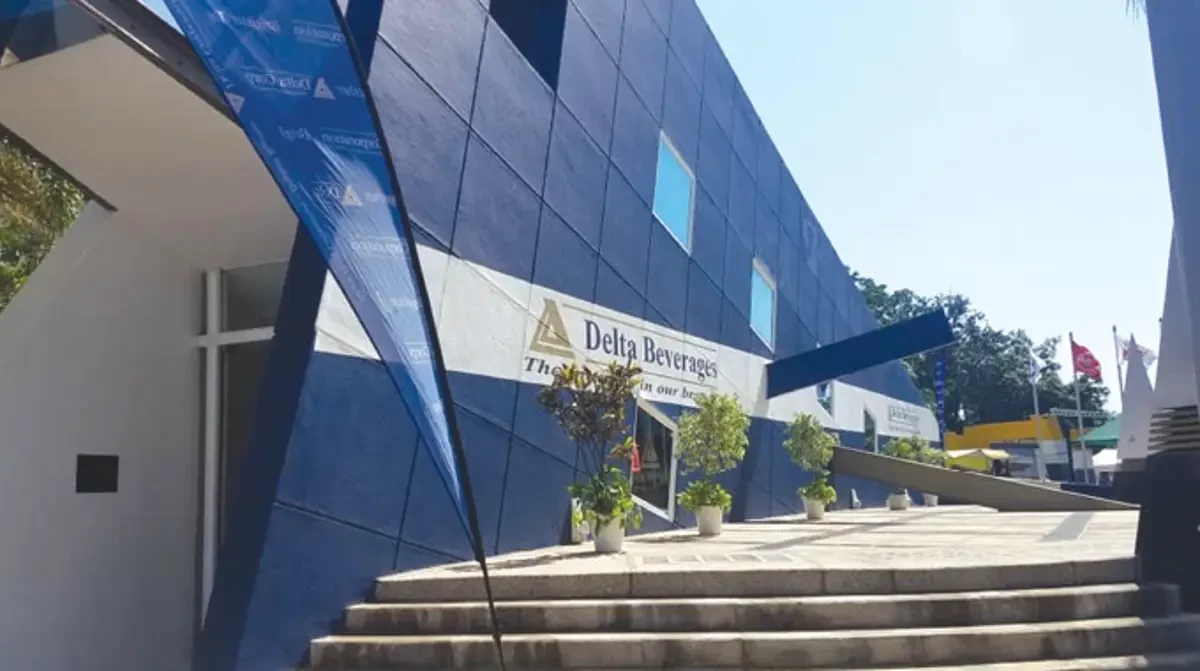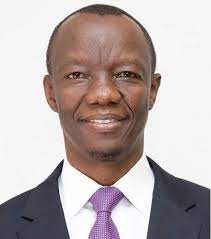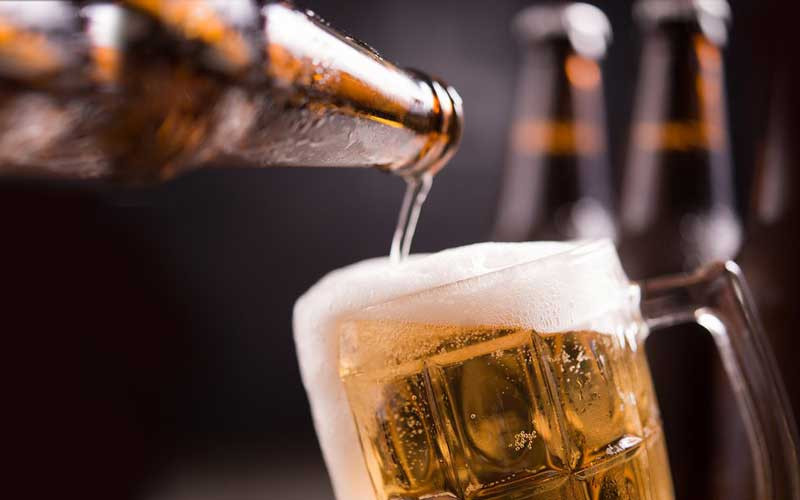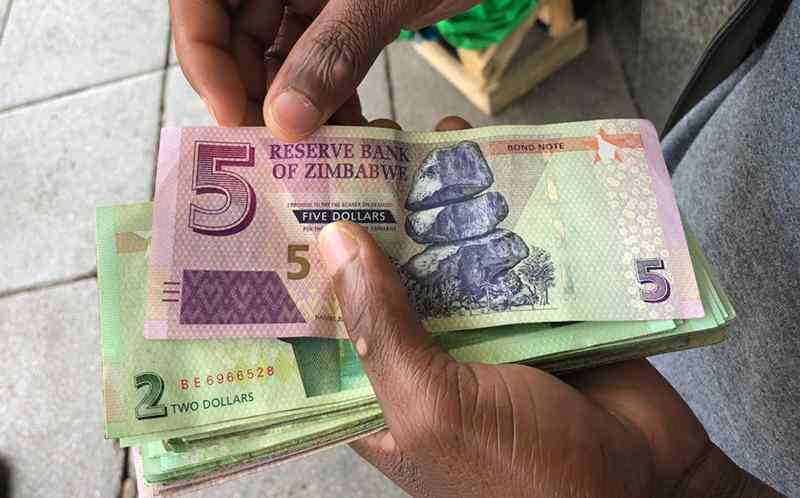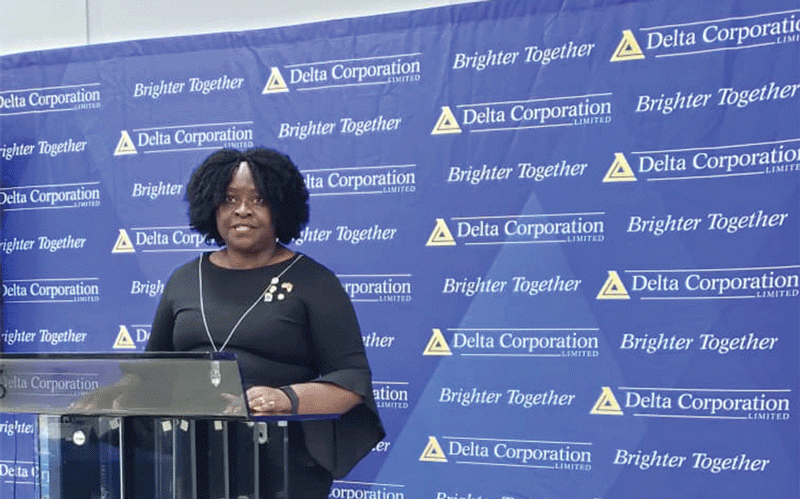 Is Afdis worth the risk?
Delta manufactures clear and opaque beer, among other products, while Afdis manufactures and imports ciders, wines, and spirits.