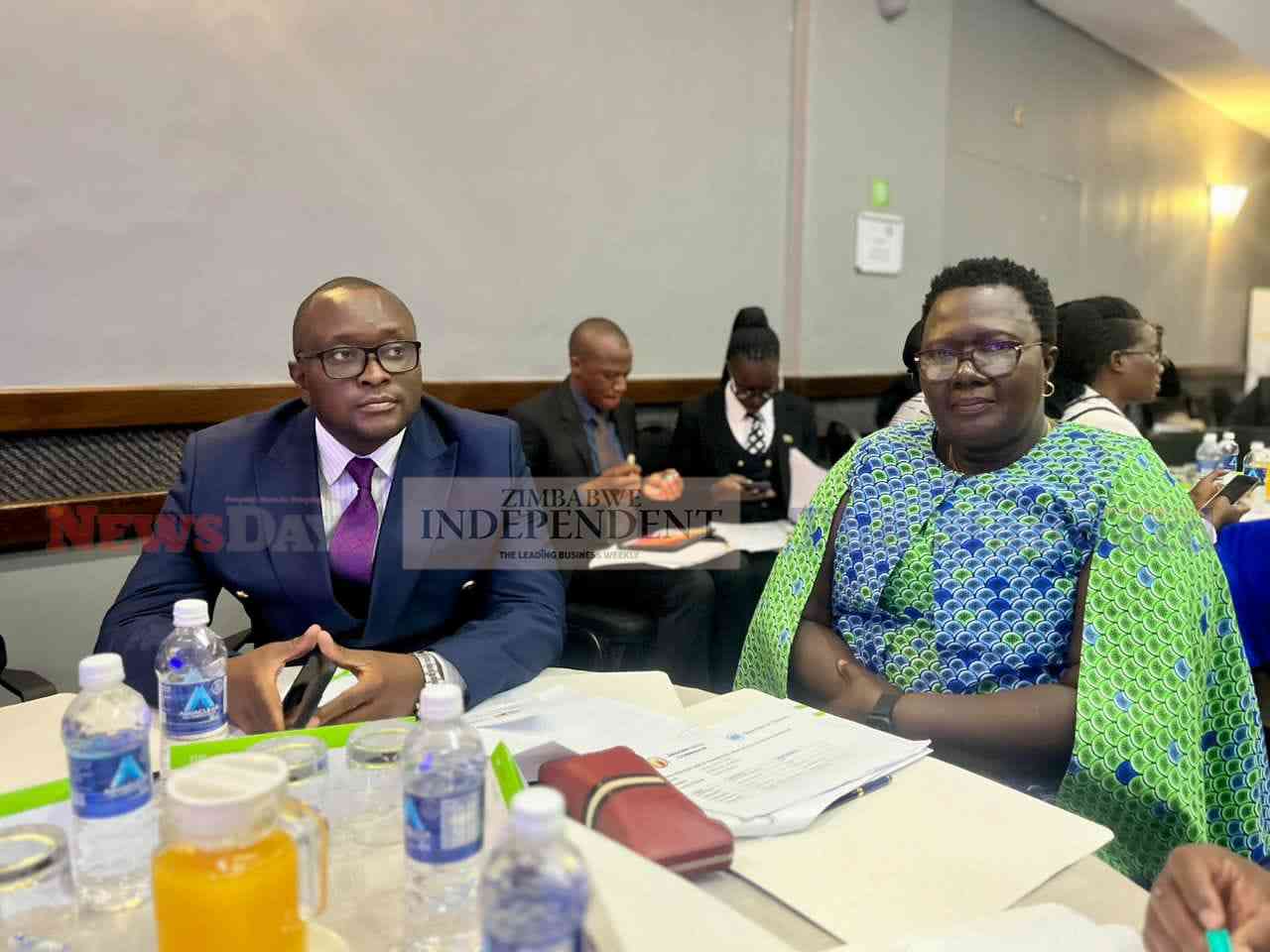 Voters confront Zec
The voters, who were being represented by Chris Mhike of Atherstone and Cook Legal Practitioners, said their rights were being violated.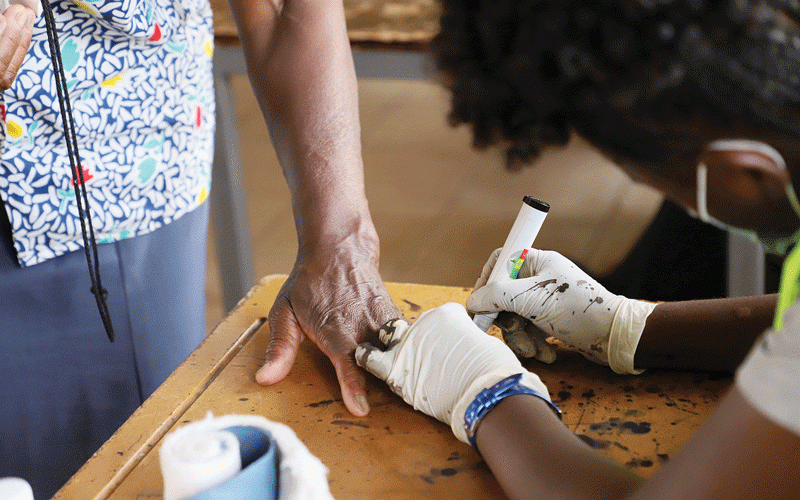 Reflections on Chief Charumbira!
This is the background to defamatory accusations levelled against chief Fortune Charumbira, president of the council of chiefs and president of the Pan African Parliament.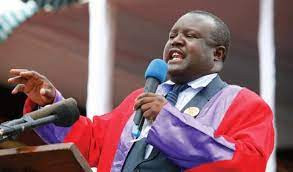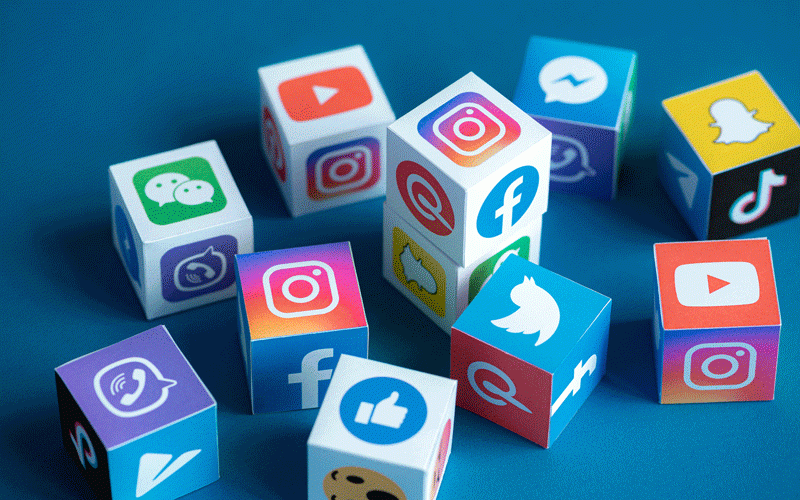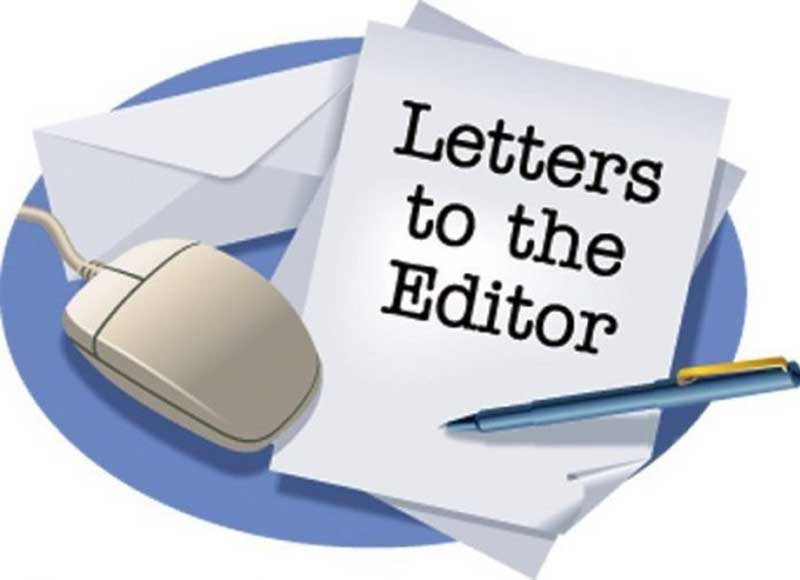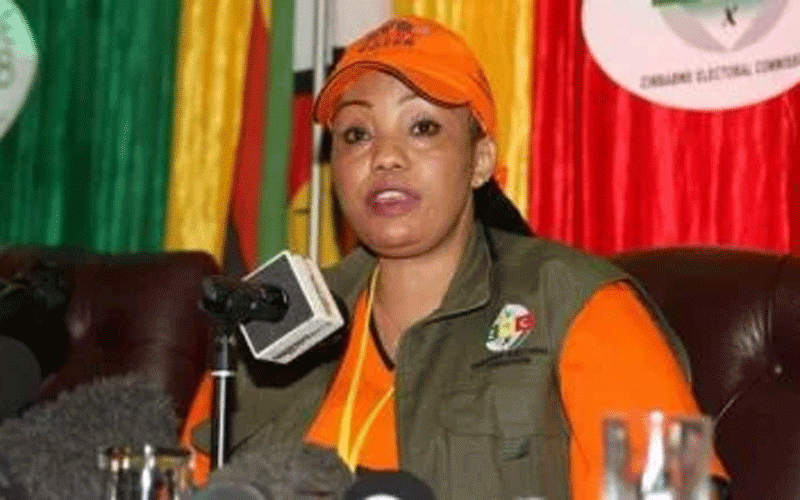 Dealing with leaked private images
There are steps you can take to have the person successfully prosecuted and have the images removed from the internet and social media platforms.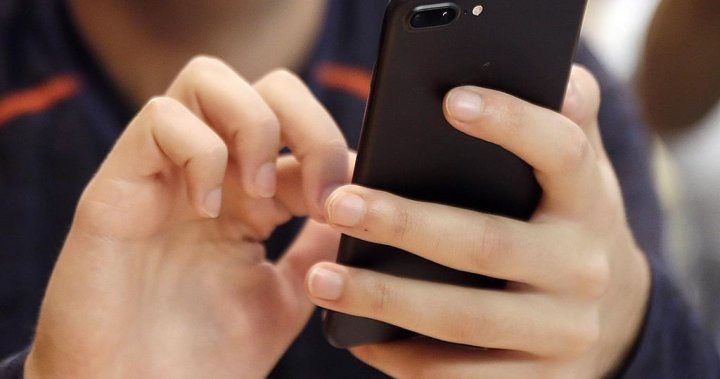 Let's raise awareness about cybercrimes
During the national world engineering awareness day, we are calling on Zimbabweans and other nationals who have been affected by cybercrime and scams to narrate their experiences.