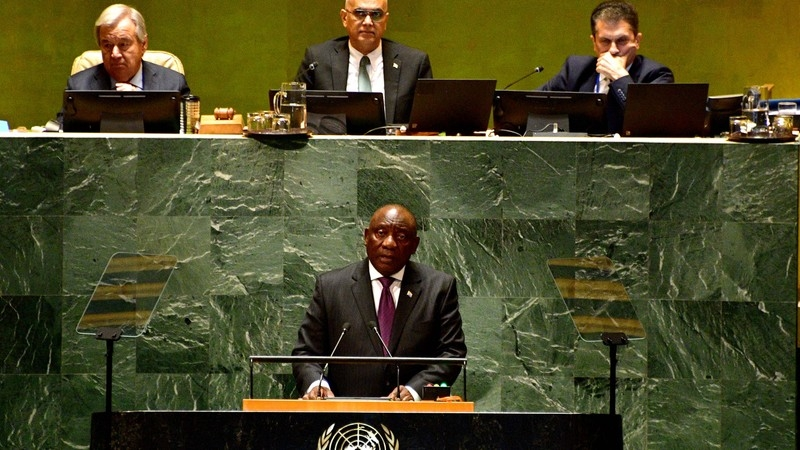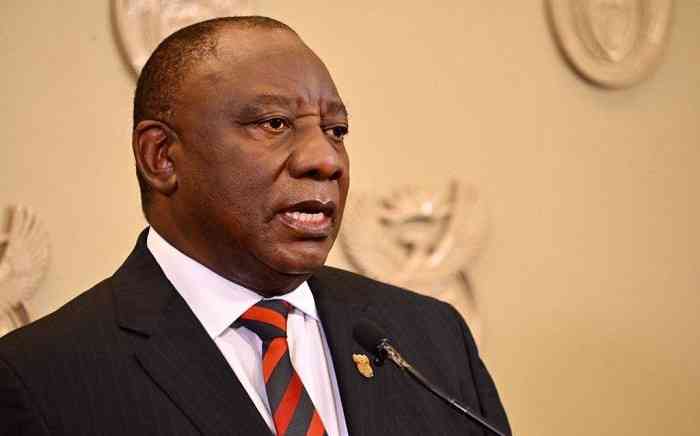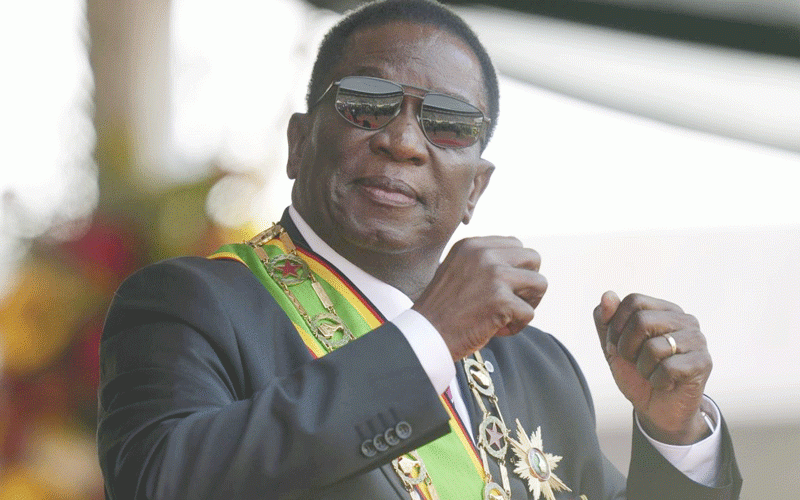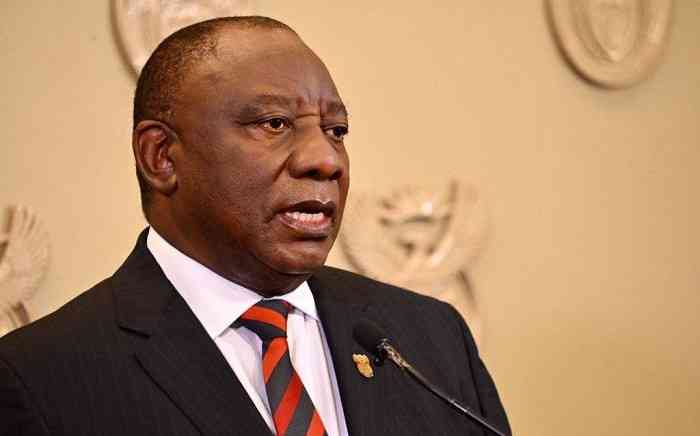 Exposed: Plot to divide Sadc
Already, leaders of Mozambique, Namibia and Tanzania have endorsed Mnangagwa's victory. South Africa's Cyril Ramaphosa congratulated him, but qualified his commendation in later remarks.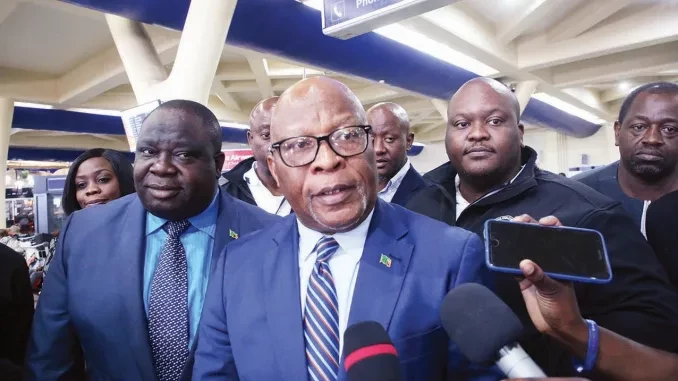 SA-based Zimbos plot protests
The Citizens Coalition for Change (CCC) has refused to accept electoral defeat citing a number of irregularities and intimidation of its supporters.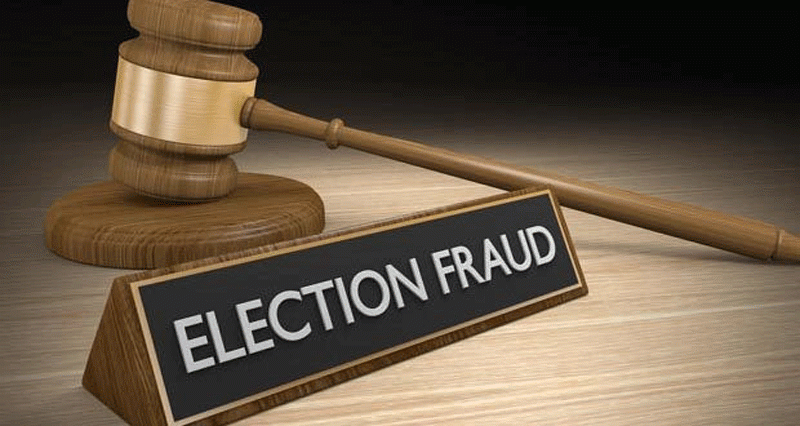 UN wades into Zim poll dispute
Florencia Soto Niño-Martínez, Guterres's spokesperson, said the UN chief was closely following developments in the country.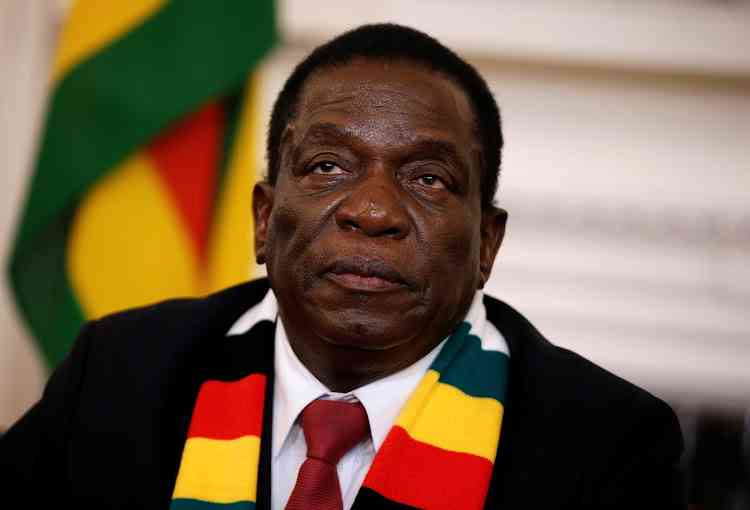 World View: Why won't Putin go to SA
Moscow still subsidises the ANC today (in various clandestine ways), so Putin could reasonably expect President Cyril Ramaphosa to protect him from arrest.