Patriot Act faces court challenge
The Bill was widely condemned, but sailed through the Zanu PF-dominated National Assembly and Senate, paving way for Mnangagwa to append his signature.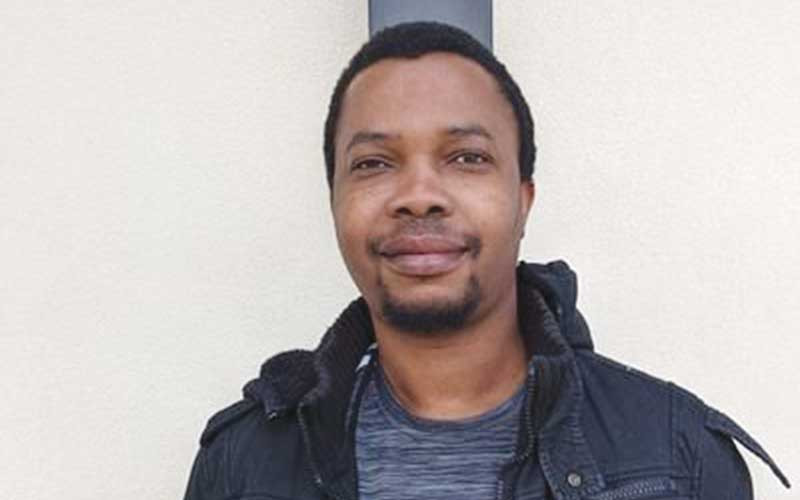 Govt using lawfare to cement power: AI
During the build-up to the August 23 and 24 elections, government fast-tracked the passage of the Criminal Law (Codification and Reform) Act, popularly known as the Patriot Act.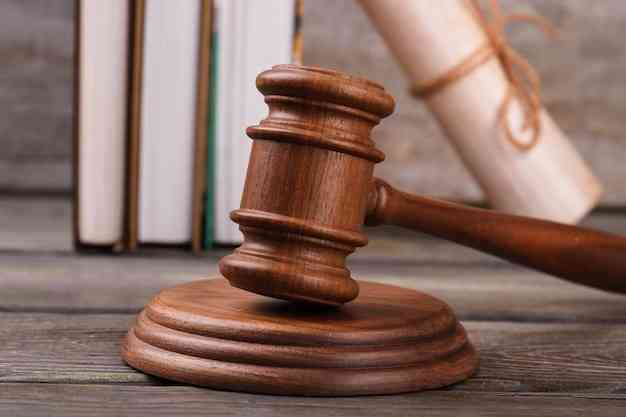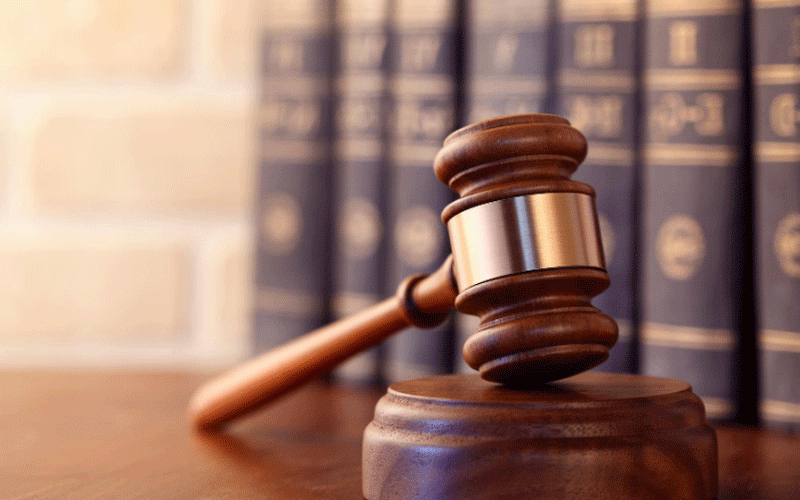 Police undermining rule of law - Lawyers
The rights lobby group's concerns follow the arrest of their members Tapiwa Muchineripi and Douglas Coltart, and were charged with defeating or obstructing the course of justice on Monday.