Zim polls fail the gender test
The ruling Zanu PF fielded 23 women, representing 11%, while CCC fielded only 20 women candidates, which was 10% of the total.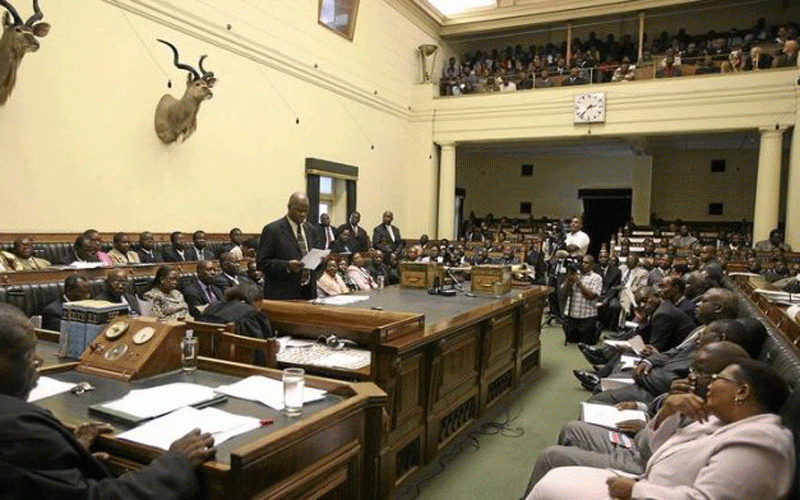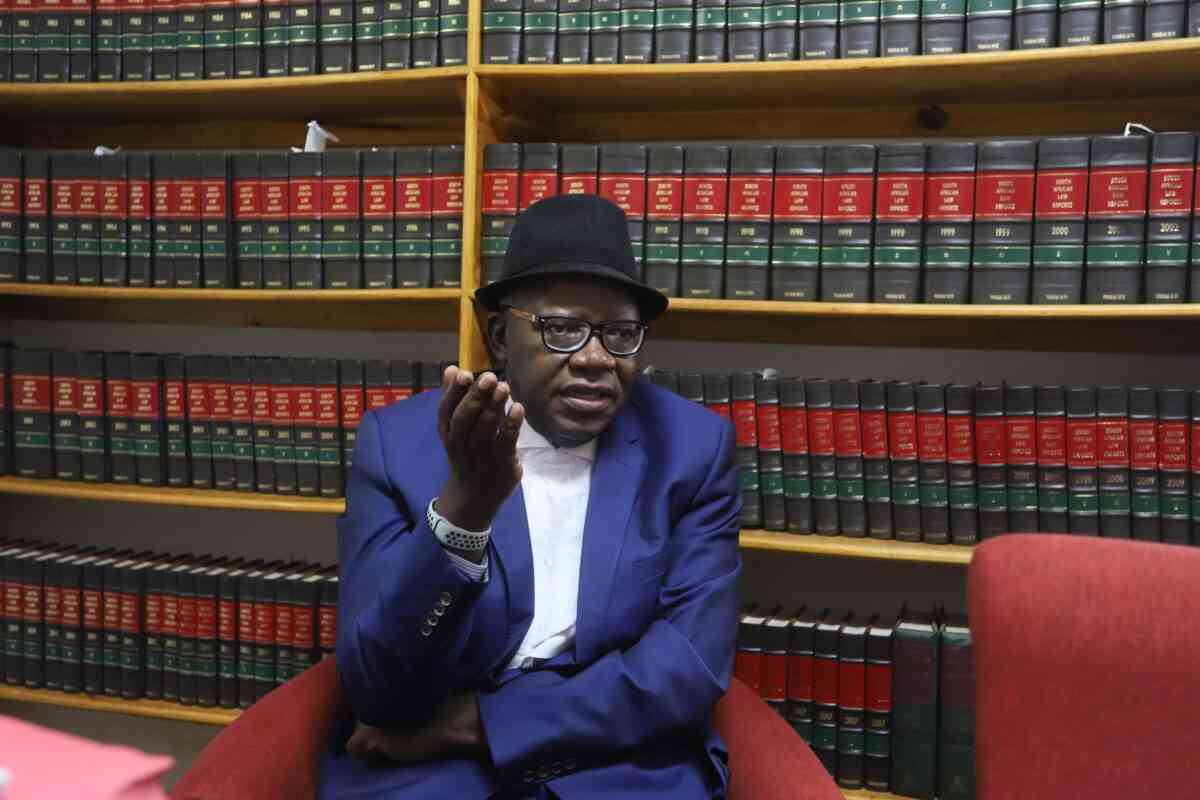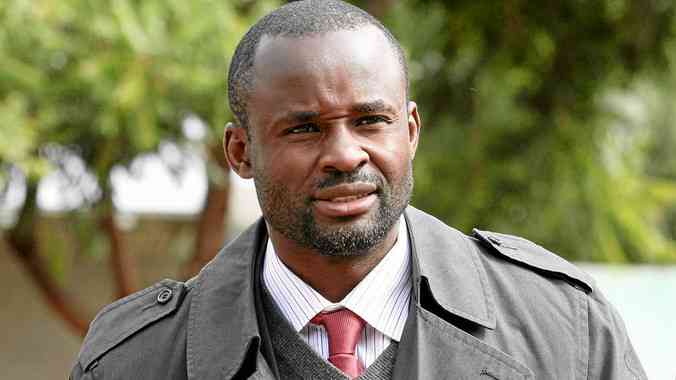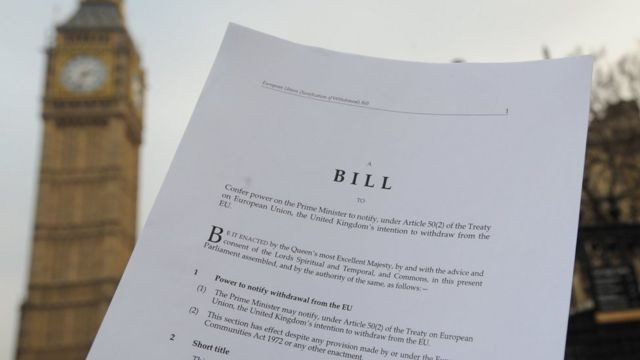 Get tougher on sexual offenders, govt urged
Parliamentary Portfolio Committee on Health chairperson Ruth Labode told NewsDay on the sidelines of the meeting that government needs to take a strong stance against early child pregnancies.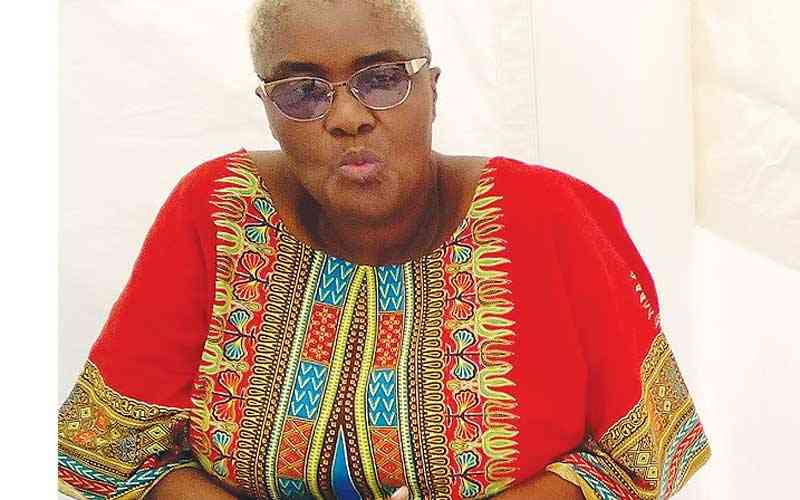 2023: Hope and trepidation
It cannot be argued otherwise, this is a bad debt and it will be underwritten by the State like always.