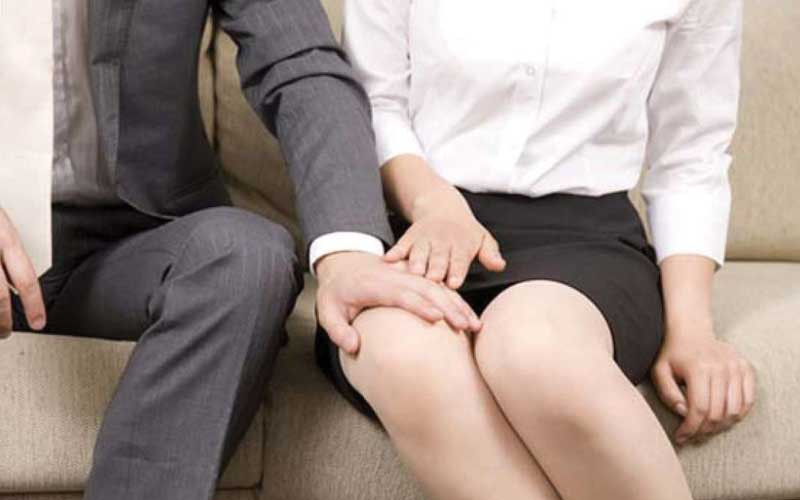 Zacc pounces on Kariba council boss.
Matingwina's unilateral decision to disqualify a recommended bidder in the absence of documentary proof justifying his decision was allegedly meant to favour the losing bidder.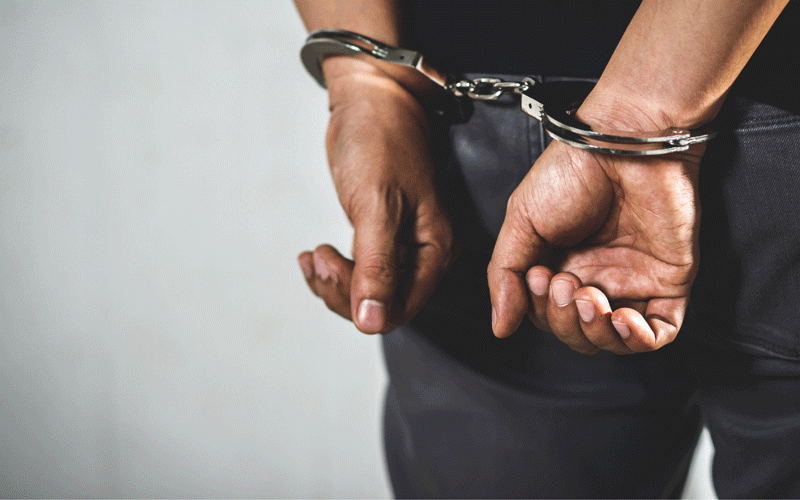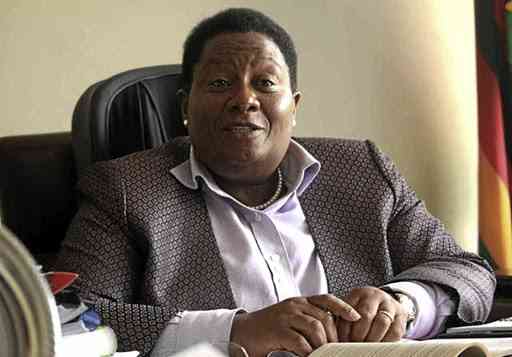 'Zim has regressed since 2017'
Mnangagwa promised a new governance culture free from corruption, human rights violations, among other wrongs which were rampant during his predecessor's reign.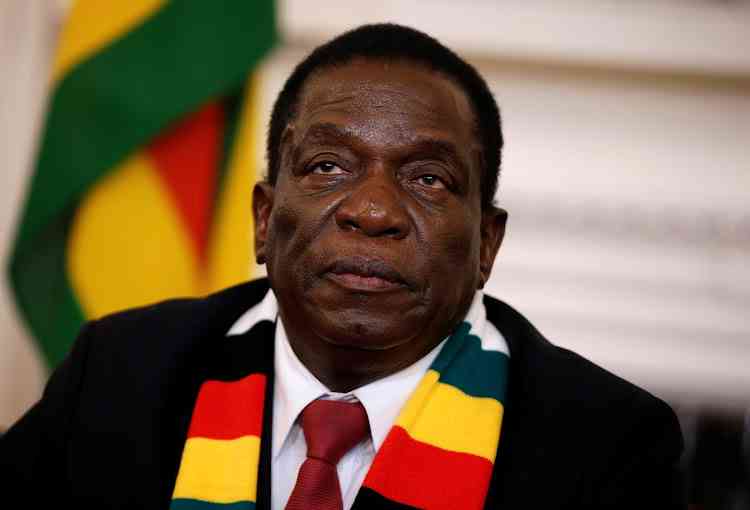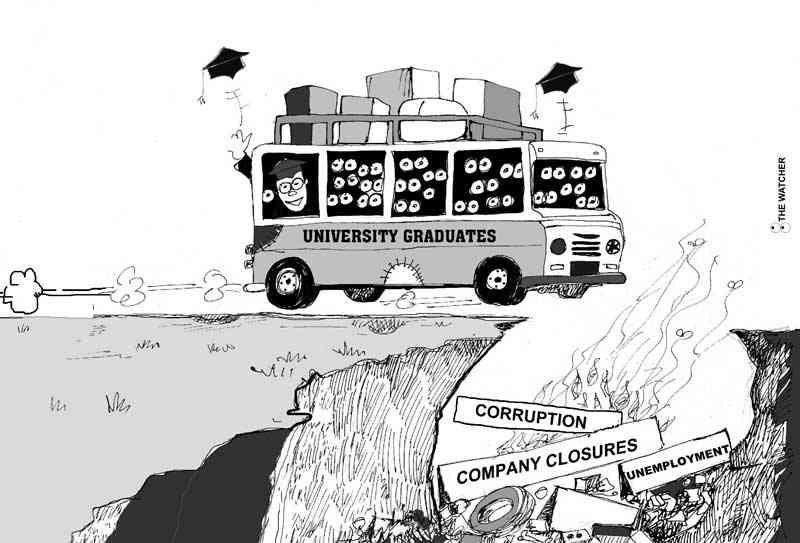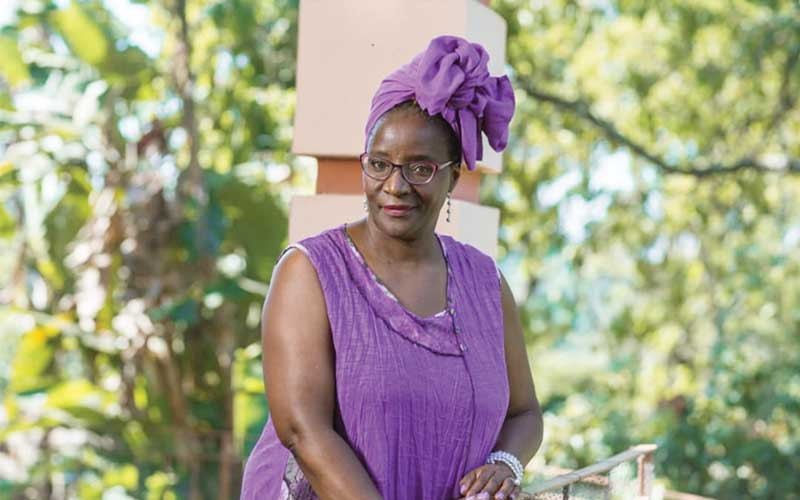 US$17k Chipinge toilet raises stink
President Emmerson Mnangagwa this week said local authorities and the public service should not be treated as havens for corruption and looting.