Goldswift Construction wins hearts
The company's CEO Budwell Nziramasanga, a platinum award winner at the recent Zimbabwe CEO's Network awards, said they were happy to be a reliable player in their sector.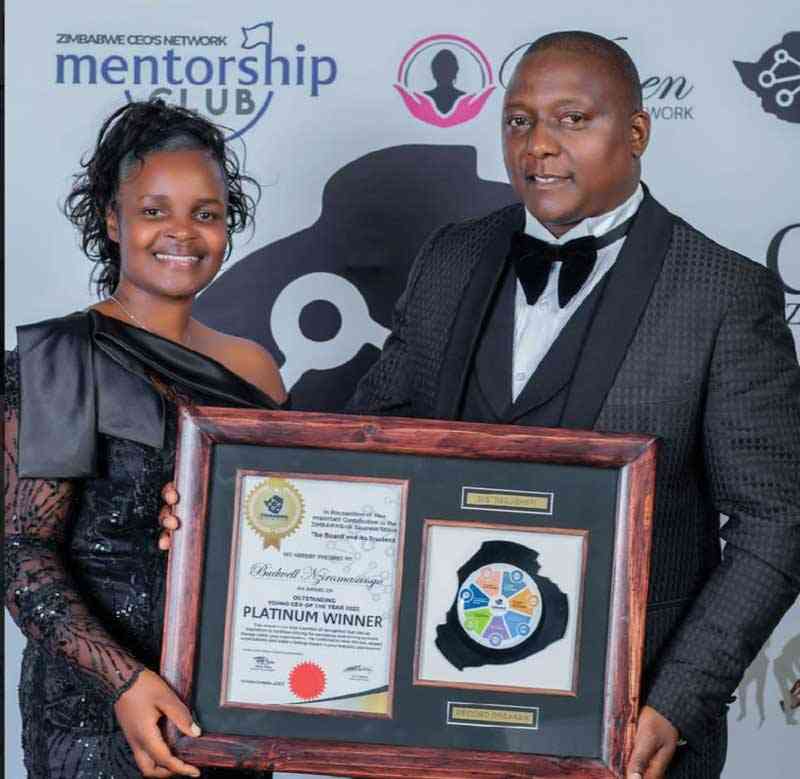 Innovation pays for construction firm
Speaking on the sidelines of the ceremony, chief executive officer Christopher Togaraseyi said they were humbled, challenged and encouraged by the accolade.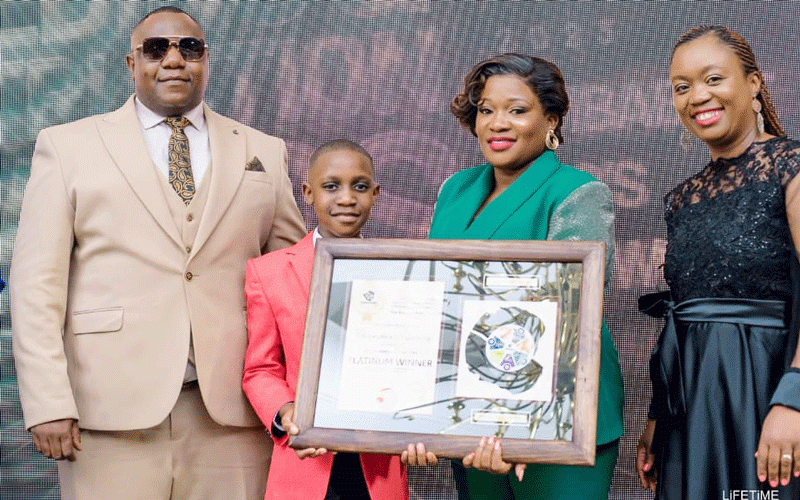 Firms line up real estate sector bond
Firmcare Construction, has inked a deal with Baker Tilly Capital Zimbabwe (Trustees), which will see the two tapping into pension savings to bolster growth in the country's real estate sector.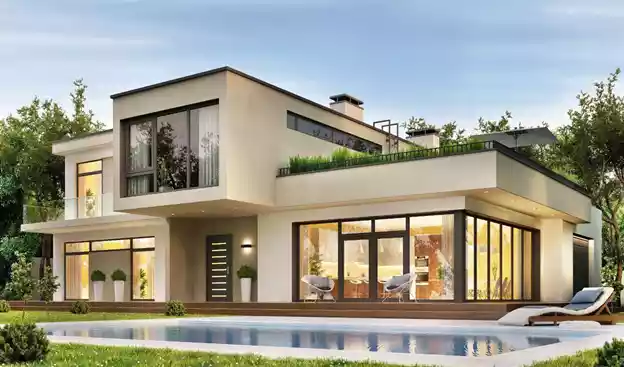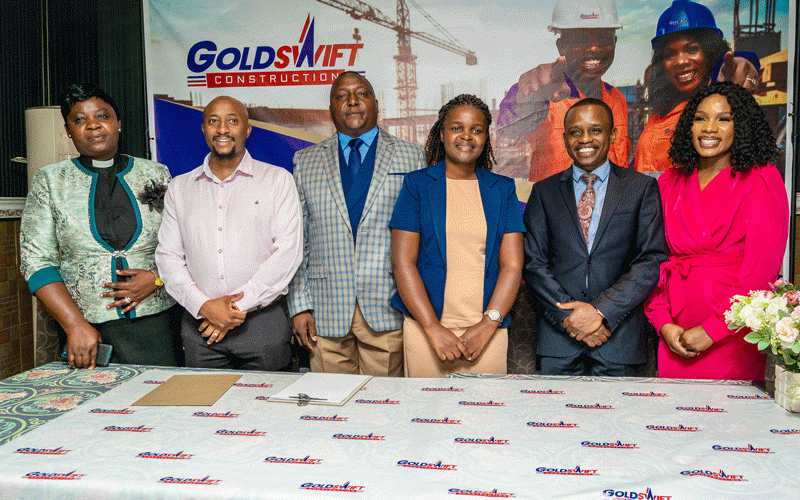 Nyadombo's bold move bears fruit
As a rural boy born in Nyanga, misery and poverty were synonymous with his upbringing after he lost his parents at a tender age.