Inside sport: Our football politicians
The countries voted 199 to one in favour of Zimbabwe's continued isolation from the international football world, a ban that started on February 24, 2022.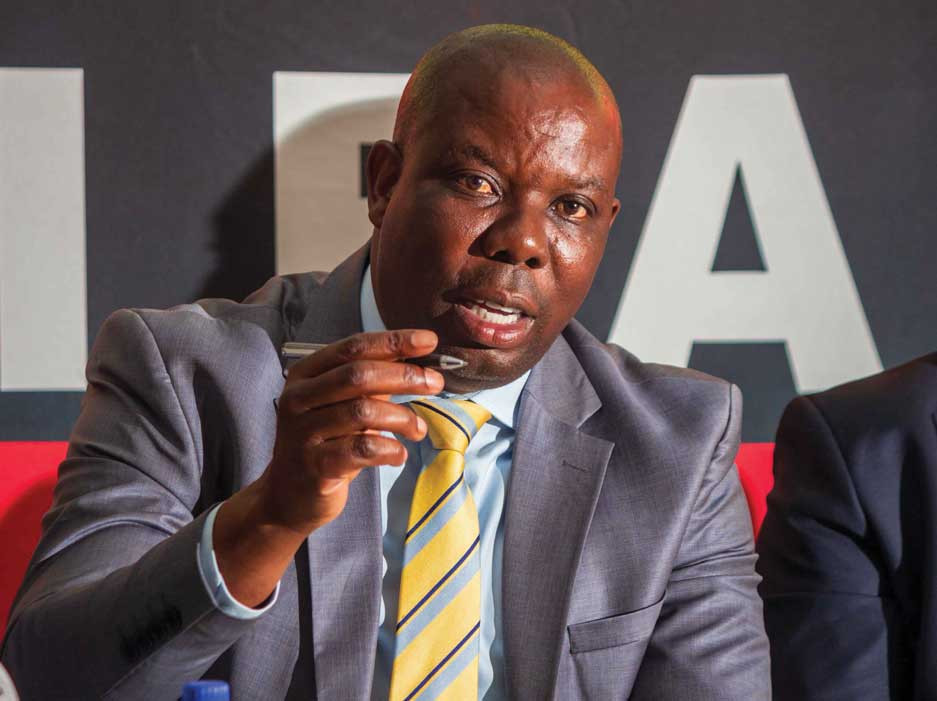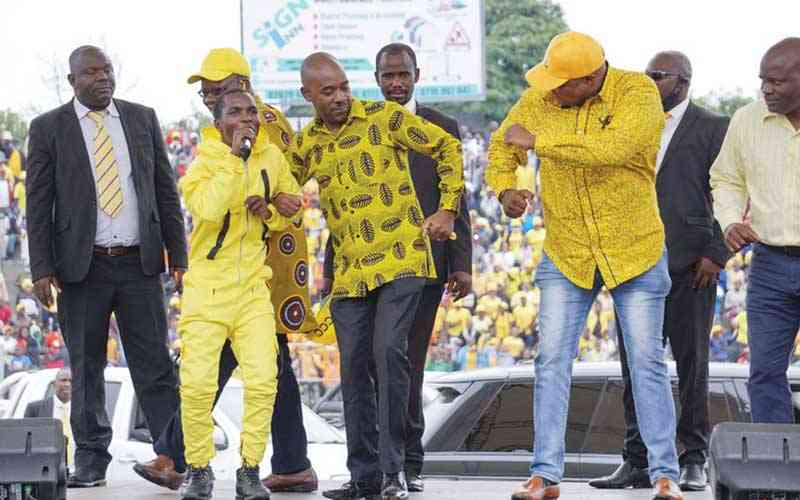 Govt workers reject US$50 increment
Government had offered a US$20 increment from US$200 and the latest meeting saw another increment that will see the lowest-paid worker earning US$250.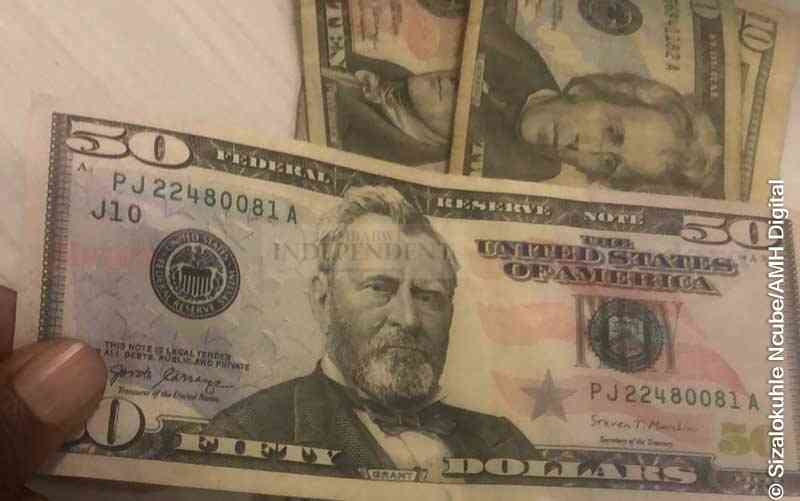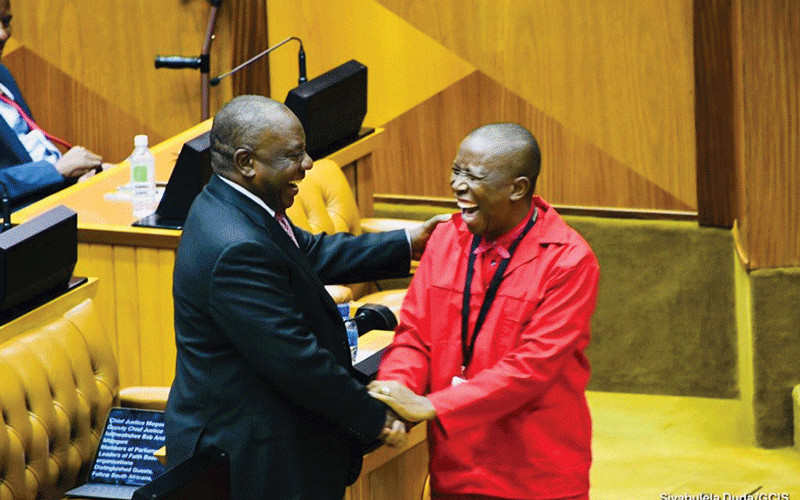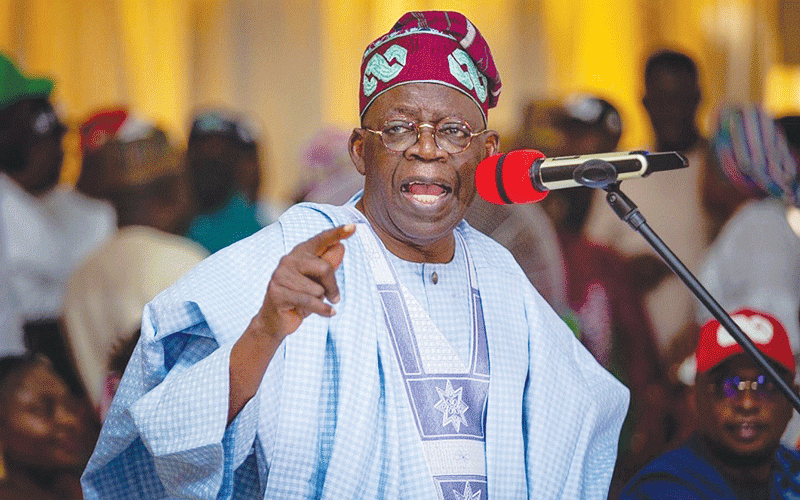 Premium
Govt dodges crucial salary talks
Public Service ministry secretary Simon Masanga said government had been making consultations on what it could offer to its workers.