Is the juice worth the squeeze?
He helped in establishing several small tuck shops which later bloomed into chain stores in various growth points and business centres.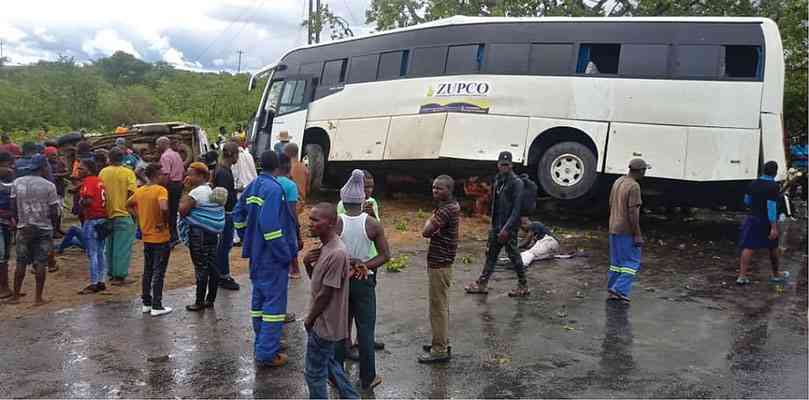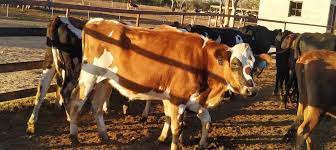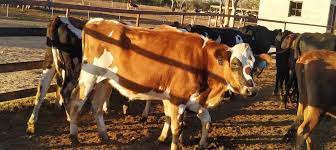 How Uganda outsources violence to stay in power
Most of today's authoritarian regimes that hold regular elections, have a formal separation of powers and a relatively independent press. Scholars have called these hybrid or electoral authoritarian regimes.
By The Independent Apr. 14, 2022