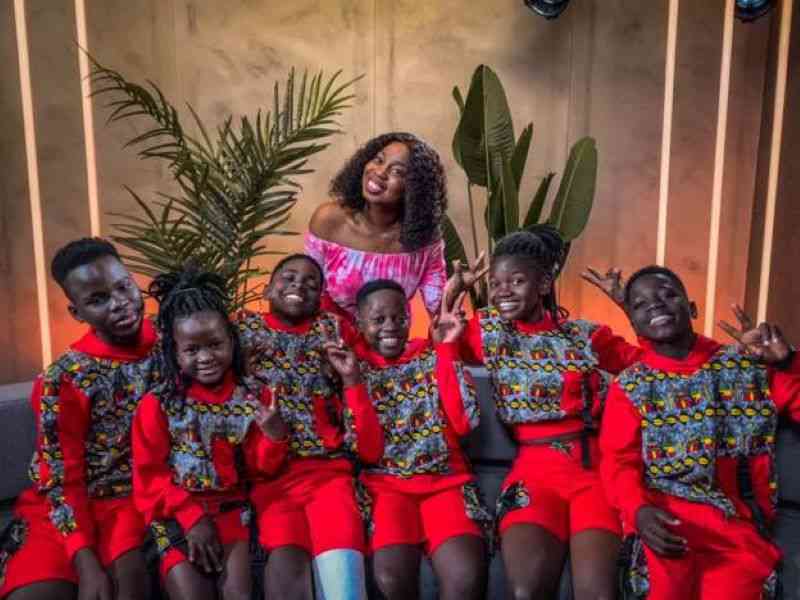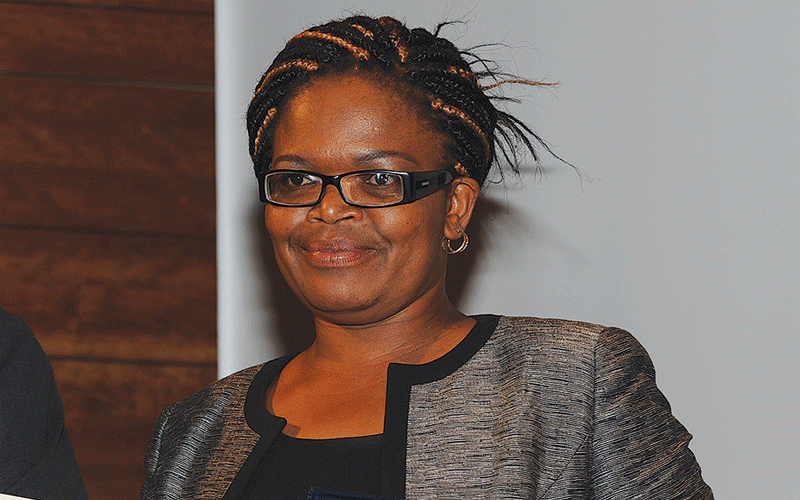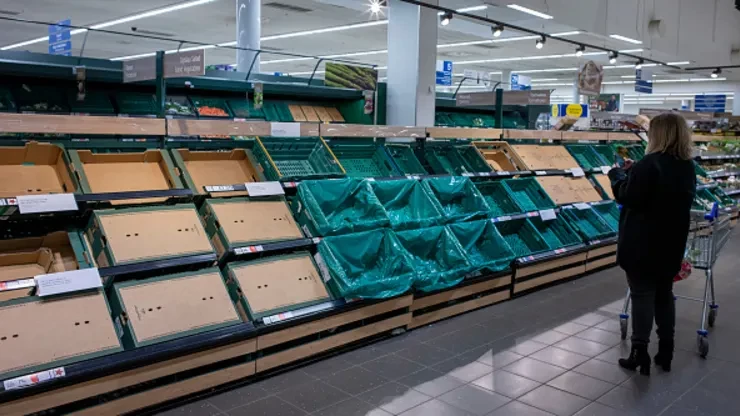 Ndlovu animates The Wonder Girl
Ndlovu believes he improves on his each time he creates a piece of beautiful work of art and he has kept creating competition for himself over the years.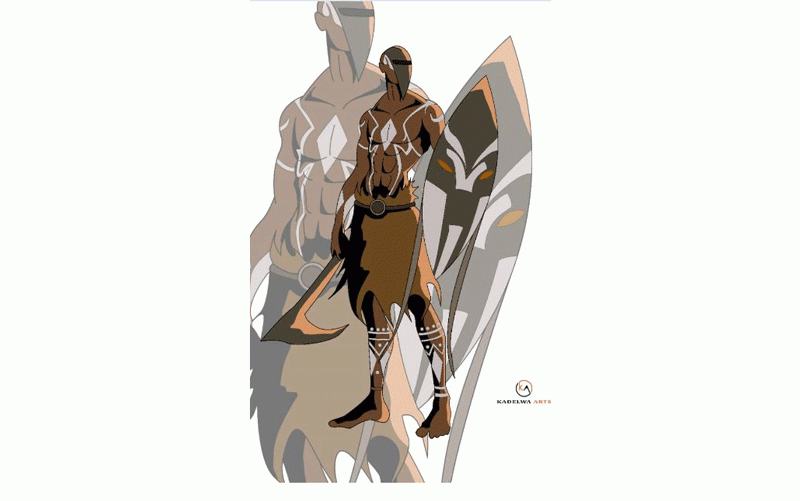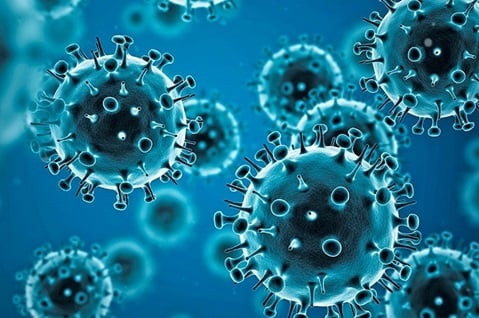 Parly lobbied over heart diseases
Brave Little Heart executive director Tendai Moyo presented a petition when she appeared before the Parliamentary Portfolio Committee on Health led by Tapera Saizi.
By The Independent Aug. 24, 2022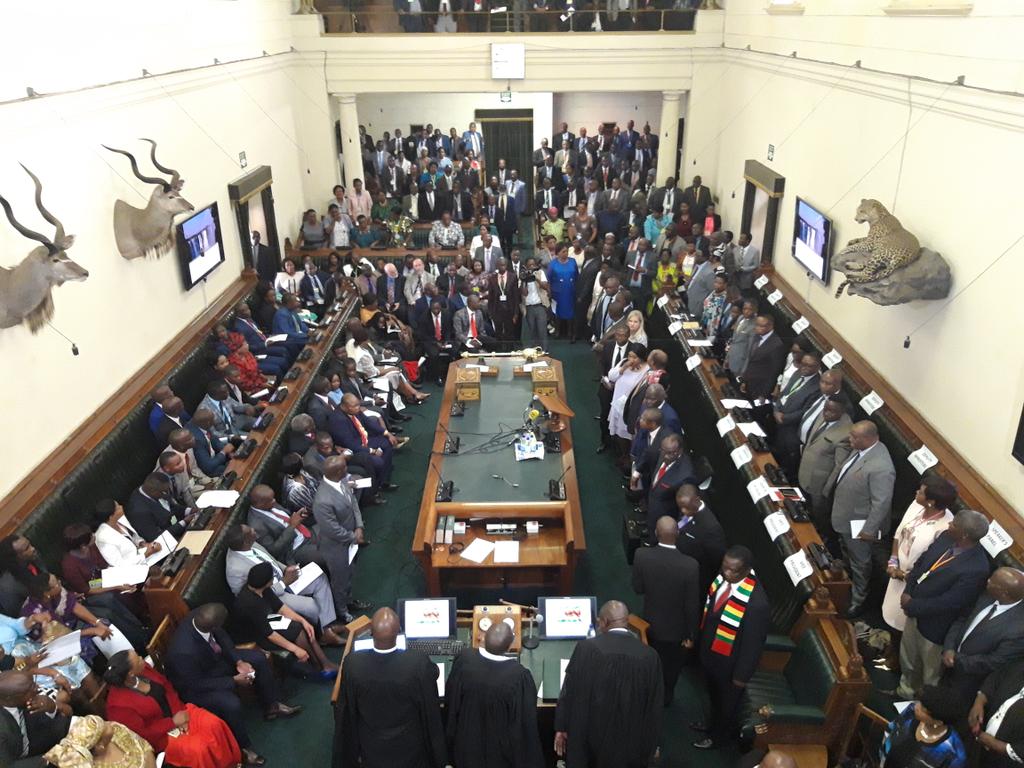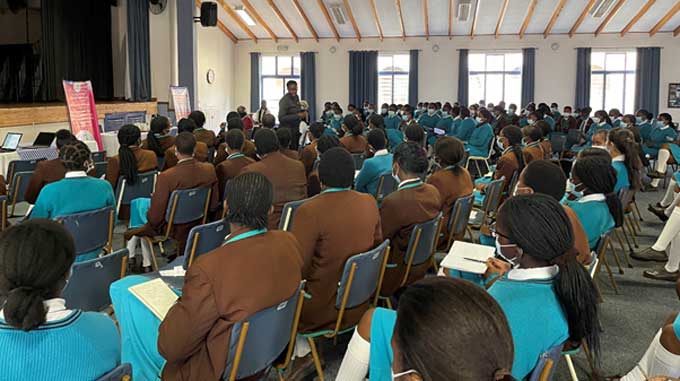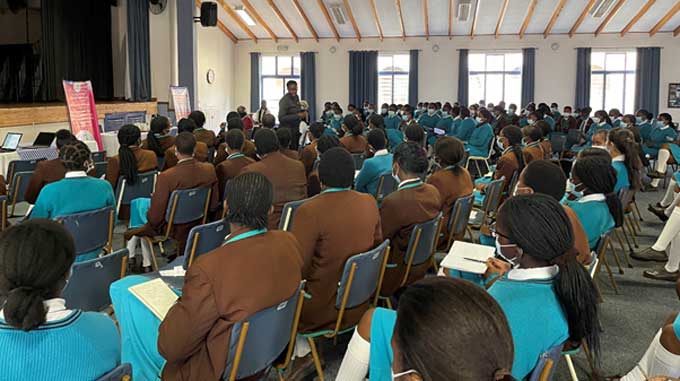 Is Zimbabwe ready for green building standards?
Digging into history, the global industrial revolution occurred in two phases, between 1750 and 1850, and the second industrial revolution between 1850 and 1914 respectively. The industrial revolution also occurred in three waves, with the first wave covering Great Britain, France, Belgium, the United States of America, and Germany. The second wave occurred in Italy, Spain, and Portugal to mention a few, with the last wave covering Asia, Africa, and Latin America. Save for the Asian Tigers, to date, the economic prosperity of global nations still follows these waves, with first movers still enjoying the early bird fruits, and late comers still picking up the pieces.
By The Independent Jul. 10, 2022