NewsDay shines at Superbrands Awards
NewsDay won the first runner-up award in the Print Media Superbrands category, narrowly losing to its rival, State-owned daily paper, The Herald.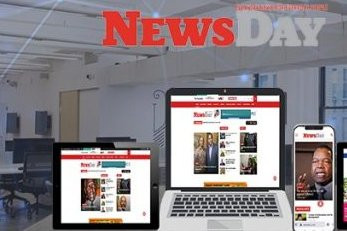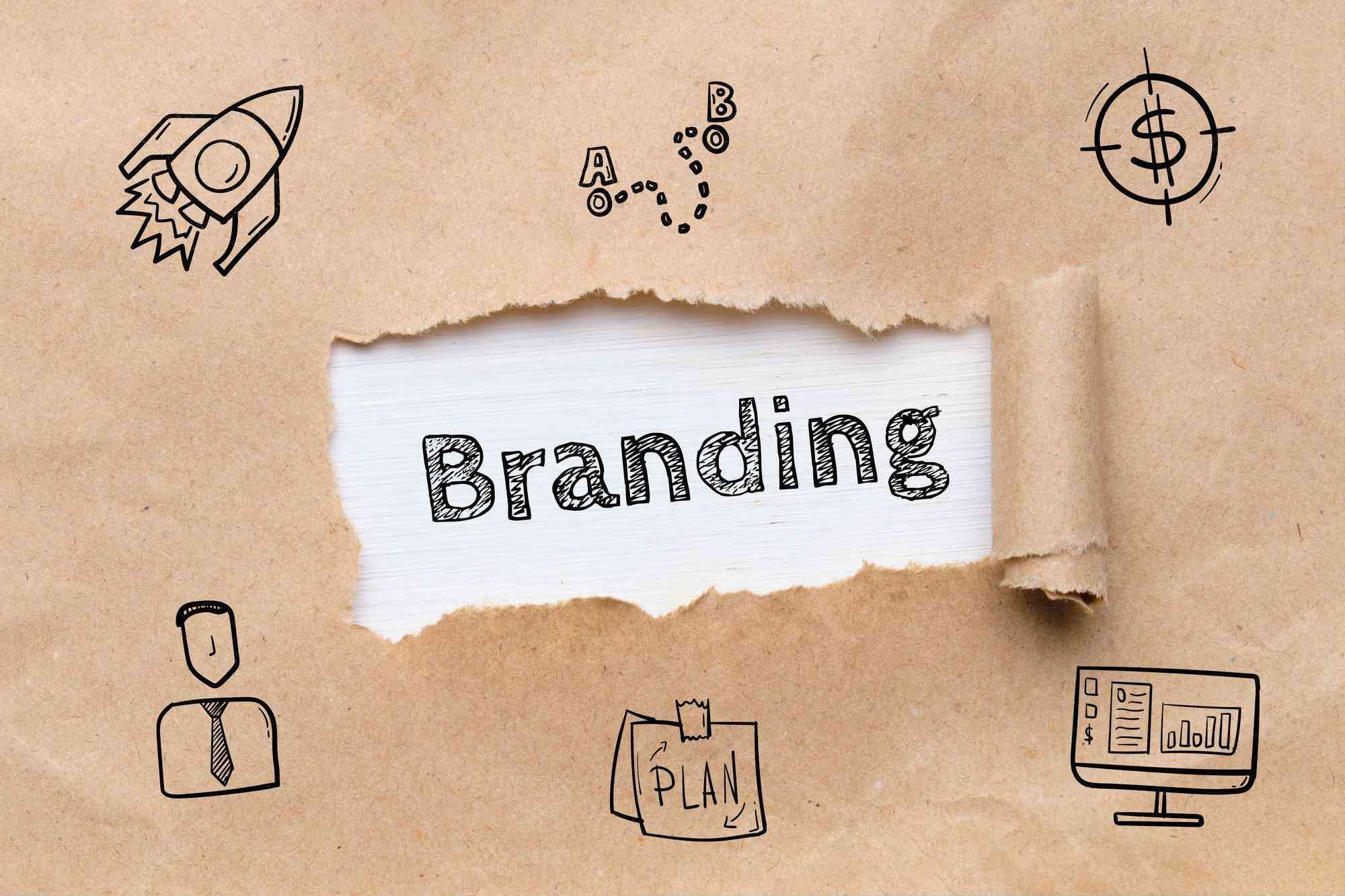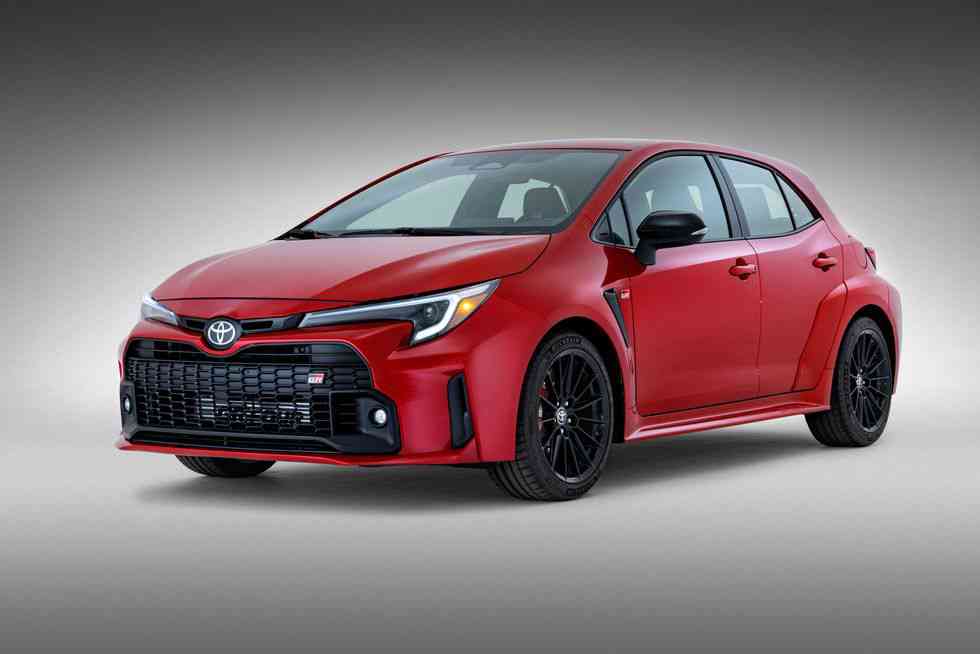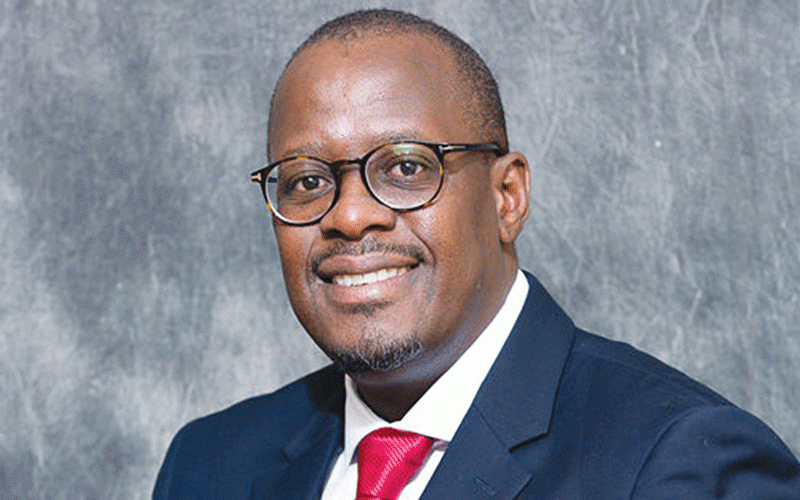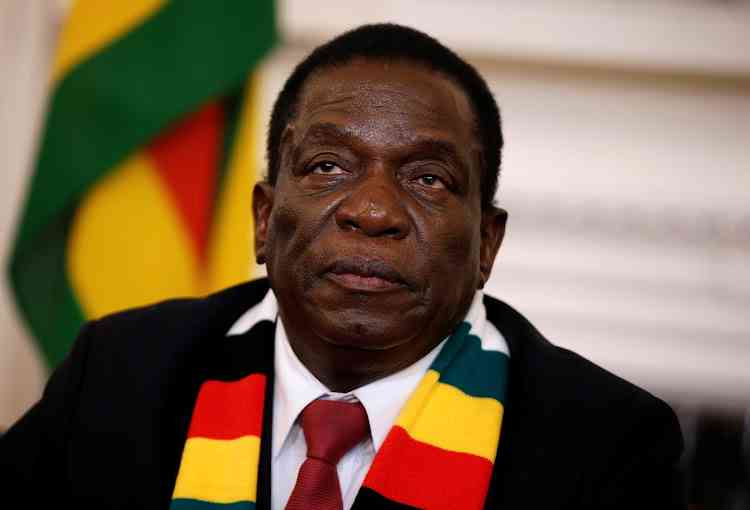 Thieving cop granted bail
Allegations are that on September 14 at around 11pm, Mukuli connived with three other suspects to steal solar panels from a farm next to Mnangagwa's.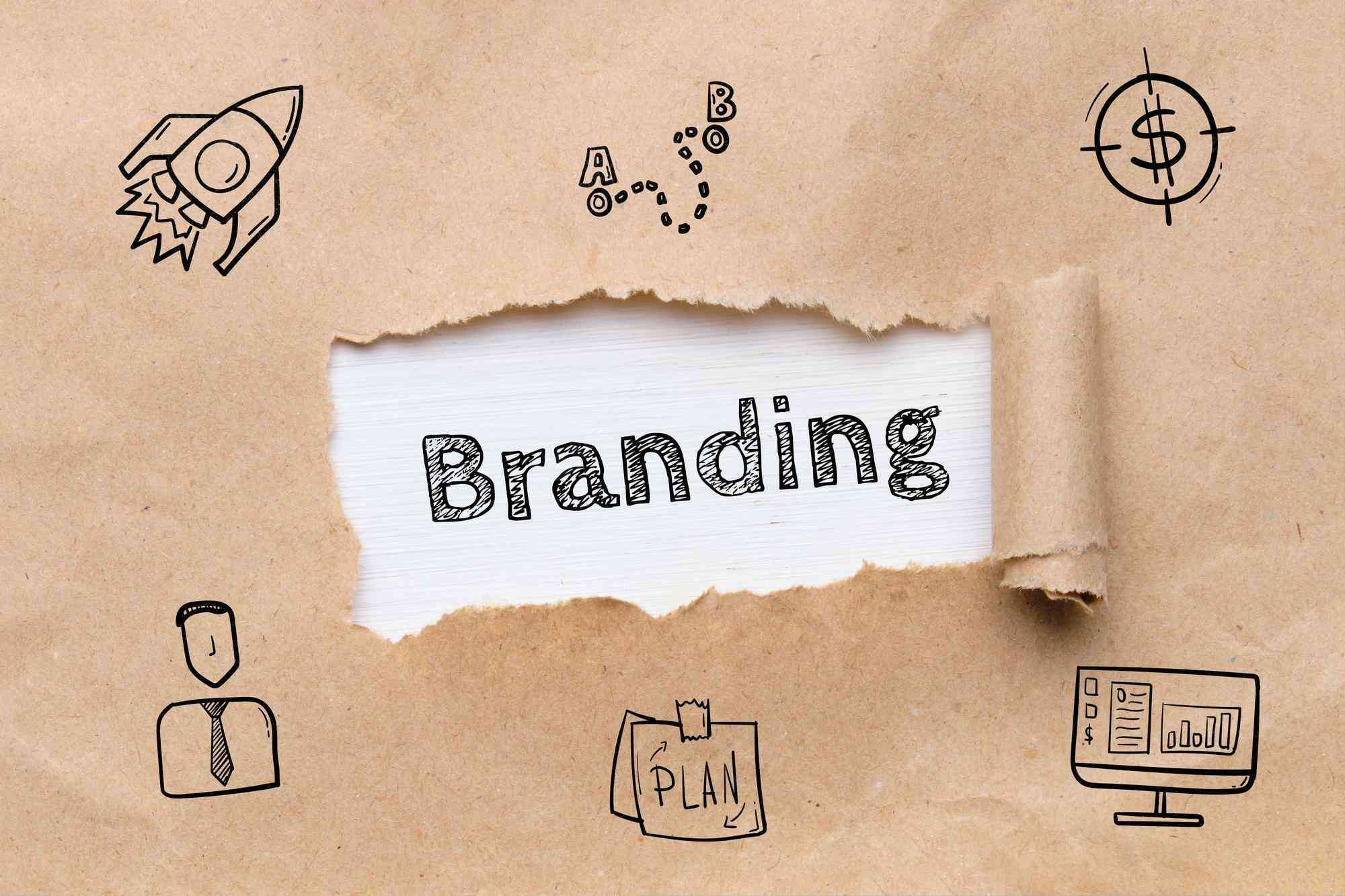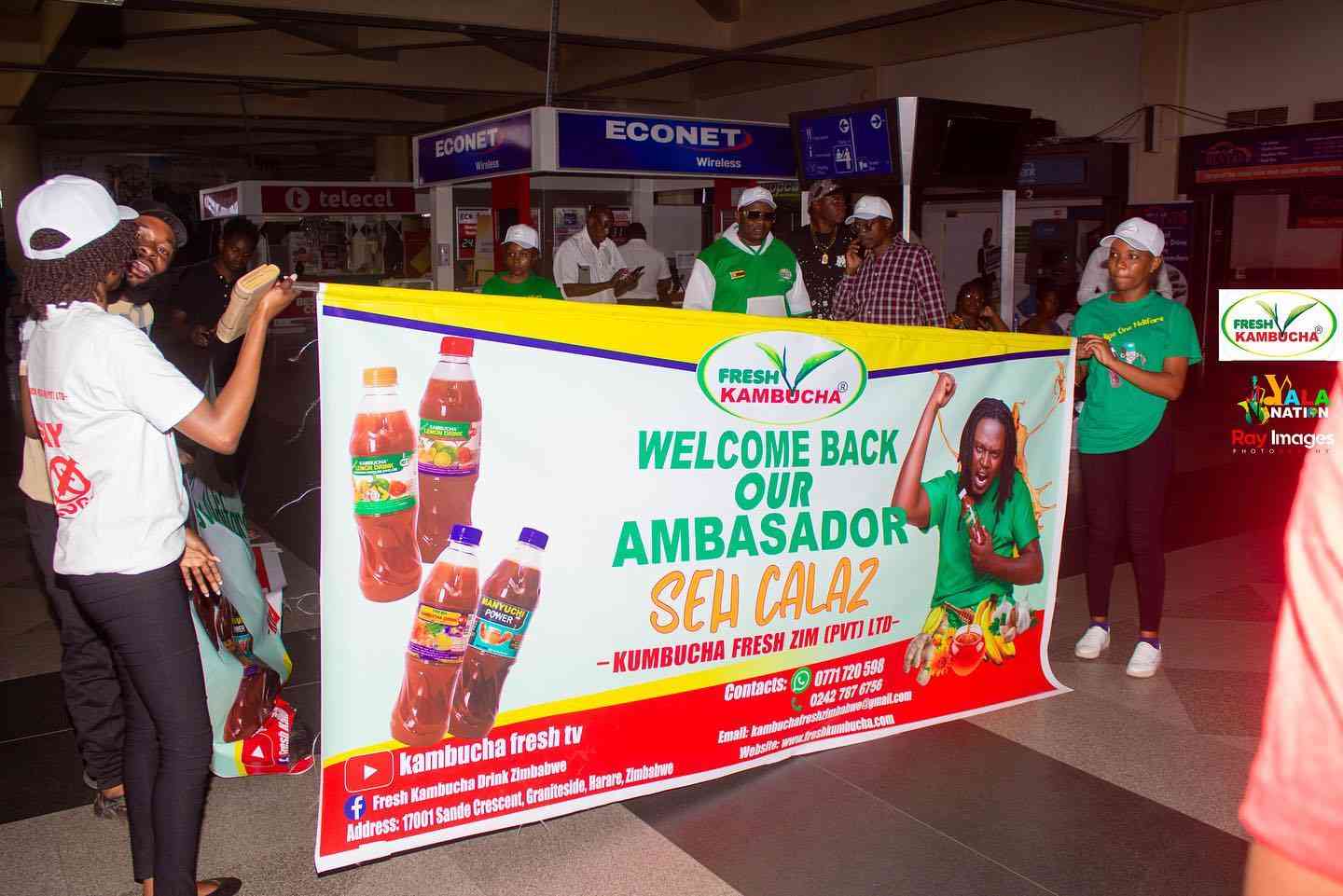 Budding artistes' road to fame begins
It is a collaborative effort between the sole sponsor Delta Beverages through its Chibuku brand, and the arts mother body, National Arts Council of Zimbabwe (NACZ).