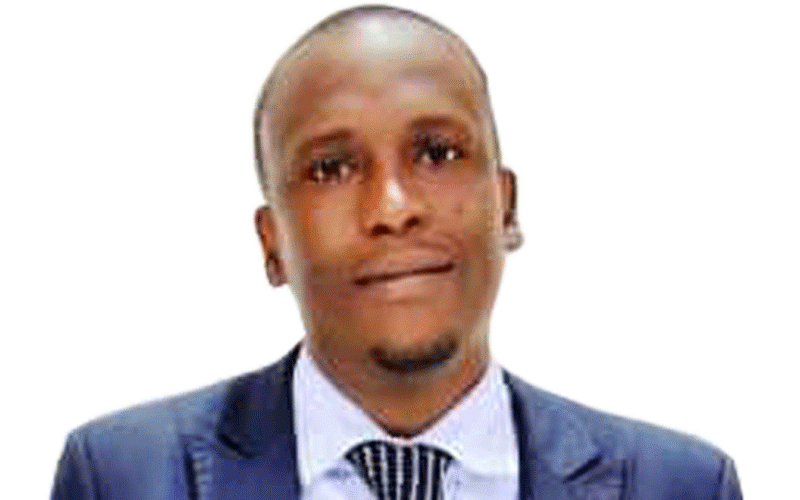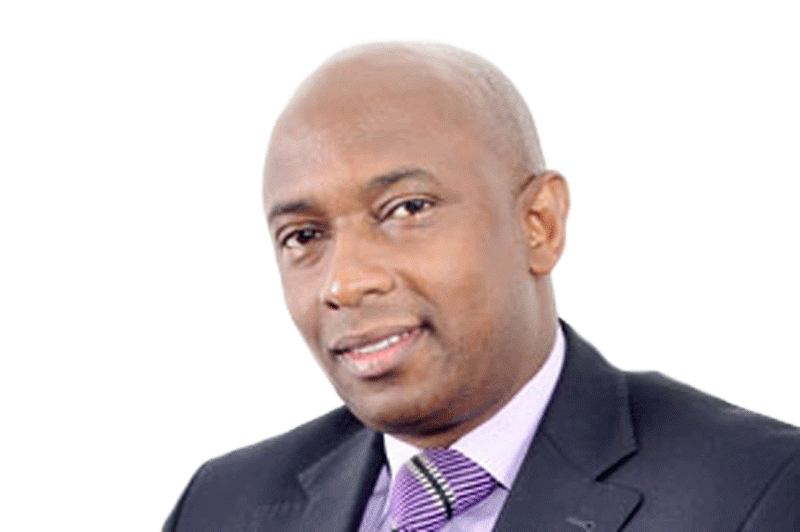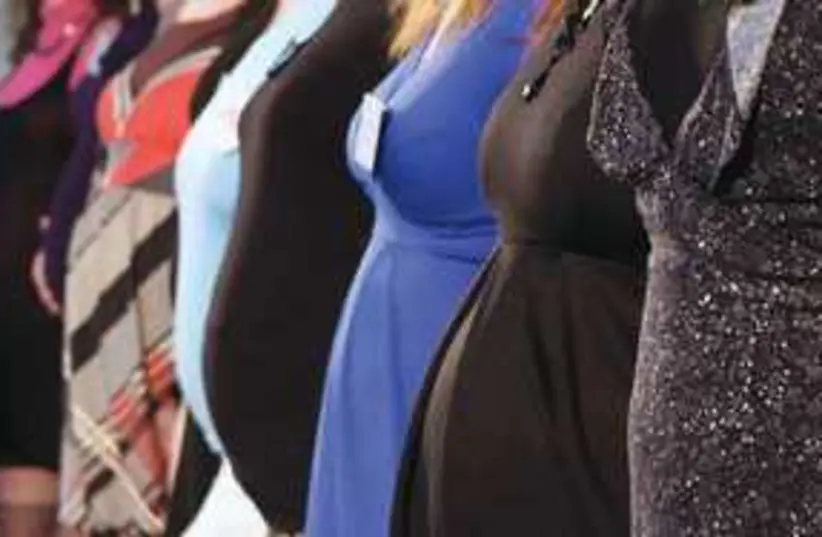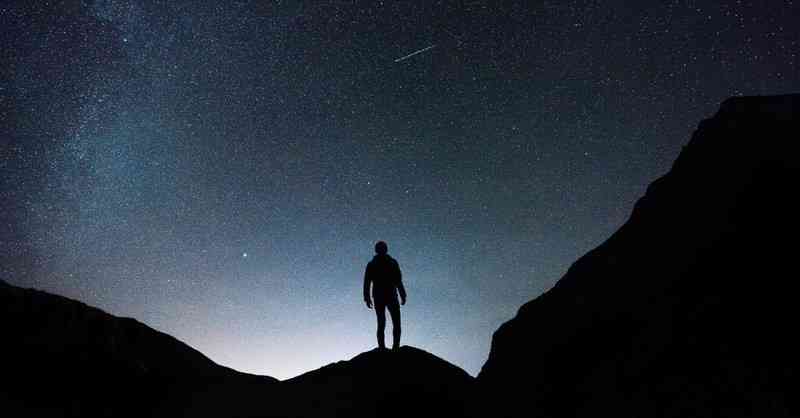 Hebrew Scriptures: Where is Mount Sinai?
In the Bible, Sinai is also described as a desert or wilderness, which supports the widespread belief that the mountain was located in the Sinai desert, part of present-day Egypt.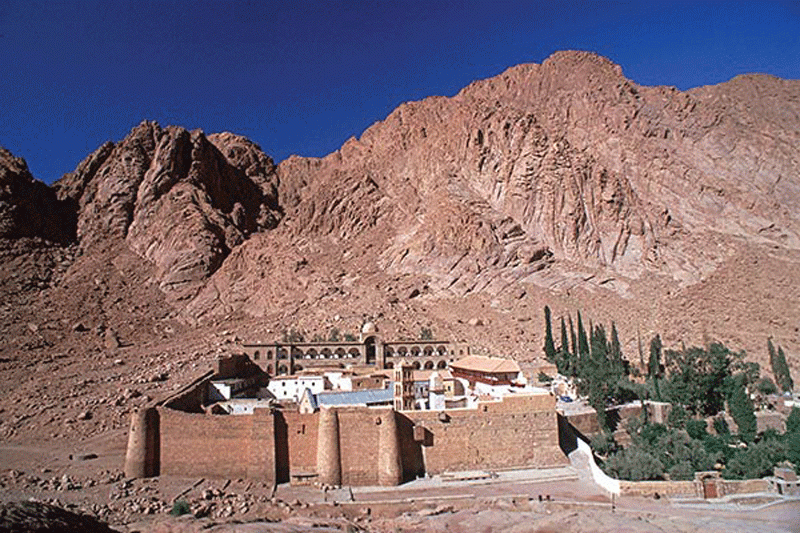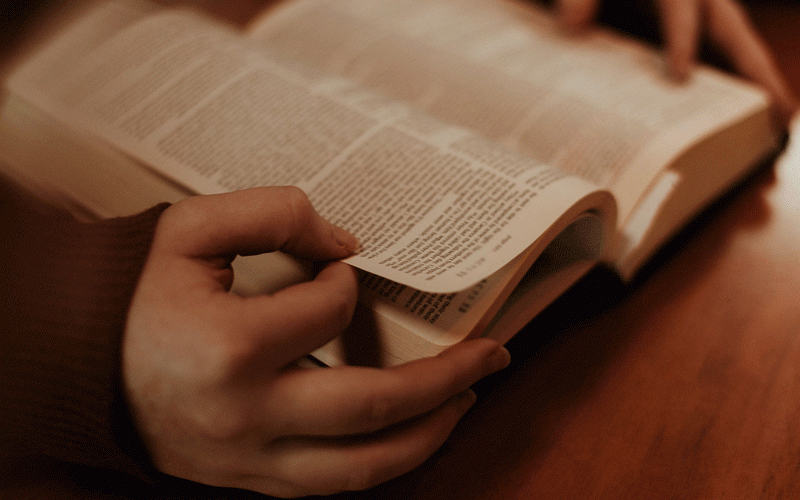 Grace tidings: It is a done deal
Now please don't misunderstand what I am saying. I use the term "getting hungry" in the sense that you have a deep yearning for Him.