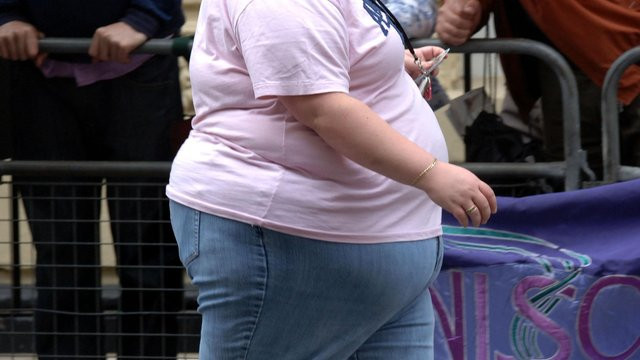 ED accused of reversing Unity Accord
The exiled Ndiweni was referring to Mnangagwa's failure to fill the vacant Vice-President post after Kembo Mohadi resigned in 2021 under a cloud of shame involving sex scandals.
By The Independent Aug. 17, 2022
Obert Mpofu torches Gukurahundi storm
Gukurahundi is a thorny issue in Matabeleland and Midlands provinces were an estimated 20 000 people were killed in the 1980s during civil unrest. The killings ended in 1987 after the late former President Robert Mugabe and late Vice-President Joshua Nkomo signed the Unity Accord.
By The Independent May. 31, 2022