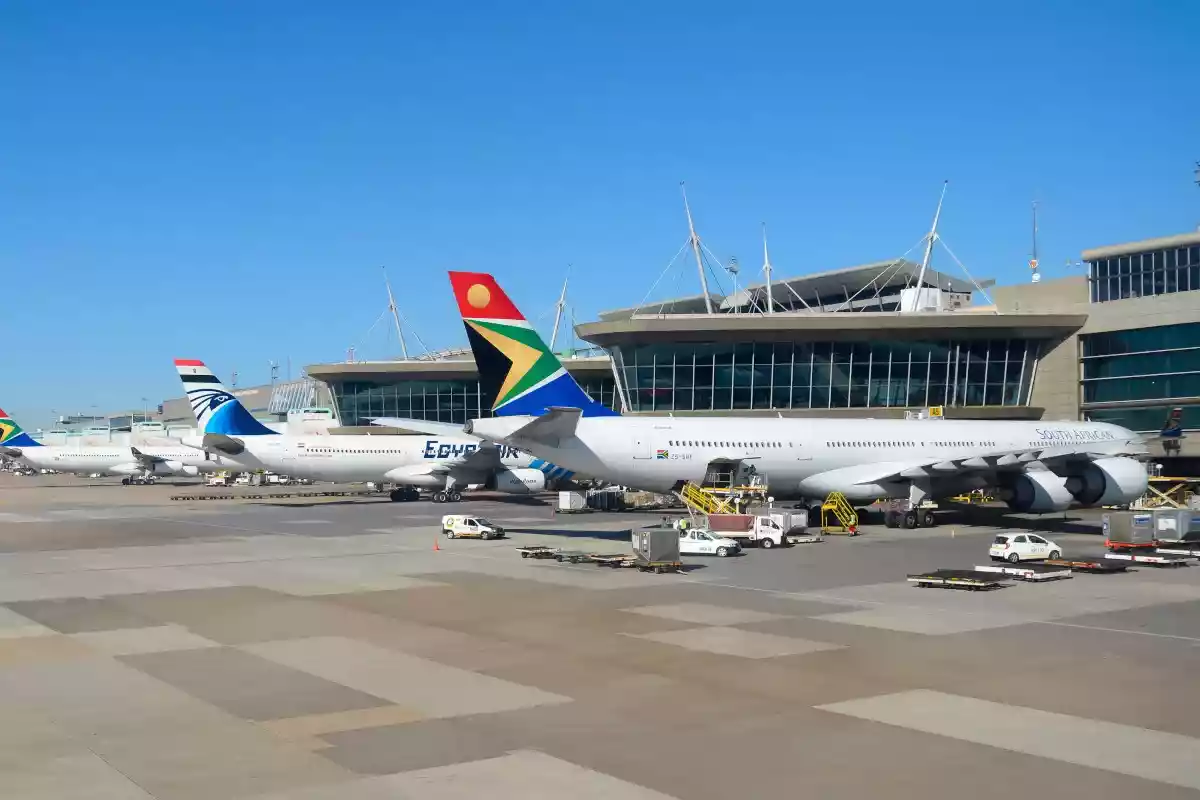 6 suspected card cloners in court
The accused persons were searched and found in possession of two surgical blades, seven bank cards, super glue, and a cigarette lighter, items used in the commission of fraud cases.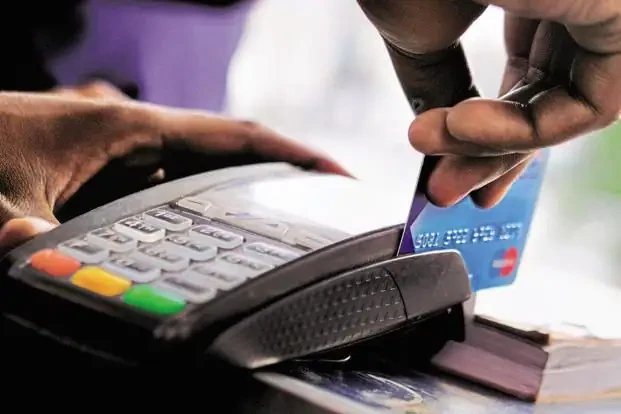 Zim airports underutilised
The ACZ chief said the country was fortunate to be part of the Zimbabwe destination programme with the International Finance Corporation and the World Bank.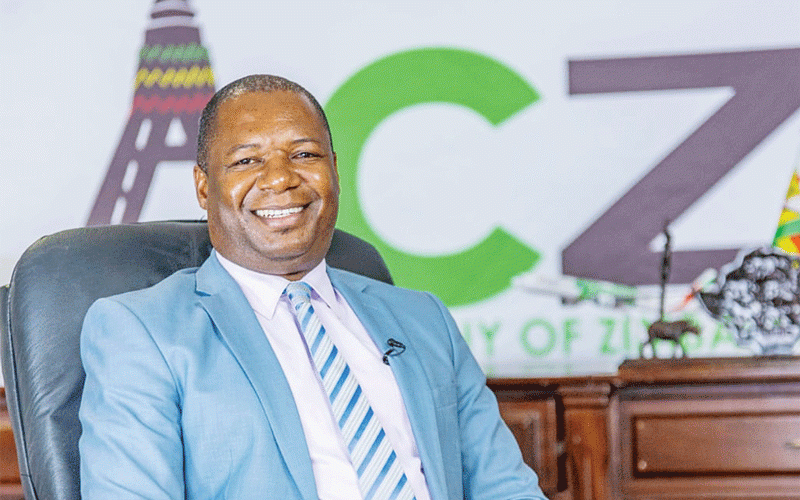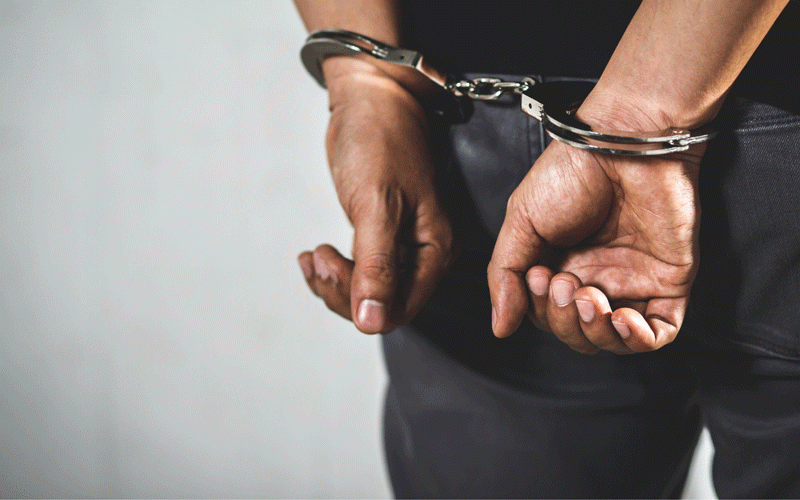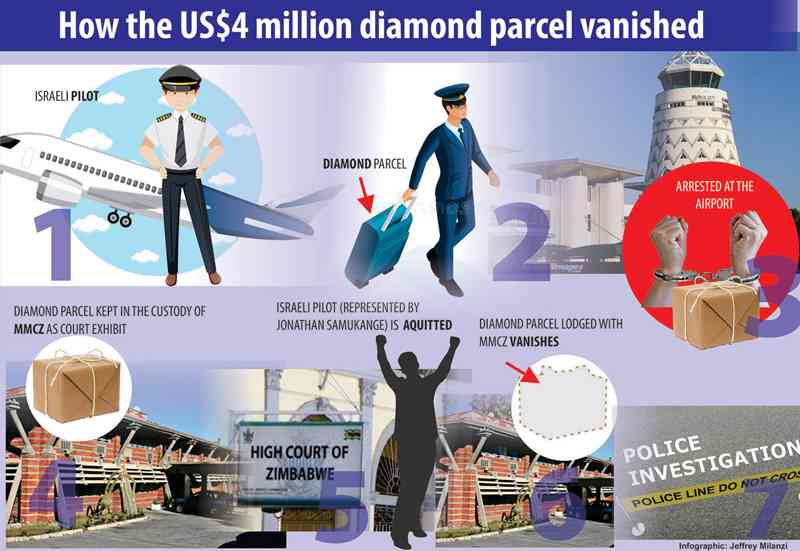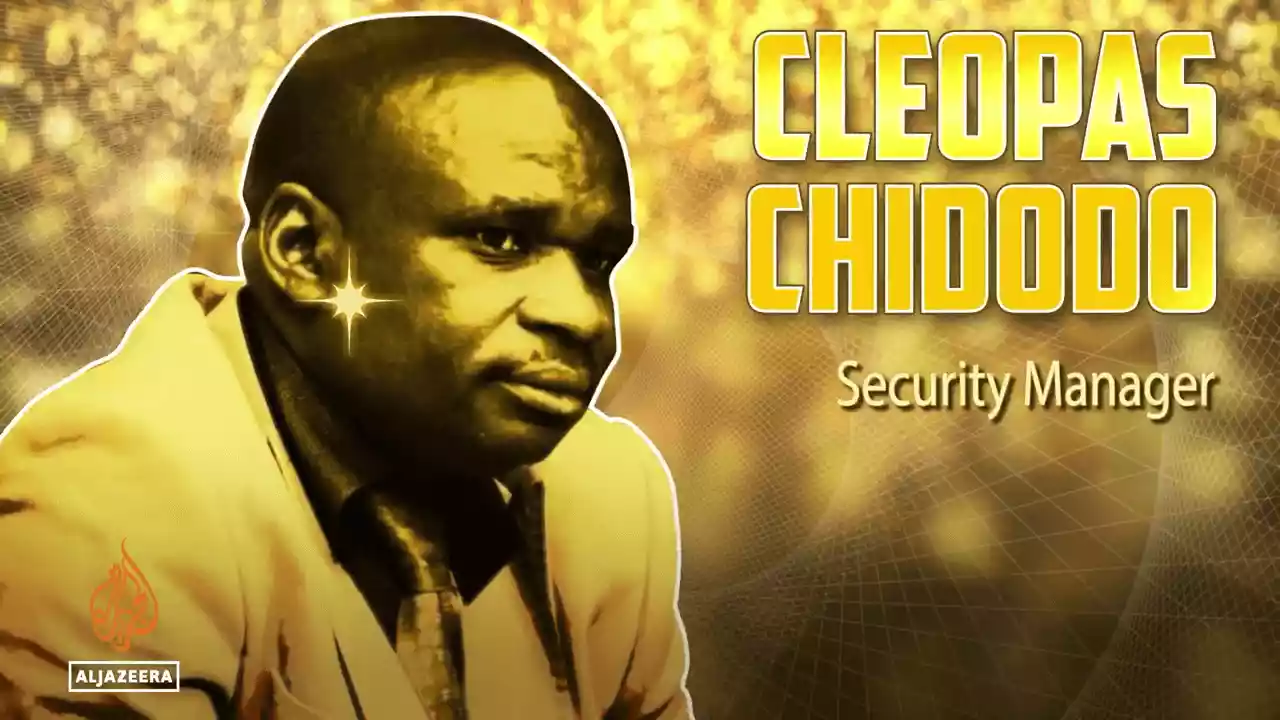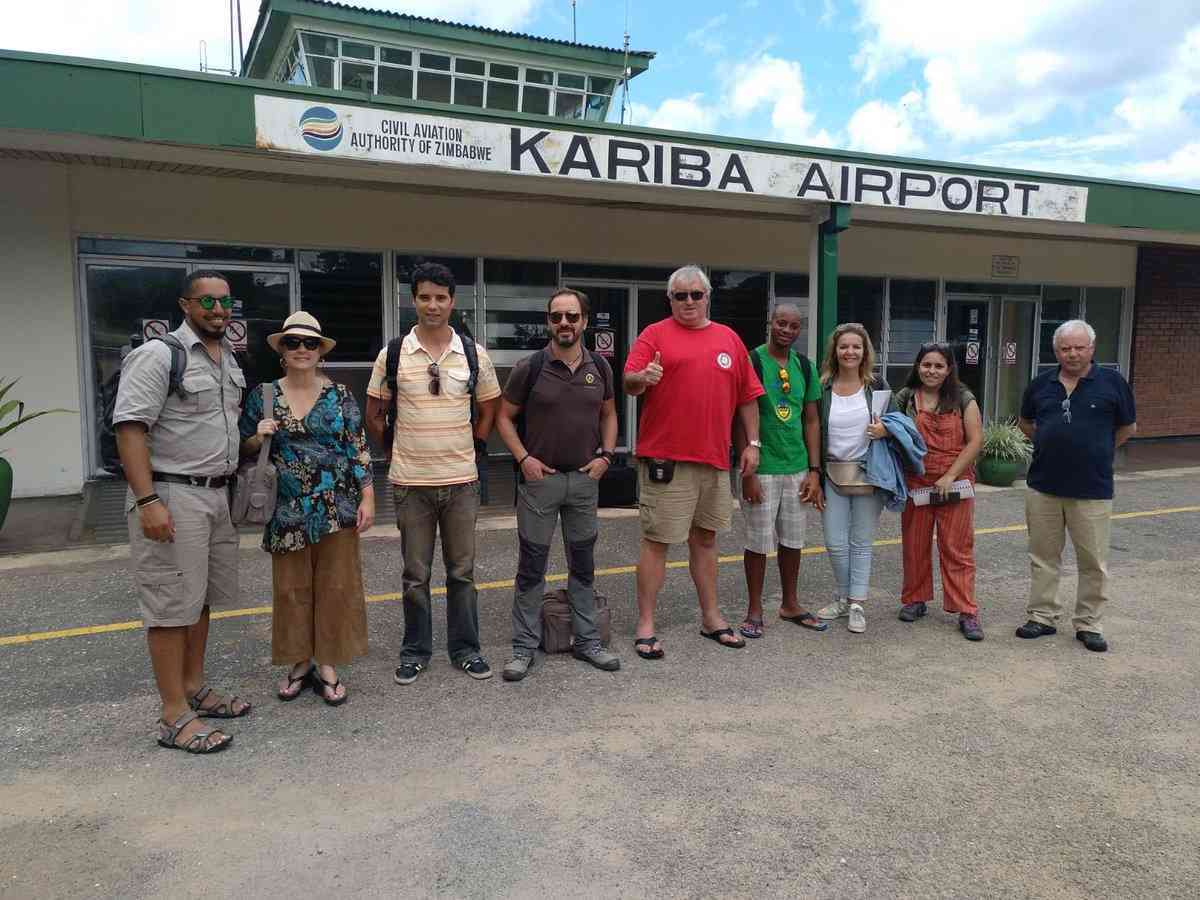 Global leisure brand eyes airport deal
Should authorities approve the deal, it will be the first such deal in Zimbabwe, where passengers have to travel to hotels far from airports for accommodation.