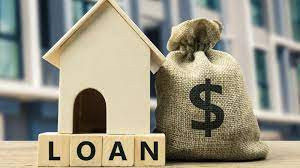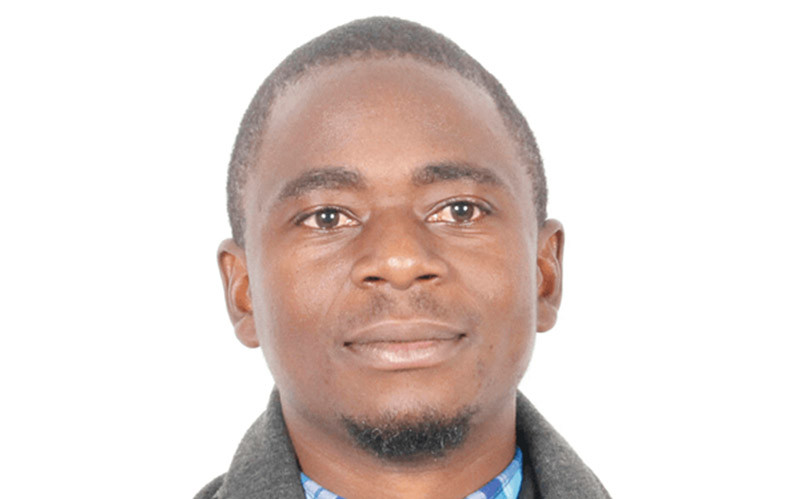 The poultry value web in Zim
Agrodealers and veterinary supplies merchants are vital for poultry production, as diseases are common, especially among the more highly bred varieties.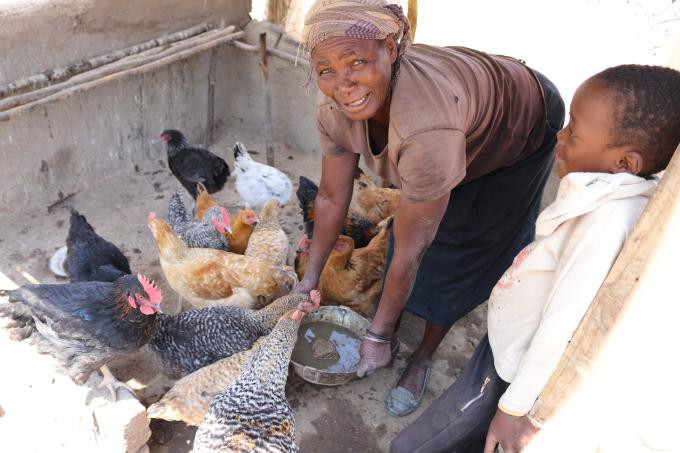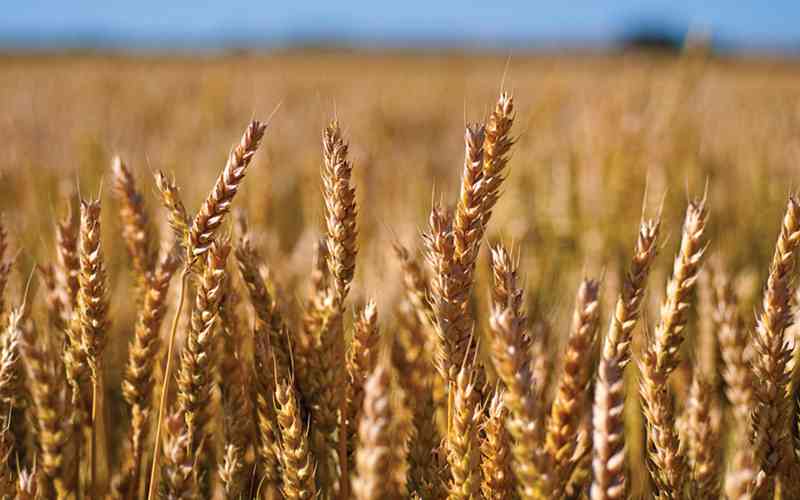 Farmers urged to venture into agroecology
Speaking at a stakeholder meeting in Harare last week, expert Julious Piti said agroecology was the best climate change reversal strategy that could also be used to generate income.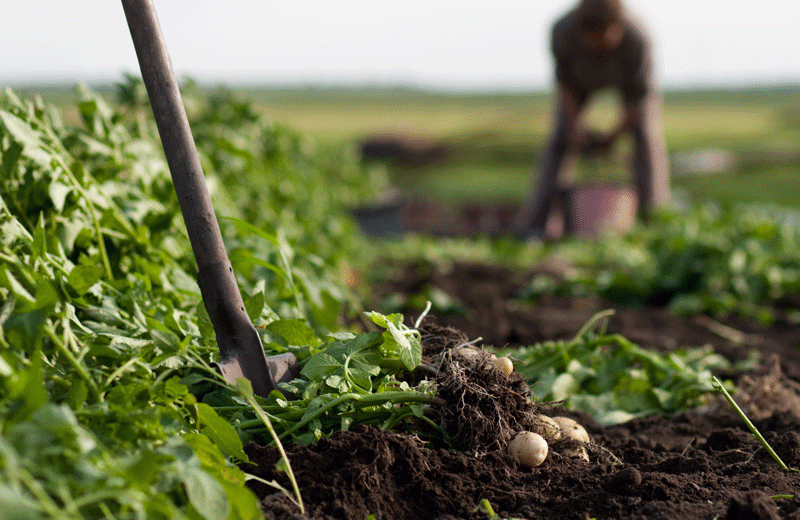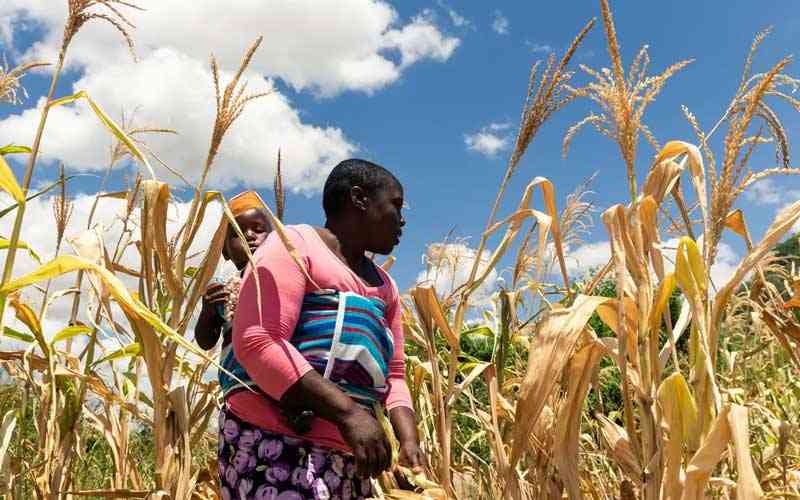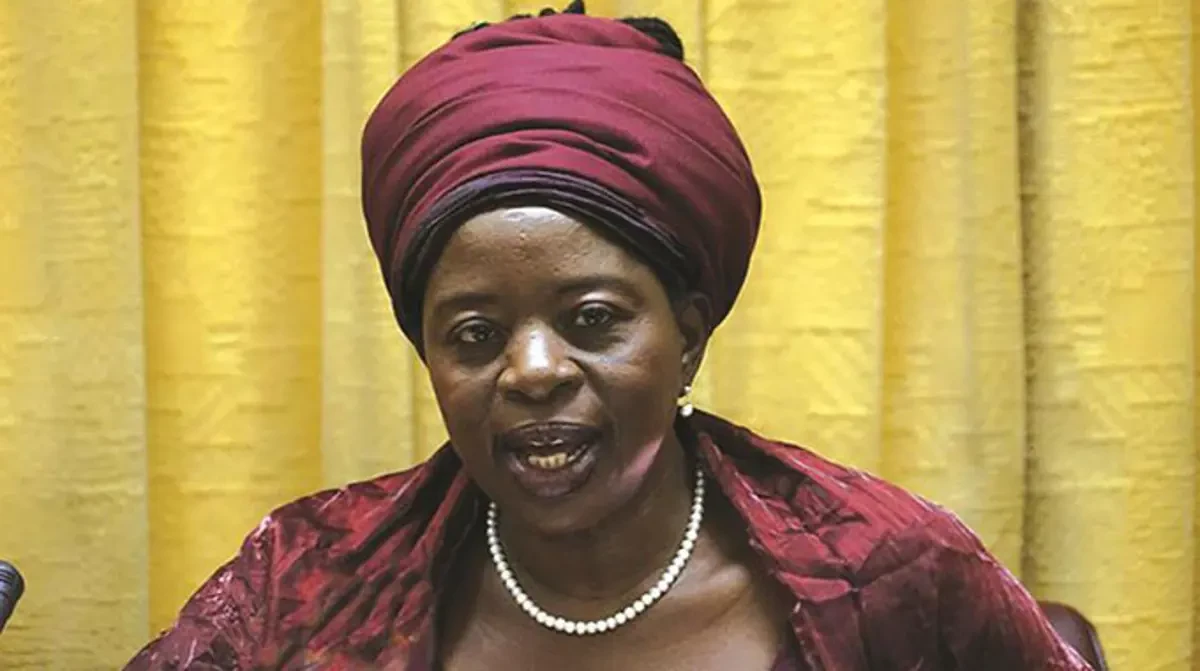 Zim farmers embrace agroecology
Smallholder farmers in resource-poor communities of Zimbabwe and much of the Global South have been experiencing low crop productivity due to many factors.