Why study 10 subjects at school?
That is why I feel a profound sadness and sorrow whenever I encounter news reports of our children who are said to have sat for something as outrageous as 20 subjects at O Level, or 10 at A Level.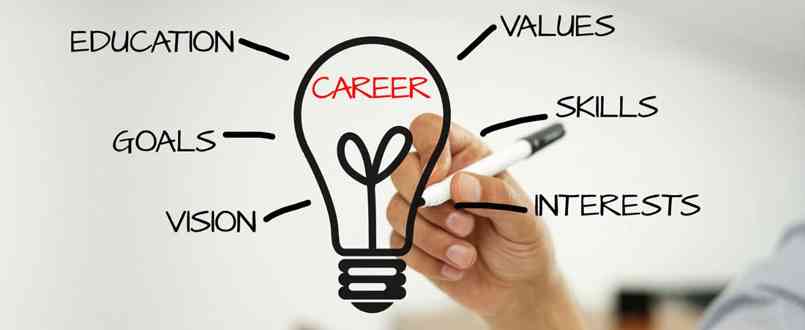 Zimsec extends deadline, hikes exchange rate
Zimsec opened registration for Grade 7, Ordinary and Advanced Level examinations for this year from July 22 to 29 and gazetted fees that are payable in United States dollars or the equivalent in Zimbabwe dollars at a rate of US$1:$455.
By The Independent Aug. 1, 2022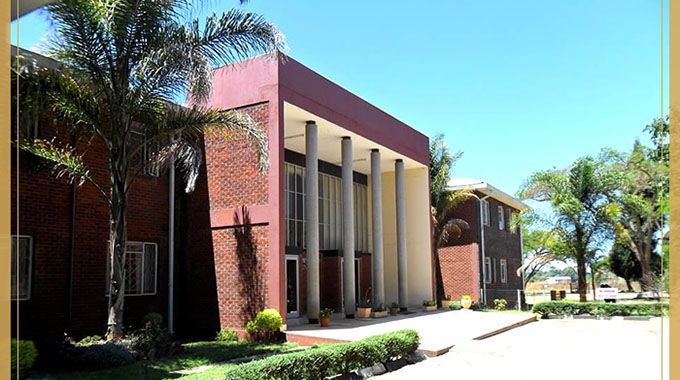 Zimsec, markers in fresh row
Zimsec recently paid examiners their dues for marking the 2021 Ordinary and Advanced Level examinations.
By The Independent Jun. 13, 2022