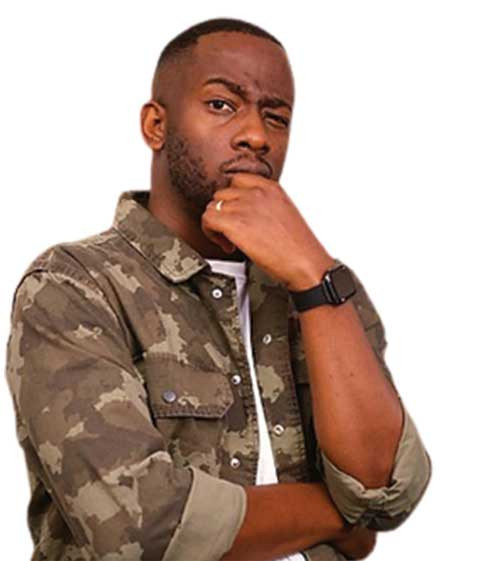 ZIMBABWEAN artistes based in the United Kingdom will, from July 1 to 15, get a rare opportunity to perform in front of varied audiences at the inaugural Arts Convergence Festival set for London.
Several arts genres including music, film, comedy, exhibitions and seminars will be showcased during the fiesta themed "Celebrating Zimbabwe, Celebrating You".
Speaking to Standard Style, festival artistic director and award-winning musician Leonard Mapfumo said the 15-day affair comes to create a stage for the display and consumption of Zimbabwean culture in the UK.
"We realized that there are a lot of artistes that are living and working here in the UK, but the unfortunate thing is that most of them have either left the industry or hardly release work because there aren't as many platforms to showcase or perform," said Mapfumo.
"The mainstream industry here is tough and when one comes here it's very difficult to figure where to go to enter it so we came up with this project to open doors and support artistes based here."
According to Mapfumo, the event, the first of its kind, is a rare chance for diaspora artistes and audiences to interface and cherish their culture.
"The Arts Convergence Festival will bring Zimbabwean creatives and audiences together to network, cherish and celebrate their values as well as diverse creative expressions," he said.
To kick-off the festivities will be a premiere of award-winning movie titled Ngoda on July 1. A DJ night is scheduled for a week later (July 8) while Afro- Jazz and contemporary music will take center stage the day after.
A not-to-be-missed Standup Comedy Night featuring award winning jesters will take place on the 14th while the closing show dubbed The Finale will take place on the last day.
"Throughout the two weeks, we will not only provide an entertainment factor, but also empower the artistes through networking and fitting recognition in the UK industry.
"The festival will also host a series of seminars that will run from the 1st of July to the 15th where artistes will meet with broadcasting houses, theatres, public relations companies and relevant stakeholders to discuss how we can tell our Zimbabwean stories on their platforms,"said Mapfumo.
Related Topics