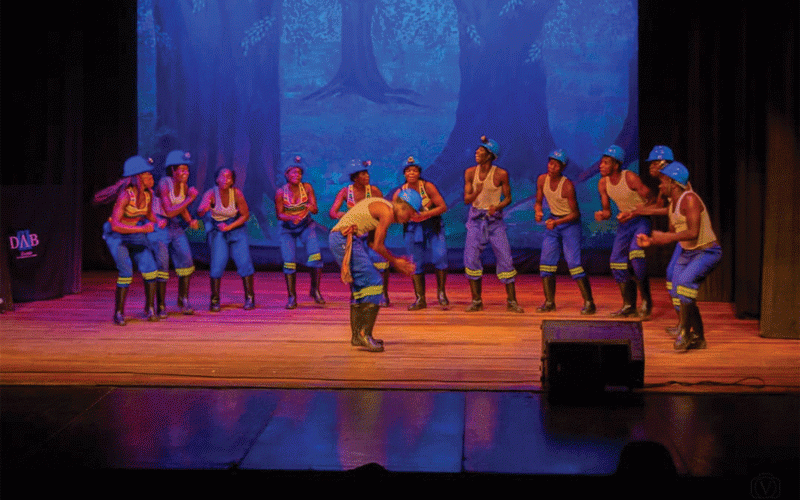 LOCAL arts ensemble- Khaya Arts is attending an exchange program in Botswana organized by Dinkgwana Chillas Pub and Grill.
The exchange program running under the theme —A Re Itsaneng Ma Africa— Connecting Africa Into One Family saw the group performing along side with Zinyanelebenguni from Eswathini , Chifire Cultural Esemble and Arts Academy from Zambia, Hollo Platform from South Africa among others.
Speaking from Mochudi, Botswana, Khaya Arts director,Future Dube said they are honoured to have their craft appreciated outside Zimbabwe borders.
"This is the first time to see Khaya Arts go outside Zimbabwe and we are so happy and grateful. We feel honored that other countries are now realizing our works.
"This is a milestone to the group hence the members are so excited because some of them have never been outside Zimbabwe. We are representing Zimbabwe in Botswana in— Mochudi," Dube said.
"We presented three dances — Gumboot, Muchongoyo and Isitshikitsha. We tried our best to perform and create more opportunities and allies. We also managed to share notes with artistes from South Africa, from Botswana among others."
Recently the group staged its production— Ngomdladla ē Dunamis at the Bulawayo Theatre.
The gumboot dance production was nominated in this year's NAMA awards.
Related Topics