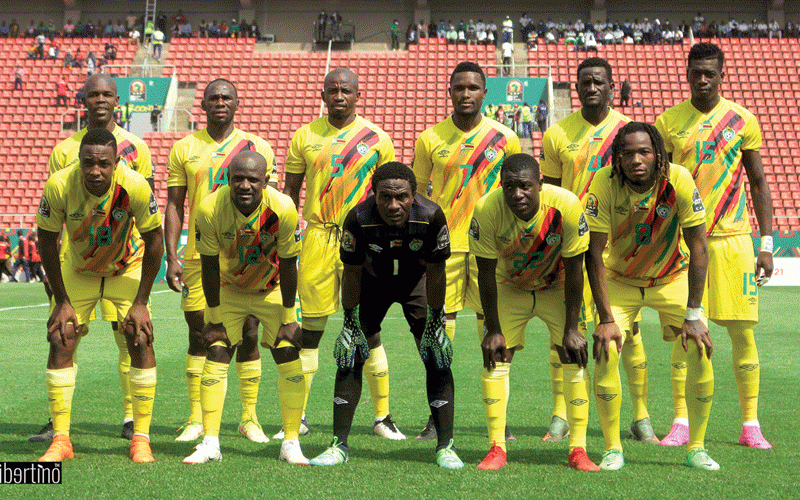 Zimbabwe has been frozen out of international football for over a year because of government interference in the running of the Zimbabwe Football Association (Zifa) and it is tragic that it continues to be business as usual for the authorities with nothing concrete done to remedy the malaise.
Fifa, the global football governing body, suspended the country from international competitions after the Sports and Recreation Commission (SRC) removed the Zifa executive led by Felton Kamambo in November 2021 over allegations of corruption, maladministration and sexual harassment of female match officials.
Fifa statutes prohibit governments from interfering in the running of football federations.
The SRC was aware that the removal of the Kamambo executive would lead to an automatic suspension from international football competitions such as the World Cup and African Nations Cup.
Funding from Fifa was immediately frozen and the inactivity by national teams has obviously adversely affected the growth and interest in the game.
In the past year, fewer Zimbabwean players moved to stronger leagues such as the PSL in South Africa because locally based stars could not showcase their skills at regional and continental competitions, which limited opportunities for them to be scouted and subsequently to move to well-resourced teams.
The damage being inflicted on the game by selfish individuals will take years to undo.
Fifa was clear from day one that nothing short of the reinstatement of the Kamambo executive would result in the lifting of the suspension yet the SRC has been busy with sideshows that will certainly not bring relief to local football.
On March 16, the Fifa congress will be held in Rwanda and one of the items on the agenda is the "suspension or expulsion of a member association", which may mean that Zifa is skating on thin ice.
If Zimbabwe is expelled from Fifa it will mean that the return journey to international football will be long and treacherous.
It is gross dereliction of duty on the part of Sports minister Kristy Coventry that the government has continued to watch the chaos in football from the terraces and with very little interest.
Football is the biggest sport in Zimbabwe, which employs thousands of people and the actions of the SRC continue to endanger people's livelihoods unnecessarily.
The time has come for the SRC to put the national interest first and do what is necessary for the Fifa suspension to be lifted.
Coventry also needs to stop being a bystander and provide the leadership expected from her to bring to an end the chaos in local football.
Related Topics