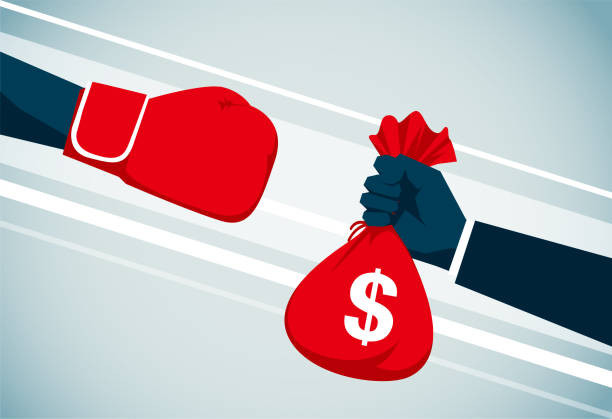 A man can be corrupted by their position and influence to a point where they can lose their devotion to God. Some have become too big to be a part of a local assembly, that they no longer see the value of coming to church or even devotion towards God. I have heard stories of people who stopped tithing because they now assume their tithe is too large for the humble church that raised them and they replace kingdom principles with philanthropy by giving to the poor and charity. Moses was sent as a deliverer to bring Israel out of a system that had enslaved them. The priestly ministry is a key to the salvation of the world.
Gideon made an Ephod and put it in his city and this Ephod became a snare to the children of Israel. The Ephod in itself was not negative because it was part of the priestly garment. At one time, the children of Israel were transporting the Ark on a cart driven by oxen and when the Ark was about to fall Uzzah tried to hold it and he died. Gideon's intention was good and even that of Uzzah, but they wanted to replace an office which God instituted for a purpose.
A believer should always be connected to a priestly system that helps him or her maintain their devotion towards God. Gideon had good intentions but he failed to understand the role of a priest's office. Uzzah died because he ignored the set order of God.
Even a head of a nation should be connected to a priestly office, there is no position on earth that does not need the support of a church. But in our time people outgrow the humble churches and systems that raised them.
Not forsaking the assembling of ourselves together, as the manner of some is; but exhorting one another: and so much the more, as ye see the day approaching. (Hebrews 10:25 KJV)
Let's not stop going to church. I have spoken to believers who stay at home because they have gained a form of influence and some who just don't go because of strange reasons. But I believe the local church system was established for a purpose. Maybe someone travels a lot but, there is always a local assembly close to where you would have travelled to. Gideon made an ephod, and we can say he gave people a structure of worship but he did not give them a man to help them and cover them as a priest. Many understand kingdom principles and even pray but they just don't go to any church.
What caused the children of Israel to be corrupted by the ephod was they used it without a priest. When Jesus was going he gave gifts unto man and these gifts are ministers who stand in the priestly office. When was the last time you went to church or when was the last time you supported your local assembly?
Remember it is God that gave you that influence or promoted you to that position and no matter how big you become never be too big for your local assembly. I have seen people of influence who abuse their influence, instead of going to church they call the pastors to their offices and though they seem to be connected to the priest through some form of communication, they neglect the assembly of believers. It is not enough to just have access to the priest, you have to be part of the local assembly and in some way actively involved.
Whatever door God opens for you, be it to lead a cooperation, a nation or have influence over others remember all that has been released to draw man towards God and to advance his purpose. Remember to go to church this week and be a part of God's work.
God bless you.
Humphrey Mtandwa is an Apostolic teacher of the word of God and founder of Believers Voice of Triumph Ministries. He has authored many books, including The Enoch Generation, Truthfulness, Night Parables and Theophany. If you want to connect with him or have any questions, get in touch on www.apostlehumphrey.com
Related Topics