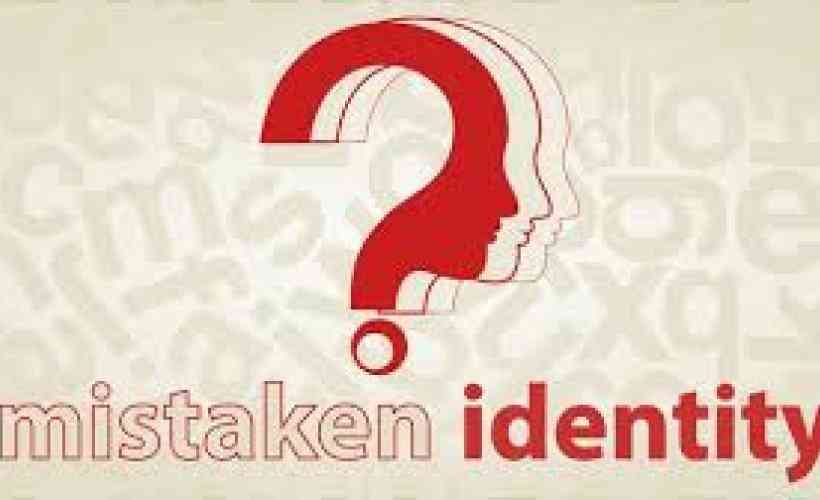 PROFESSIONAL tennis comes up with some astonishing statistics. Many will know that the longest match took place in the first round of Wimbledon in 2010 when John Isner eventually beat Nicholas Mahut in five sets after eleven hours and five minutes, closing out the final set tie-breaker 70-68.
On the women's side the longest match saw Vicki Nelson defeat Jean Hepner in only two sets in six hours and thirty-one minutes in 1984, with the longest rally lasting an incredible twenty-nine minutes, involving 643 shots!
Neither player wanted to make a mistake, that is for sure, while in the Isner v Mahut contest both players made mistakes repetitively.
Tennis commentators now often speak of forced and unforced errors, though players pay little attention to them.
The most forced errors (at a Grand Slam tournament) occur at Wimbledon, presumably because the courts are faster.
The fewest such errors occur at the French Open, where the clay court is slower, giving players more time to play – Simona Halep only had three unforced errors when she beat Serena Williams in the Wimbledon Final in 2019.
Interestingly, the most unforced errors by a player who went on to win the match stands at 112, which happened on two occasions, both at the French Open (Yevgeny Kafelnikov had that number of unforced errors when he beat Fernando Vicente in five sets there in 2000 as did Nikolay Davydenko when he beat Lleyton Hewitt in four sets in 2003).
We might also reflect on what is called a 'Golden Set' (where one player does not lose a point at all in winning the set 6-0), a feat that has occurred twice in tournament tennis, the most notable occasion being when Yaroslava Suvedova took one set off Sara Errani at Wimbledon in 2012 without losing a point (a few weeks after Errani had lost the French Open Final to Maria Sharapova).
In that one set the winner would seem to have made not one error at all, though on closer examination it might be found that she did make mistakes but they were not punished.
Of course, we might ask if there is really a difference between a forced and an unforced error, and even if there is, if there is any need to distinguish between them – an error is an error and both can be costly.
An unforced error has been defined as occurring when the player is "not under any physical pressure as a result of the placement, pace, power or spin of the opponent's stroke"
The fact is that in sport it does not matter how many mistakes a player makes, he can still win a match.
We must seek to eliminate our mistakes, no question.
Indeed, the principle that any sportsman, whether in an attacking or defending position, should follow is to make the opponent make the mistake, not make the mistake ourselves.
Defenders should not dive in randomly but should wait for the attacker to make the mistake; equally attackers should not act wildly but wait for the defender to make the mistake of diving in, of going off-balance, of positioning incorrectly, before beating his opponent.
We must not make it easy for our opponent by making the mistake but we should force them into a situation where they do make a mistake. The tennis rally of 643 shots mentioned above would suggest that both players were waiting for the other to make the mistake.
We do well therefore to remember and indeed to teach that in life as in sport, the principle applies that while we seek to eradicate mistakes from our life we can still achieve our goals even when we do commit mistakes. We should not so much seek to make those around us make mistakes but rather we should endeavour to avoid making mistakes ourselves. We should focus on our own life.
The fact is our identity as a person as well as a player is bound up in our mistakes.
We all make mistakes. However, we will be identified and defined as whether we avoid making mistakes and equally on how we respond to our mistakes when they do occur and how we take advantage of our mistakes and those of others.
We should seriously look to eliminate errors from our own lives – after all, we cannot lose a match if we do not concede a goal.
However, we can still win a match even when we do concede one two or even more goals. Isner lost 68 points in the tie breaker but still won as he scored 70!
Children must learn about errors in life and they will have no better place to do so than on the sports field – no mistake!
Related Topics