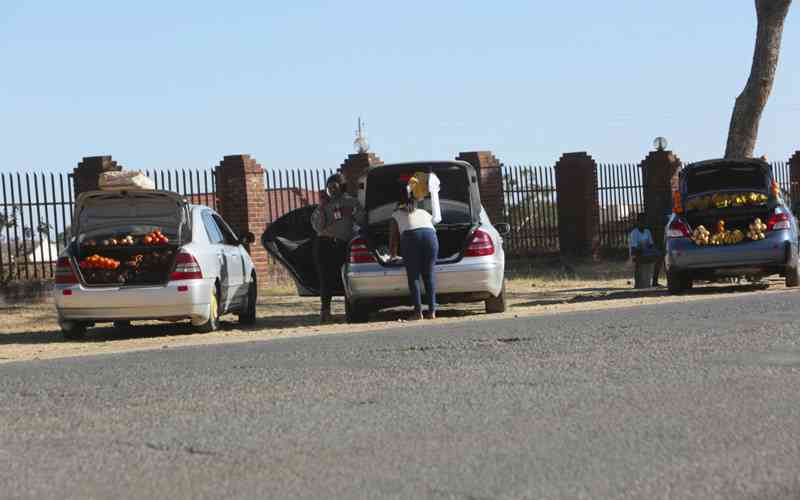 Zimbabweans have an invisible bungee cord attached. How ever far we venture, the yearning to return home beckons. Absence makes the heart grow fonder. I have returned to Harare after two years in Chobe, Botswana.
A dream come true to work and live amongst wildlife and have a view of the Chobe River from my doorstep. Captured so many memories of people, the environment, the workplace and new experiences that will always be in my heart.
However, that calling to come home and take things slower and mix work with doing things that I have never made time for became louder after all I am no spring chicken!
There is so much noise about the merits of returning home versus the pitfalls. One must do homework and be practical and ensure that one can sustain oneself without expecting things to immediately fall into place. This goes for wherever one travels or settles.
I have surprised myself that having a desire for adventure has now waned. So many years of business travel and packed agendas and quick holidays in-between, brought me to the realisation that going home would allow me to open a new chapter in my life.
We all end up figuring out where we want to be and why because life is just not a straight line.
Seven years ago, I returned from a 10-year stay in Zambia for work. And at the time, I never wanted to leave as Zambia embraced me. I didn't want to go there in the first place. Funny how life is.
It has never worked out for me as I planned and predicted and that goes for many people. We are all the same in so many ways.
Over a period of time, I realised that my tribe is a collection of people from different countries and cultures and that what pulled me back to Zimbabwe was the way people make a plan and get on with things. That there is a vibrancy in the hustling.
Vendors and roadside businesses would astonish and annoy me previously. Now they fascinate me and the air-conditioning for cars being sold from an old car on the side of the road was so innovative I thought. Every day I am seeing something new.
The plethora of markets and coffee shops and shopping outlets are endless. It is buzzing. Everyone everywhere is so enterprising. I wonder if it is about education or is it just the country? People have invested in learning, and it shows.
I am attracted by the way people in Zimbabwe strive to ensure that they are making money to look after their families. And there is laughter despite what is written.
The value of living elsewhere and travelling provides the contrast for discernment.
I loved the Zambian and Batswana people, their style, and their cultures.
The tourism products in these countries are different yet complementary to Zimbabwe. The best thing is that the Zimbabwean tourism industry, both public and private sector, are united and work together.
We can all learn from each other. I appreciate understanding how the Southern African countries fit in to the tourism profiling.
I have explored and travelled all my working life and now it's time to immerse myself in being home and adding value. My late mother would say that we have a duty to "pay rent" to the country that we live in and that means contributing with one's presence and always giving a helping hand.
What matters in business and personal life is our network and community. Word of mouth referrals is the way things work in Zimbabwe.
I am not afraid of not knowing exactly how things will unfold and I have set my intentions and will allow things to come to me. For once I am not rushing.
My mission is to have a simple, comfortable and interesting life. Retirement is not an option and I am doing consulting and corporate training and uncovering the things that I really love.
Stretching in the mornings, looking out the window at the beautiful trees, with my two rescue doggies from the Zimbabwe National Society for the Prevention of Cruelty to Animals creating noise and activity — no rushing in the traffic early in the morning — what could be more blissful?
White is a born and bred Zimbabwean. A career spanning banking, hospitality, and courier/logistics. She wrote a column in The Post newspaper for five years in Zambia and published a book, Conversations with Carol. As well as hosting a television programme featuring entrepreneurs and small businesses. Passionate about team transformation, customer experience mapping, sales and marketing, leadership which combined increases profitability and performance. Carol connects the dots. — [email protected].
Related Topics