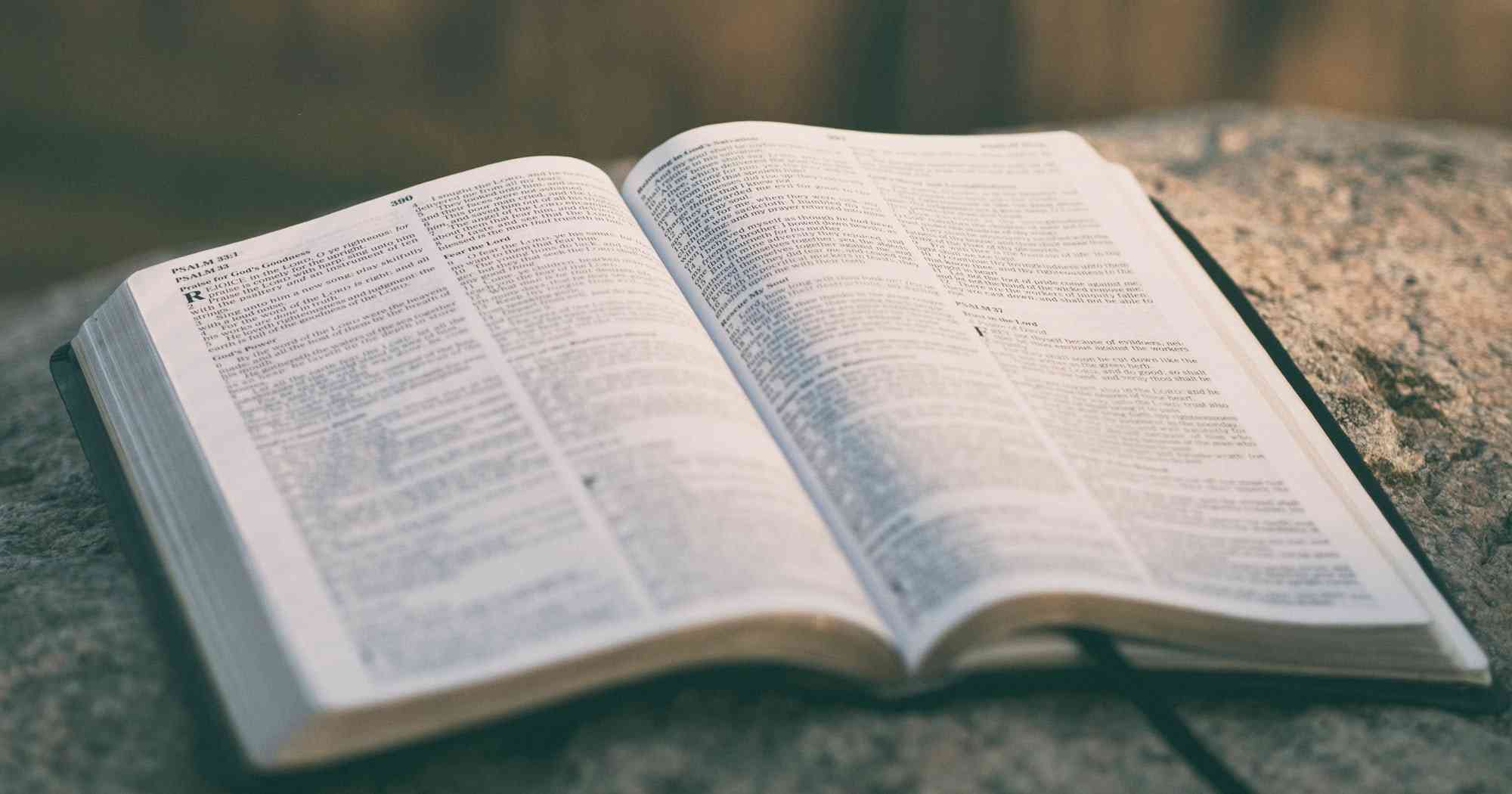 You're not a weakling, but a toughened new being. You cannot be trampled upon by evil forces. You are established, strengthened and made firm in the Christian Faith. Simply because you heard the Gospel and received salvation by Grace through Faith, you are strengthened.
Beneficiaries of the Gospel of Christ, the Grace of God, the Good News of Jesus Christ or the Glad Tidings of our Lord and Saviour Jesus Christ are endued with the resurrection power of Jesus Christ.
This is a product that comes as a free gift from God which is unearned, undeserved, unmerited and humanly unattainable.
You believe the power of the new creation, that is resurrection power and should be a no-nonsense believer. Don't be intimidated.
Please don't succumb to satanic pressure and demonic threats and intimidation.
Acts chapter 15 records an apostolic meeting that was held to address issues pertaining to the preaching of the Gospel to the Gentiles. There were those who were not happy that the Grace of God was delivered to the Gentiles.
However, they could not dispute its legitimacy and God's signature because the Holy Spirit gave testimony as much as He did to the apostles.
Acts 15:8-9, 11, New King James Version, record: "[8] So God, who knows the heart, acknowledged them by giving them the Holy Spirit, just as He did to us, [9] and made no distinction between us and them, purifying their hearts by faith. [11] But we believe that through the grace of the Lord Jesus Christ we shall be saved in the same manner as they."
Some had advocated for circumcision. However, at the end of the day, they saw it fit not to make the Gospel of Christ an exclusive club.
Peter stressed in Acts 15:10 (Amplified): "Now then, why do you try to test God by putting a yoke on the necks of the disciples, such as neither our forefathers nor we [ourselves] were able to endure?"
The Grace of God is not dos and don'ts, but enjoyment of God's love, mercy and kindness.
After the deliberations, the Jerusalem council dispatched Judas Barsabas and Silas to the Gentiles with the message of Grace.
They removed the barrier to salvation by grace through faith. This brought revival to the believers. They were comforted and strengthened.
Acts 16:5, NKJV, reads: "So the churches were strengthened in the faith, and increased in number daily."
So the number of Christians multiplied daily because of new or fresh strength in the existing believers.
Presentation of Grace has inherent power to stimulate growth and build enthusiasm for soul winning and evangelism.
The visitation by the Jerusalem council emissaries of the churches had a double benefit. Firstly, it strengthened them that were already converted. Secondly, it added more to their number.
As a receiver and believer of the Good News, your personal individual concerns, fear, worry or shortcomings are already taken care of. You're neither forsaken nor abandoned.
If you really appreciate this as you reread the above verse, you have no excuse to be shy or to be indifferent to soul winning and evangelism.
Probably, you come from school of thought or upbringing were evangelism and soul winning were duty of a special arm of ministry.
It is high time you accepted the responsibility of God's deposit and trust in you that you can advance His cause on earth. You're an able minister. God made you sufficient by dwelling inside you.
2 Corinthians 3:5-6 say: "[5] Not that we are sufficient of ourselves to think any thing as of ourselves; but our sufficiency is of God; [6] Who also hath made us able ministers of the new testament; not of the letter, but of the spirit: for the letter killeth, but the spirit giveth life." Please go ahead share the Grace.
Please don't be like the tribe of Ephraim. Psalm 78:9, New English translation, records: "The Ephraimites were armed with bows, but they retreated in the day of battle."
God had invested talent, gifts, special abilities and training to them and at the crucial moment, they were not found. Very unfortunate indeed.
The church needs you, don't hide. Please do everything in God's power inside you for the spread of the Gospel.
Out of Free Will, let the church be so close to your heart. The finished work of Christ gave birth to the unfinished work which He trusted and trusts us to do. Such things are evangelism, soul winning, giving, praying, among others.
Abba Father doesn't deny you private enjoyment of your blessedness. He won't be angry if you responsibly organise a barbecue or braai for your family. He politely solicits your will to His desire to save all humanity. On your priority list, please don't relegate the activities and needs of your local church to the periphery.
Now unto him that is able to keep you from falling, and to present you faultless before the presence of his glory with exceeding joy, To the only wise God our Saviour, be glory and majesty, dominion and power, both now and ever. Amen. Grace and peace be multiplied to you through knowledge.
Fellowship with Pastor Makarimayi on Facebook and on www.twitter.com/PEMAKARIMAYI.
Related Topics