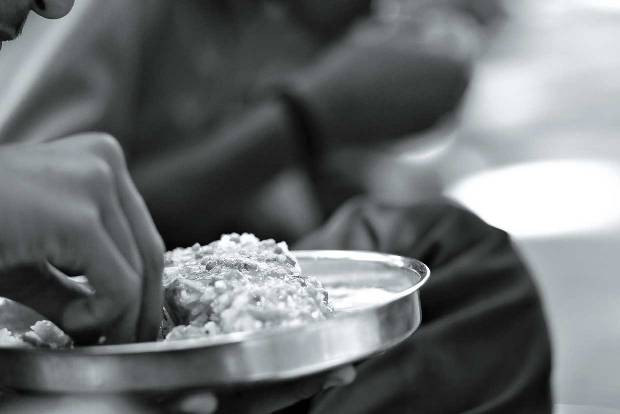 AS we commemorate World Hunger Day, just a few days after celebrating Africa Day, it is heart-erenching that globally, 45 countries need food assistance, and 33 out of these 45 countries are on our continent.
With Africa being the most vulnerable to hunger and malnutrition, an accelerated drive towards climate-smart and adapted crops such as millet will provide respite in attaining food security on the contintent.
The United Nations declared the year 2023 the international year of millets.
This move was meant not only to enhance awareness of millet nutrition, agronomic adaptability, and consumption but to drive more millet production.
The increased focus on millet comes after the Food and Agriculture Organisation recently published the 2022 State of Food Security and Nutrition flagship report, indicating little progress towards ending hunger and malnutrition by 2030.
In Sub-Saharan African countries such as Uganda, Nigeria, Zimbabwe and Ethiopia, millets are a common staple source for sweet porridge, stiff porridge, bread and beverages.
They can also be utilised as grazing forage during the vegetative growth phase and bird feed during the grain phase.
The small-seeded grasses are a rich nutrient source with considerably higher quantities of protein, fibre, vitamins, carbohydrates, micronutrients and dietary minerals compared to other cereals such as maize and cassava.
Data from the International Food Policy Research Institute also indicates that millet-based diets could lower the risk of diabetes in sub-Saharan Africa.
Millets are high-yielding and drought-resistant, and can withstand poorly structured and nutrient-deficit soils.
Millets are often loosely dubbed a poor farmer's crop due to their high nutrient and water use efficiency, and negligible requirements for disease and pest control.
Millets have served Sub-Saharan Africa's native communities for over 4 000 years, yet their production and popularity have waned over time due to the introduction of other less-adapted cereals such as maize and rice.
Given the high agronomic adaptability of millets in semi-arid regions and their nutritional benefits, there is a need for increased investment in crop improvement and biotechnology research, seed systems, production capacity and benefit awareness in Africa.
High-yielding millet cultivars are particularly important in sub-Saharan Africa, where smallholder farmers majorly contribute to agricultural food production and are inclined towards low-input farming.
Although some high-agronomic yield and low fertiliser requirement millet cultivars have been developed by crop improvement programmes from crop research centres such as the East African Centre for Innovation for Finger Millet and Sorghum and the International Crop Research Institute for the Semi-Arid Tropics, the rate of cultivar adoption by smallholder farmers remains negligible.
Robust seed systems are required to enable subsistence and commercial farmers access millet seed.
A drive towards the integration of contemporary biotechnological techniques such as tissue culture and genomics-assisted breeding in millet seed production and improvement is required to adequately harness the nutritional and ecological benefits of the crop.
Efficient identification of the drivers for millet reintegration and adoption such as the potential of millets as a green crop with a comparably lower carbon footprint than the other widely cultivated cereals is required.
There is a fundamental need for extensive stakeholder engagement through collaborations among agricultural extension and science communication, government, private sector, research and development partners.
Although the year 2023 is highly driven towards millet production, the drive does not negate the need to exert efforts in investing in other drivers of food and nutrition security.
Millets present an opportunity to reduce hunger and malnutrition using shorter-season, climate-friendly, as and hardy cereals the global community races towards the attainment of sustainable development goals by 2030.
Edith Mugehu is a plant breeder working on crop improvement and seed systems in Zimbabwe. She is currently a 2022-23 Fulbright Hubert Humphrey fellow at Cornell University, US.
Related Topics