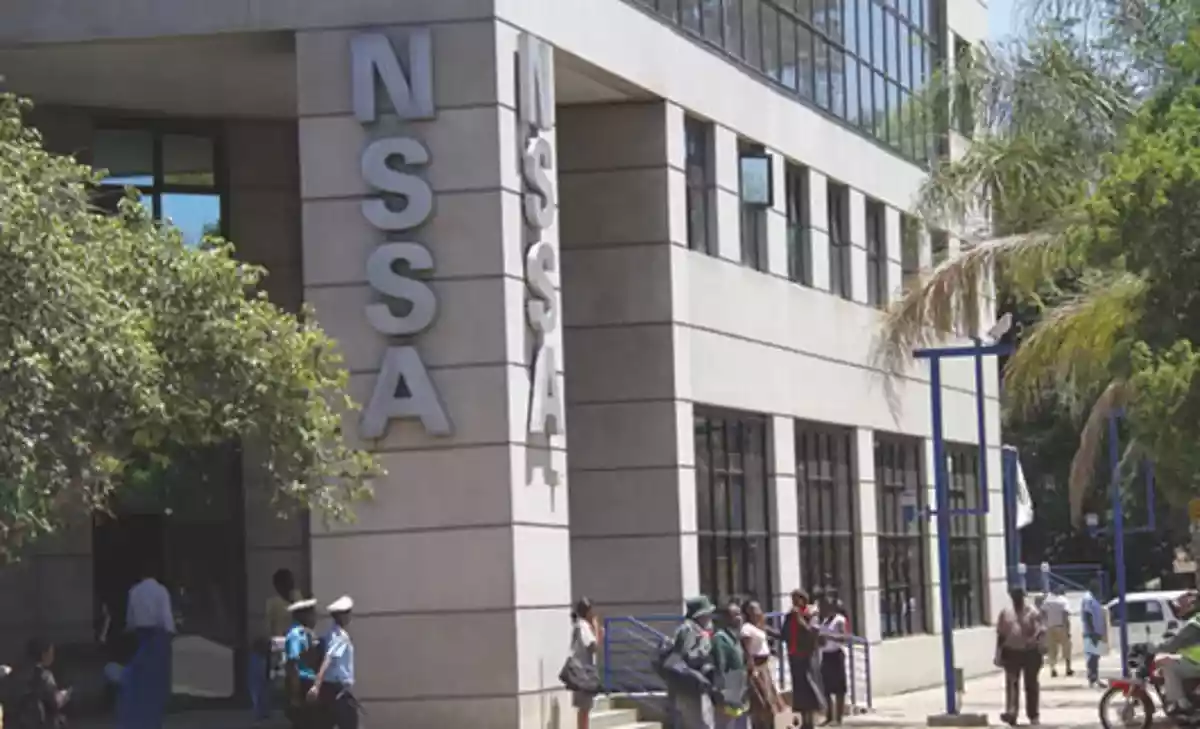 THE National Social Security Authority (Nssa) recently reversed the appointment of Agness Masiiwa as acting-general manager after she took over the reins which are made on a rotational basis.
Nssa issued a public notice signed by the board chairperson Percy Toriro advising that they had appointed one of their directors, Masiiwa as the new acting general manager taking over from Charles Shava. The decision was promptly reversed.
There were allegations of external influence on the reversal of that decision with such occurrences quite regular at state-run institutions.
Serious infighting within the government has been blocking the proposed removal of all parastatals from line ministries, a move done to minimise the influence of ministers on the day-to-day running of state-owned enterprises.
The continued fighting for control of the state-run institutions by political actors has been a major challenge that has seen the economy failing to reach meaningful levels.
Various meetings planned to map a way forward with regards to reforms on state-run institutions have been met with massive resistance as government bigwigs have been relying on parastatal capital to strengthen their various political camps within the ruling party.
This has happened in government circles since independence where various rival camps within the ruling party and the government are milking parastatals for their personal and political advantage.
There are also efforts to review the ownership models of state-run institutions aimed at improving their efficiency and enhancing their contribution to the attainment of targets set under Vision 2030.
The push to reform these institutions is being driven by concerns raised by various investors over what is termed "too much power" given to political figures on the running of parastatals.
This has, therefore, seen the cancellation of various investment deals whenever there is a change of a minister coupled with firing of both the boards and management.
The continued fight for control of these critical institutions has proven to be retrogressive as Zimbabwe heads towards elections with the country likely going to see an influx of dubious deals being structured.
Most parastatals had become cash cows for government officials and ministers where some of their foreign jaunts have on several instances been funded by parastatals.
It is therefore important that the government take the management of affairs at state-run institutions as a priority so that there is harmonisation with the ultimate goal of making them productive.
Unbridled interference by political actors together with incessant fights for control will see the country failing to attain its economic goals.
State enterprises and parastatals are statutory bodies set up by Acts of Parliament and private companies, sometimes converted from statutory bodies, that are wholly or majority-owned by the State.
Zimbabwe has more than 107 such enterprises, with most of them critical and with a potential to contribute over 40% of the country's GDP.
Related Topics