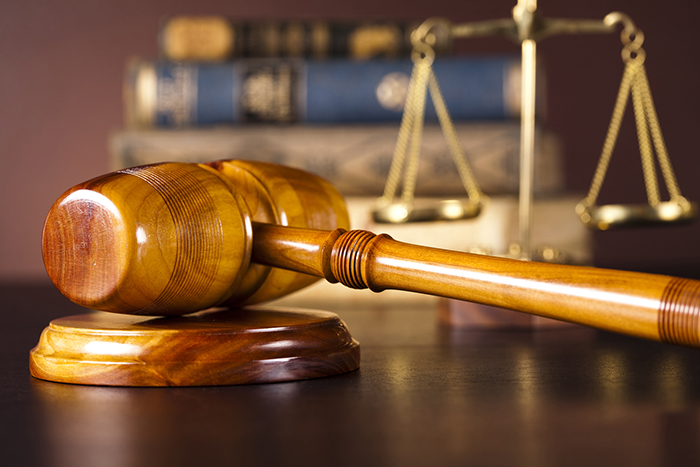 BY SILAS NKALA A human rights group has sought the assistance of the Zimbabwe Lawyers for Human Rights (ZLHR) in a case where a Gwanda resident was left disabled after he was hit by a vehicle belonging to the local authority.
Masauso Phiri was left with a broken leg after he was hit by a Gwanda municipality vehicle on March 18 this year.
Phiri has not received any compensation and neither has the case been taken to court amid fears of underhand dealings to sweep the matter under the carpet.
In a letter dated July 20 signed by Coalition for Citizens Advocate (COCA) representative, Wilbert Ndiweni on behalf of Phiri, COCA appealed to the human rights lawyers to intervene to ensure justice.
"The accident occurred on March 18, 2022 and up to now proceedings to prosecute the case have been concealed," Ndiweni wrote.
"Instead, authorities had tried to cover up by instituting trumped up charges against Phiri in an effort to kill down his genuine case.
"A new case was hastily reported alleging that the victim assaulted a council security guard.
"Accordingly, Phiri's genuine case has been given August 2 as a set down date, strangely owing to reluctance on the part of the authorities fearing palpability."
Ndiweni revealed that authorities have been dilly-dallying on opening investigations on the accident before the intervention of COCA.
"After these efforts, it was on July 18 when court officials subpoenaed parties to court on August 2," Ndiweni said.
"COCA still fears that authorities are up to some sinister motives going by the way court officials maintain a parade of high profile lawyers the municipality intends to field for such a simple case in which they should plead guilty and offer compensation to Phiri who is now crippled."
ZLHR Matabeleland lawyer Jabulani Mhlanga said he was away in Beitbridge, and was not aware of the matter.
Related Topics