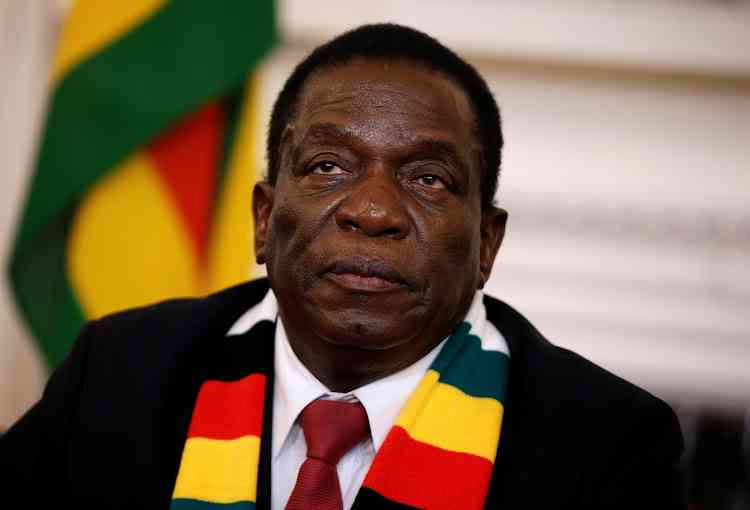 PRESIDENT Emmerson Mnangagwa has installed solar powered water boreholes at Bernard Mizeki shrine in Marondera as processes to declare the place as a national heritage site begin.
Bernard Mizeki is owned by the Anglican Church.
In June, the church leadership requested Mnangagwa to declare it a national heritage site after officiating at the annual Bernard Mizeki pilgrimage.
More than 20 000 pilgrims attended the event that commemorates the life of Mizeki who died in 1896.
Mizeki was an African Christian missionary and martyr.
Anglican Council of Zimbabwe (ACZ) chairperson and Anglican Diocese of Manicaland Bishop Eric Ruwona said: "We are grateful that processes to have our shrine declared a heritage site have begun.
"We also thank Mnangagwa for delivering on promises he made following our request as the Anglican Council of Zimbabwe to install two solar power boreholes at the Bernard Mizeki Shrine in Marondera .
"We look forward as a church to work with your government and we are ready to mediate any conflicts in communities and our nation so that peace will always prevail."
ACZ general secretary, Luke Chigwanda, said officials from the ministry of Tourism recently visited the shrine.
Related Topics