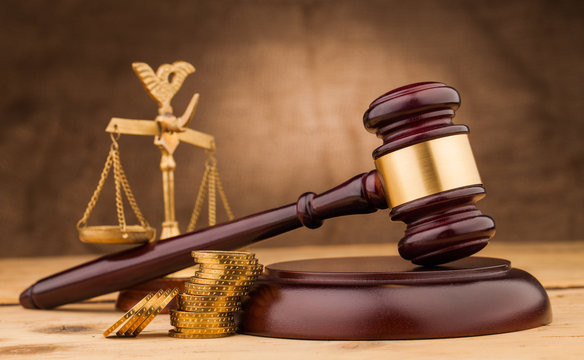 EIGHT Zimbabwean immigrants were reportedly flogged at a traditional court in Botswana for illegally entering the country.
According to sources in the neighbouring country, the eight were identified as Professor Phiri, Givemore Mpofu, Ayanda Phiri, Michael Sihumbe, Lovemore Moyo, Khumbulani Ndlovu, Muthandazo Ndlovu and Clever Chuma.
They illegally entered Botswana between September 5 and 7 and were arrested by Botswana police at different places, among them Tachila Farm.
It is reported that the eight were taken to Chief Kgosi Ganni Moses of Phase IV Customary Court, Francistown.
The border jumpers pleaded guilty to the charge before they were flogged.
It is reported that the eight had pleaded for mercy, begging Moses to spare them prison terms since most of them were breadwinners.
"Entering the country illegally is a serious offence that one can be sent to prison for years. However, since the accused persons are first offenders they will be flogged," reportedly said Moses.
The current harsh economic conditions have forced thousands of Zimbabweans to skip the borders in search of greener pastures.
Related Topics