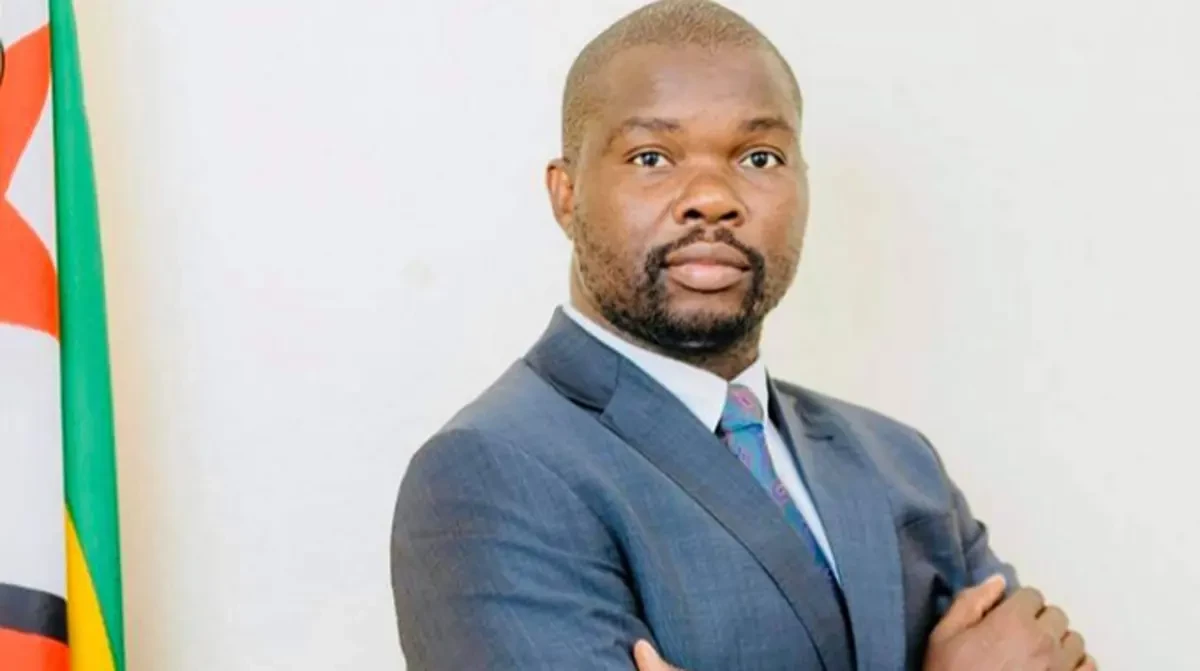 YOUTH Empowerment, Development and Vocational Training minister, Tinoda Machakaire, says his ministry will provide the developmental framework, necessary resources and critical support to nurture entrepreneurs and foster a culture of entrepreneurial thinking among the youth.
Machakaire made the remarks after touring the Zimbabwe Youth Council (ZYC) premises in Breaside, Harare.
The ZYC is the ministry's implementing arm responsible for coordinating, organising and ensuring proper administration of youth associations among other functions across the country.
Machakaire said his ministry has put in place necessary interventions that will support youth advocacy as well their start-up empowerment projects.
"Let's start the journey together and see what fruits we shall harvest in the next five years and, let's work with timeliness to achieve our goals," Machakaire said.
"As a ministry, we are coming up with programmes for adolescents and youth which I believe will go a long way in consolidating efforts towards youth empowerment."
Machakaire also touched on issues of funding to assist youths establish viable businesses.
"I am aware that no business, no matter how well-thought out, will survive without being well funded to achieve continuous profits," he said.
"The Ministry will work with other ministries and agencies to offer adequate start-up and expansion financing to fuel the innovations of a vibrant entrepreneurial class."
"We must come up with solutions that will make youths appreciate their Ministry. We want to see young people in our structures and we need platforms for young people bring out issues and their ideas."
He urged urged youth leaders to actively advocate for their access to favourable conditions to run businesses such as tax interventions for youth in business and youth venture start-ups.
Related Topics