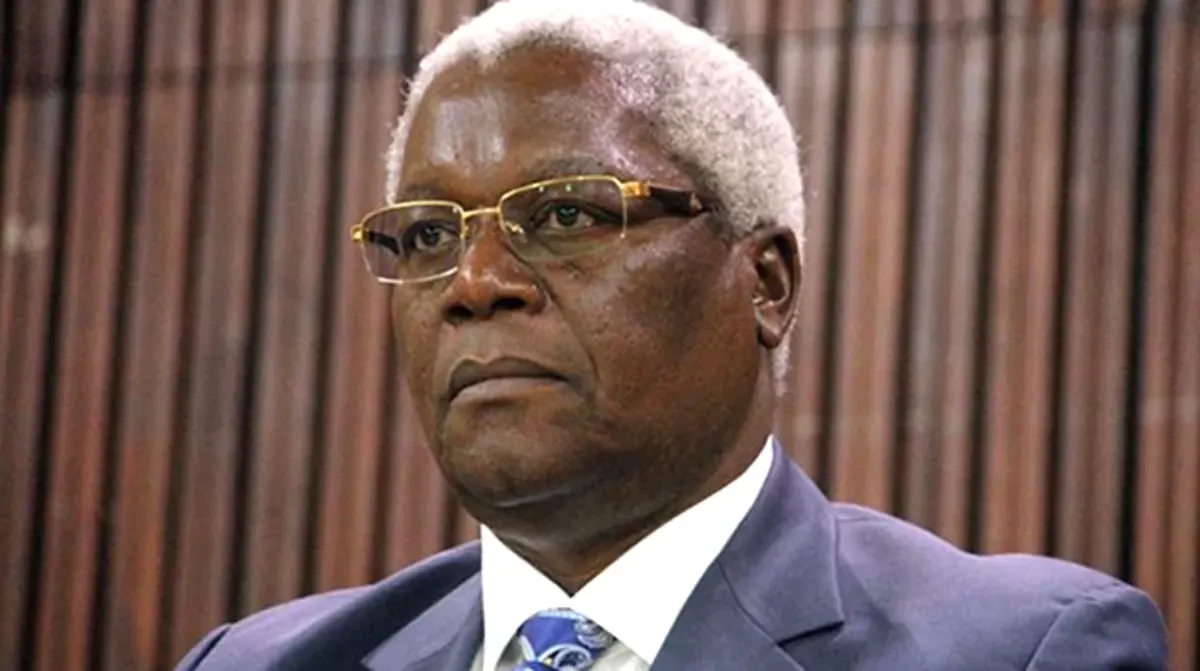 FORMER Cabinet minister, Ignatius Chombo, who initially was facing several counts of corruption, fraud and criminal abuse of office, had his two remaining charges withdrawn by the National Prosecuting Authority (NPA) yesterday.
Chombo, who had been left with only two charges of corruption after several others were withdrawn, walked out of court a free man after Harare magistrate, Marehwanazvo Gofa, cleared him.
The corruption allegations were being investigated by the Zimbabwe Anti-Corruption Commission.
Allegations were that on a date unknown to the prosecutor, Chombo and his co-accused Rejoice Pazvakavambwa, Psychology Chiwanga, Iben Pransisco, James Chiyangwa, Theresa Chenjerayi, Ehas Chote and L. Chimimba forged a document which purported to have been made on January 1, 1997 with the intention of fraudulently acquiring Subdivisions "K" Portion of Nthaba Portion of Glen Lome from the City of Harare.
It was alleged that between June 2004 and December 2009, Chombo and his accomplices forged documents of the property that included a lease agreement, and a capital gains tax clearance certificate.
After forging the documents, they transferred the property in question to Alois Chimimba.
The State claimed that Chombo acted contrary to his duties as a public officer.
Related Topics