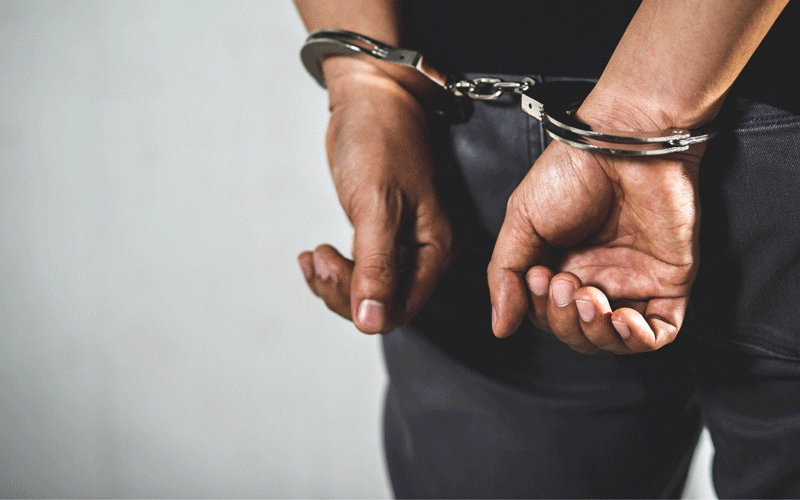 THE widow of former Finance minister, Christopher Kuruneri, was yesterday issued with a warrant of arrest by Concession magistrate Joshua Nembaware for failing to appear in court.
Paidamoyo Kuruneri (60) was arrested alongside her driver, Sinotile Magezi (54), after they blocked police officers from investigating a stocktheft case at her farm in Mazowe, Mashonaland Central province.
The State, led by Precious Khanye, alleged that on May 16, police officers from Mazowe went to Ascortvale Farm to investigate a case of stocktheft involving the two.
When police officers told Magezi that they wanted to take him to the police station to assists them with investigations, all hell broke loose as the suspects locked the gate.
The two were arrested for obstruction of justice. They were supposed to appear in court yesterday for commencement of trial.
Related Topics