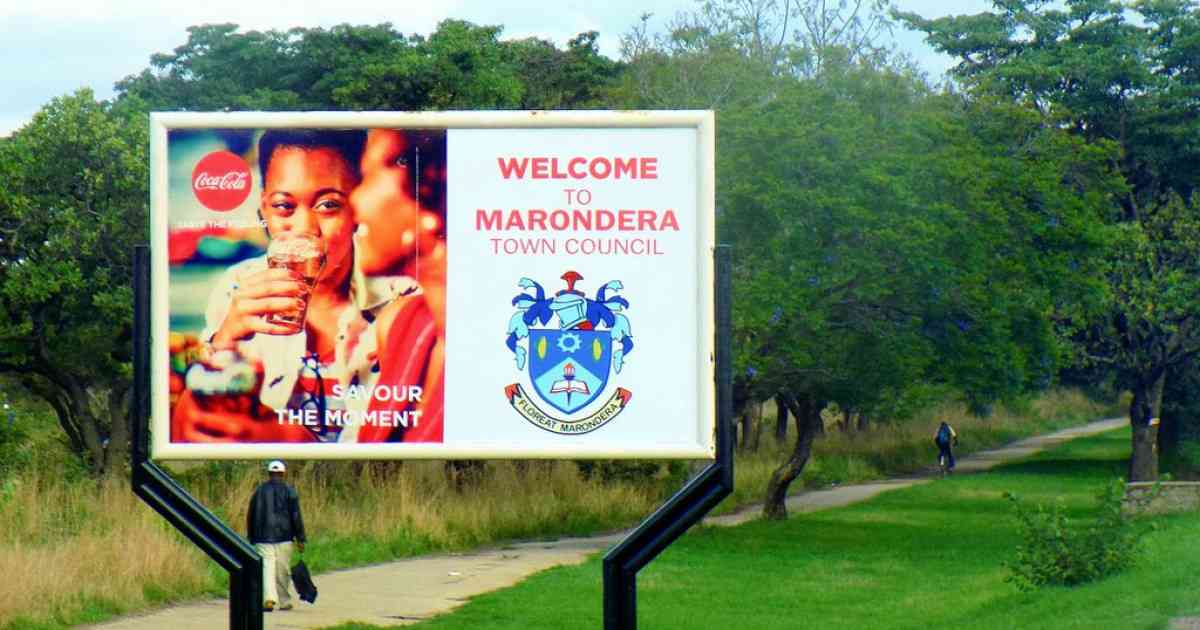 THOUSANDS of homeseekers in Marondera are set to receive residential stands after government ordered council to start developing part of Elmswood Farm.
Sources said a Zanu PF affiliate group Homeseekers for Economic Development (Homeseekers4ED) identified the land before engaging the Local Government ministry.
According to a letter dated July 25, signed by Local Government chief director for spatial planning and development, one S Mushamba, addressed to Marondera town clerk Rinashe Nyamuzihwa, council has been ordered to expedite the servicing of Elmswood Farm stands.
"Further to the offer of the above property to the ministry and approval of the layout thereon, you are requested to expedite the servicing of the area and related plan implementation and housing delivery processes," partly read the letter seen by NewsDay.
"This ministry is currently confirming with the Lands, Agriculture, Fisheries, Water and Rural Resettlement ministry to finalise the relevant handover process and relocation of the original lease."
Thousands of people in Marondera and other places have been registering with Homeseekers4ED anticipating to get residential stands.
Homeseekers4ED deputy national chairperson, Farai Nyandoro confirmed the development.
"We are pleased to note that government has taken heed to our plea on the issue of residential stands in Marondera and other towns. As the case in Marondera, at least 5 000 stands are set to be availed at Elmswood Farm as soon as council responds to government's order," he said.
Marondera council spokesperson Kudakwashe Tapfumaneyi confirmed that council received the correspondence.
"I can confirm that the town clerk has received the correspondence you mentioned," he said.
Related Topics